The current American army, which in recent years has been training exclusively on rebels in the Middle East, will not be able to withstand the modern armies of Russia and China, writes US News & World Report.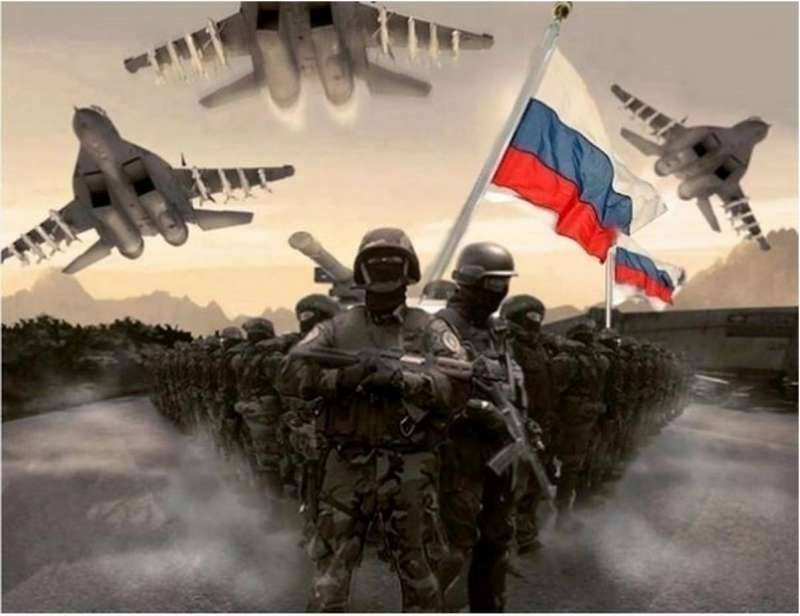 "While the United States for years focused on large-scale operations against insurgents in the Middle East, the army of opponents developed," - quotes the article
RIA News
.
"The American forces set themselves the task of conducting battles in dusty, dirty, and uncertain wars on the streets of Iraq and Afghanistan, which stimulated the development and production of lighter military equipment," the author notes. "Such vehicles include anti-mine vehicles, for example, MRAP, unmanned aerial vehicles and other equipment."
"Meanwhile, Russia has begun work on a program to strengthen and improve its military (forces). The country has invested in new high-tech
Tanks
and airplanes that can launch several missiles simultaneously, as well as deadly S-400-type air-to-air systems deployed in Syria, "the publication emphasizes.
In addition, "over the past few years, China has been developing its armed forces to ensure the strengthening of its
fleet
и
aviation
».
At present, China, according to the author, "is becoming one of the determining factors ensuring the development of the region".
The US military also failed to respond promptly to the strengthening of the IG grouping.
"At the same time, the IS uses maneuvers that are characteristic of waging" ordinary war ", even more so than other extremist groups that the United States encountered. In addition, the IG combines (these maneuvers) with rebel tactics to block the border with Iraq, using the civil war in Syria and the withdrawal of the US military from Iraq in 2011 year, "the author writes.