That night, the Ukrainian military fired over the Gorlovka suburb about 80 minutes, reports
RIA News
the message is given.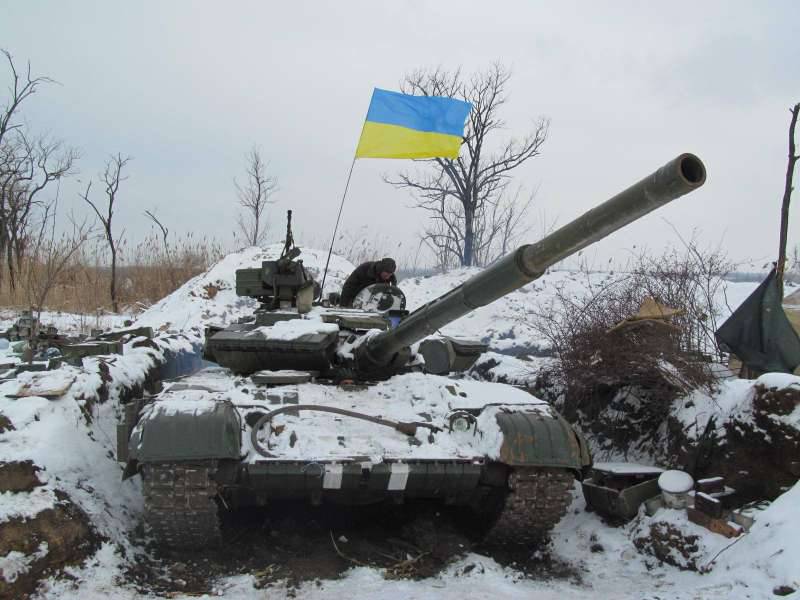 "Ukrainian security forces at night subjected part of the village of Zaitsevo to a one and a half hour bombardment of the DPR-controlled part. In total, from the standpoint of the Ukrainian side, about 80 mines were issued with millimeters 82 and 120 millimeters, "a representative of the Ministry of Defense Affairs told the Donetsk news agency.
According to him, "the fire was fired from the neighboring village of Zhovanka, grenade launchers and small
weapon
».
From the report of the headquarters of the People's Militia of the Luhansk Republic
"From 20.50 (21.50 Moscow time) to 21.52 (22.52 Moscow time), shelling from Trekhizbenka (under the control of the security forces) was recorded east of Pribish near the T-shaped intersection of BMP, 120-mm mortar, 82-mm millimeter and I-YU-X-mm mortar, and I-XIUMX-mm mortar, 23-mm millimeter mortar and I-IU-X-ray mortar. 2.
The headquarters added that "from the same direction from 22.20 (23.20 MSK) to 22.30 (23.30 MSK) in the same area, fire was opened from a mortar of 120 caliber of millimeters. Victims and destruction are not reported. Return fire did not open.
In turn, the state security service of the LPR reported the discovery of 2 caches in the republic.
"In the course of conducting operational-search measures, the places of two caches of weapons and ammunition were installed. They found more than 3 kg of explosives, detonation fuses, anti-tank and anti-personnel mines, anti-personnel grenade launchers and hand grenades of various modifications, "the department said.
According to the employees, "the way of laying caches indicates that they were intended to provide sabotage and reconnaissance groups of Ukrainian security forces."
"The caches with weapons were found in the course of measures to prevent terrorist acts and illicit arms trafficking in the territory of the republic," the agency specified.