By publishing a video with the Syrian military chronicle, whose personnel recorded the precise work of the Russian military, the publication Business Insider noted that the operation in the UAR had demonstrated new capabilities of the RF Armed Forces, which "came as a surprise to the world."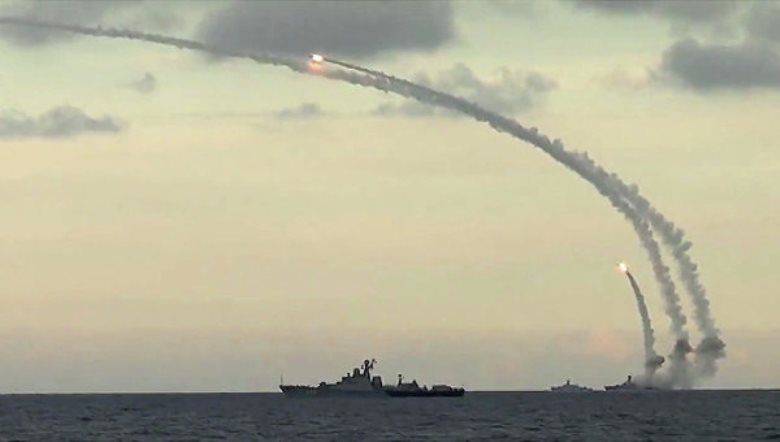 "The Syrian campaign has allowed Russia to test in the combat conditions new military aircraft, as well as cruise missiles, the flight range of which exceeds the performance of American counterparts," leads
RIA News
opinion of Kennan Institute expert in Washington Michael Coffman.
"It's amazingly effective
weapon
", - said the expert on the Russian" Calibra. "
"Russian tactics and strategy have also become more advanced," - said the publication.
"What continues to impress me is the ability (of Russia) to deploy (troops) very far and very quickly," said US Commander for Europe Ben Hodges.
"These successes show that President Vladimir Putin has modernized the army, which, as many believed, has lagged behind Western designs for years," sums up Business Insider.