Scientists believe that the probability of a global catastrophe on our planet, as before, remains high,
RIA News
message of the journal "Bulletin of the atomic scientists".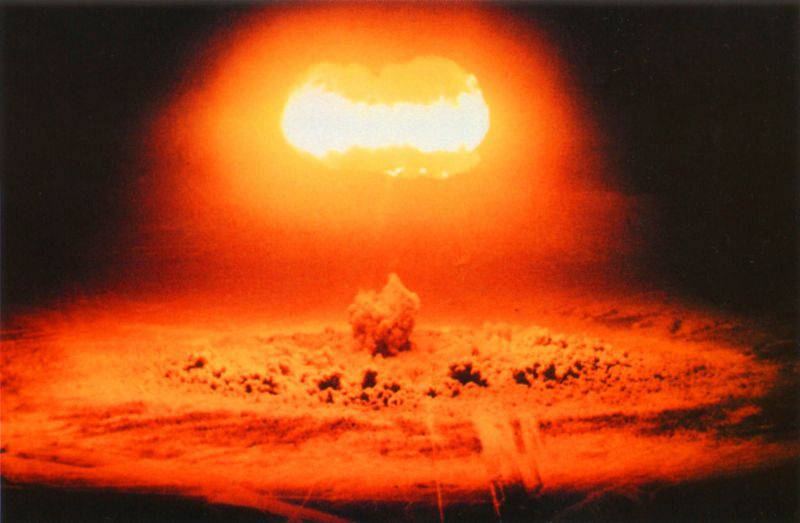 "The experts left the hands on the doomsday dial at 23: 57, where midnight means a global catastrophe on Earth. The main problem of mankind, according to scientists, is the proliferation and modernization of nuclear
weapons
", - said in the article.
At the same time, the journal notes that "important steps were taken towards the prevention of the apocalypse: one of them is the Paris climate agreement, the other is an agreement on the Iranian nuclear program".
It is reported that "physicists and ecologists from all over the world, including the Nobel laureates 17, took part in the study."
The magazine reminds that the project "Doomsday Clock" was created by the developers of the first American atomic bomb back in 1947, "to monitor the nuclear danger on the planet."
Initially, the hands on this watch were installed on 23: 53. Since then, they have been translated 20 times.
Last time the shooters transferred last year, stopping at 23: 57. At that time, according to experts, the main problems of humanity that could lead to an apocalypse were "climate change, opposition to the East and the West, and the improvement of nuclear weapons".