Washington does not agree with the project of the Russian Federation and the PRC on non-placement in space
weapons
since the countries have not proposed a verification mechanism,
RIA News
report by Under Secretary of State for Arms Control Rose Gottemoeller.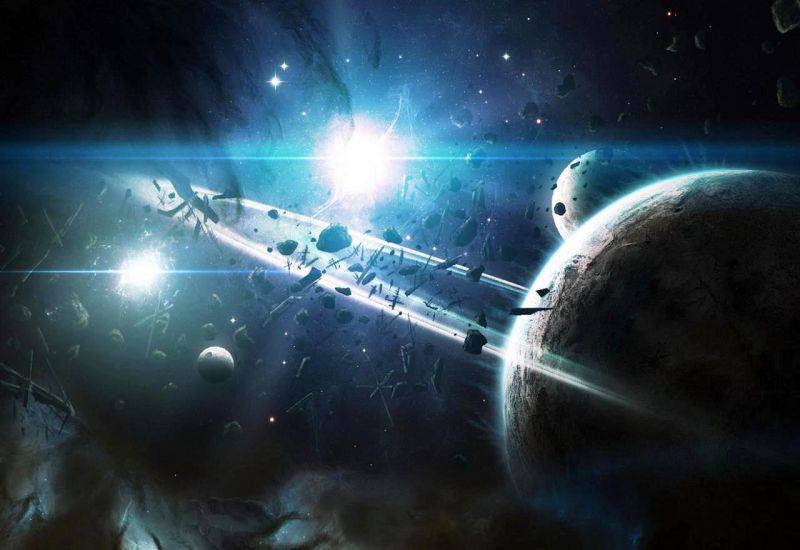 "As for the Sino-Russian draft treaty on weapons in space, we are very concerned about them, because, frankly, it cannot be verified. And we have always believed that if we create effective international arms control treaties, they should be verifiable. We do not see this in the Russian and Chinese project, "the diplomat said.
"But this in no way means that we do not want to talk about these issues. We would like to introduce pragmatic measures to ensure that all countries can use space in their own interests and in the interests of their economic development, "Gottemoeller added.
Earlier, the United States, within the framework of the United Nations, spoke out against the Russian initiative in connection with the fact that it did not fully define the concept of "weapons in outer space". In addition, the draft of the Russian Federation "does not include ground-based anti-satellite weapons, and this can lead to mutual miscalculations and distrust," American experts say.
According to Gottemoeller, in general, the development of international rules of behavior in outer space is moving very slowly.
"We have worked with colleagues in the EU and on the international scene on a code of conduct in space. Frankly speaking, these efforts were not as successful as we would like. We approach this pragmatically and focus on confidence building measures and other measures that can prevent the creation of new problems in space, such as new debris in space - we consider this to be the most urgent threat. "
- she concluded.