The Chief of the Main Operations Directorate of the General Staff of the RF Armed Forces, Lieutenant General Sergei Rudskoy, informed the press that now the Russian Ministry of Defense in its briefings will cover not only how the airborne crews of the Russian Federation air forces attack Syria, but also the actions
aviation
the so-called American coalition. According to General Rudsky, this will help to avoid all kinds of falsifications, which since the beginning of the Russian counter-terrorist operation in Syria began to be published in the Western press and come from the lips of Western high-ranking officials.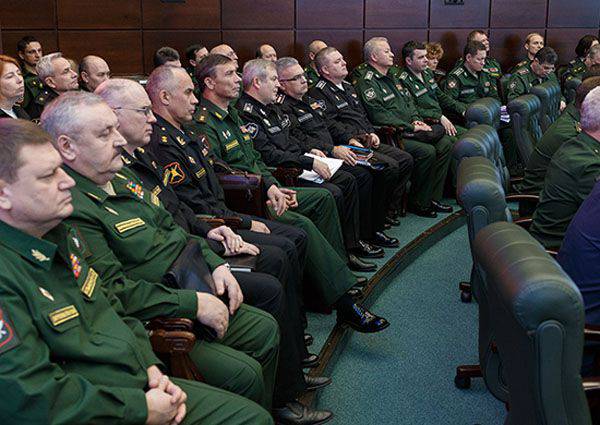 Meanwhile, another official spokesman for the Russian Ministry of Defense, Major General Igor Konashenkov, explained to journalists how the operation of the Russian Aerospace Forces in Syria differs from the bombings organized by the "coalition" aircraft. Igor Konashenkov noted that Russian planes strike only after confirming the presence of the target in the form of objects belonging to the militants. This confirmation comes through various channels. The American coalition, according to Konashenkov, is delivering missile and bomb strikes, not expecting any evidence that the attack target is precisely terrorist groups.
If data on the actions of the so-called American coalition really appear in the reports of the Russian Ministry of Defense, this will once again shed light on the methods of "fighting terrorism" that are being exploited by Washington and its close allies.