Aviation complex them. Ilyushin in November this year will put the sea
aviation
2 IL-38N anti-submarine aircraft, a total of 28 aircraft will be handed over to the Russian Navy, reports
RIA News
Post deputy head of the company Yuri Yudin.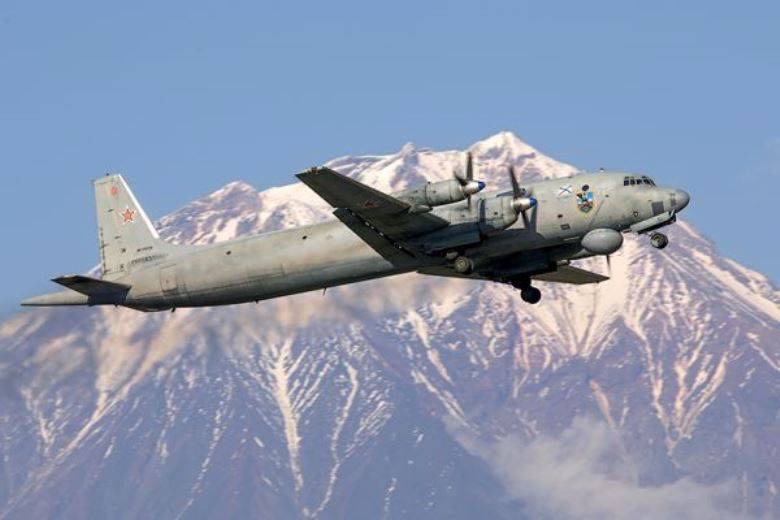 "To date, we have transferred five IL-38H" Novella "aircraft to naval aviation. Under the contract, in November of this year we will hand over two more such aircraft, "Yudin told reporters.
"According to the contract with the military department, before 2020, Ilyushin will transfer X-NUMX units to IL-28H," he added.
Help agency: "
Il-38H - anti-submarine aircraft, developed in the Ilyushin Design Bureau on the basis of passenger Il-18В. The aircraft is designed for independent or joint search with anti-submarine ships for the destruction and destruction of submarines, for maritime reconnaissance, search and rescue operations, and minefields. Equipped with the latest search and sighting complex "Novella".
According to the Ministry of Defense, "the Novella complex includes magnetometric equipment, high-resolution thermal imaging and optical devices, the latest electronic reconnaissance means, gravity anomaly sensors and other high-tech equipment."