Russia has invested in its VKS and now they are close in capabilities to the American
aviation
, said US Air Force Commander in Europe, NATO Air Force Commander Frank Gorenc.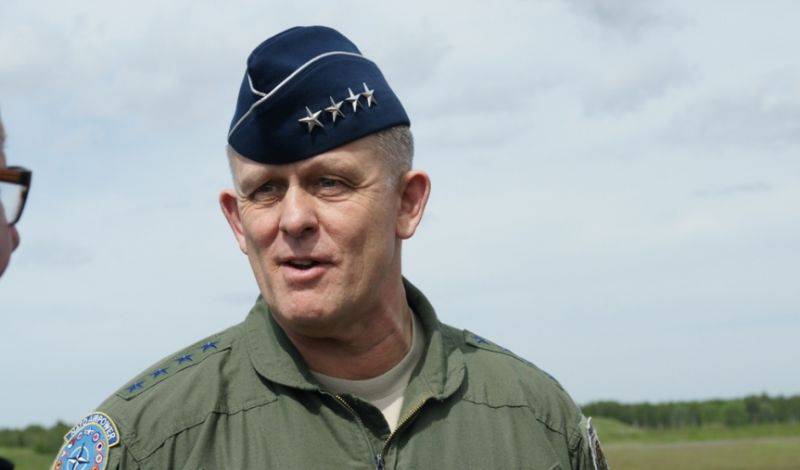 "It is clear that since 2007, Russia has directed large funds and efforts to develop its armed forces and the troops have received new equipment, which is very close in its capabilities to that which we have," the newspaper quoted the general.
Look
.
According to him, "Russia has demonstrated that it has the capacity and the will to use its air force, and the US has the task of ensuring the superiority of its air force."
Touching upon the situation in the Black Sea region, the commander noted that after the annexation of Crimea to Russia, "the strategic situation in the region has changed drastically and the United States must be vigilant."
When asked about the deployment of a missile defense system in Europe, the general noted that "there are opportunities for developing a missile defense system."
"We are acting on this issue within the framework of NATO," he noted. "We are now on our way to gaining the initial operational capabilities of this system."
In addition, Gorenk said that "I would not characterize individual cases of the entry of Russian aircraft into the airspace of NATO countries as a threat."
"This rarely happens," he added. "More often we meet in international airspace."