In March, the US and South Korean military will conduct a training exercise on the detection and preventive destruction of North Korea's ballistic missiles with biological and nuclear charges,
RIA News
the message agency rhenhap.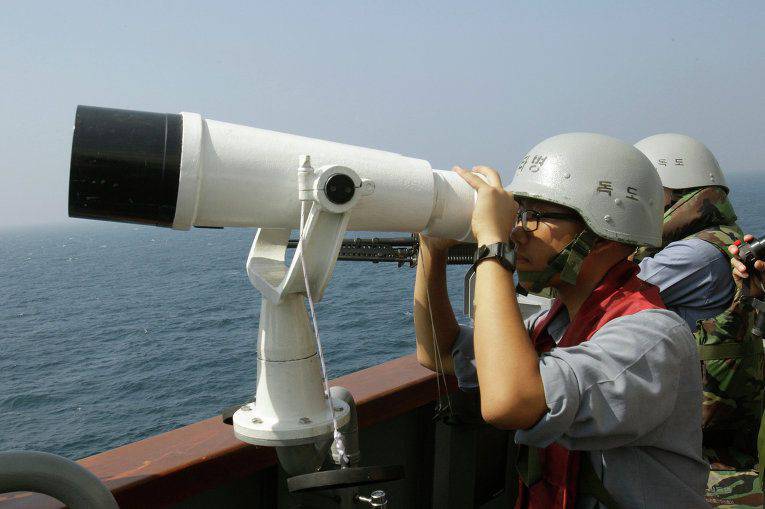 According to the agency, the plan of such maneuvers "was submitted by the Ministry of Defense of the Republic of Korea on January 7 in the National Assembly (Korean unicameral parliament)".
"Proceeding from the need to systematically strengthen the system of counteraction against the nuclear and missile arms North Korea is considering the issue of joint exercises on deterrence and tactics 4D (Detect, Disrupt, Destroy, Defense - detection, interception, destruction, defense) "
- says the report of the military.
This tactic involves "the destruction of the DPRK missiles before they reach South Korea."
Pyongyang treats such teachings extremely negatively, considering them as preparation for war. Therefore, he repeatedly demanded that Seoul "abandon maneuvers that increase tensions on the Korean Peninsula."