Statements that NATO promised Russia not to expand to the East "do not correspond to reality", therefore, there are no contradictions in strengthening the alliance, Deputy Organization Secretary General Alexander Vershbow wrote on his Twitter account on Monday.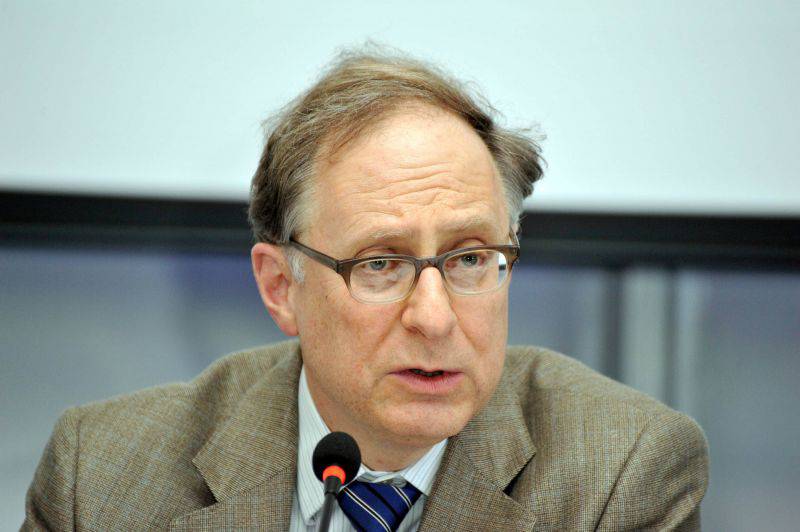 "Russia says that NATO promised not to expand. But this is simply not true. Every nation has the right to choose its alliances. Open Doors =
historical
success, "Vershbow quotes
RIA News
.
He also noted that Moscow mistakenly perceives the alliance as a threat. "NATO's missile defense is not directed against Russia, and they know it. This is a growing missile threat outside Europe. "
NATO representative Oana Lungescu wrote something similar on the social network. "Geography and nuclear physics
weapons
make the threats of Russia from the alliance impossible, "she believes.
Earlier, Sergey Lavrov reminded that the alliance, indeed, did not take "legal obligations not to expand to the East", but gave Moscow such promises orally. Nevertheless, "NATO was not just saved, but began to move to the East," he said.