During the airstrikes of the Western coalition forces in Syria and Iraq in December, about 2,5 thousands of terrorists DAISH (IG) were destroyed,
RIA News
statement by coalition representative Stephen Warren.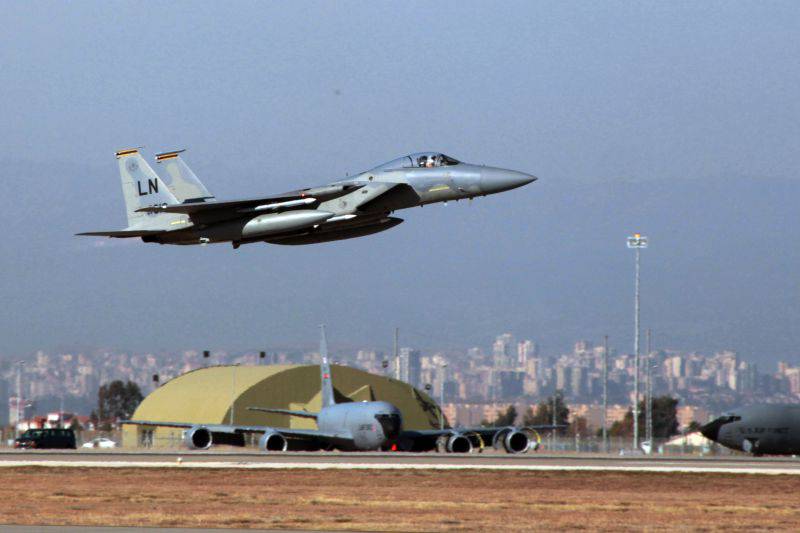 "In December, according to our estimates, about 2,5 thousand IS fighters were killed as a result of
aviation
strikes in Syria and Iraq, "the colonel said at a briefing in Baghdad.
"At the present time, up to 30 thousands of IG fighters may be located on the territory of these two countries," he added.
According to Warren, "thanks to the United States and its allies, Daesh's oil revenues fell by 30%."
"Since October, the coalition has inflicted 65 air strikes against terrorist oil facilities. As a result, oil production in the IG decreased from 45 thousand barrels per day to 34 thousand, "said the colonel.