Organization for the Prohibition of Chemical
weapons
(OPCW) officially announced the destruction of the last chemical weapons party declared by the Syrian government at the American enterprise Veolia,
RIA News
.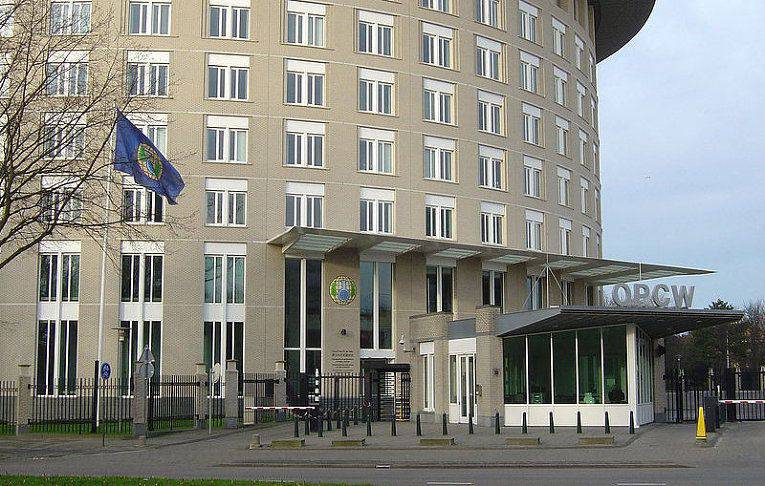 Headquarters OHZO
"The American company Veolia, hired by the OPCW to destroy part of the Syrian chemical weapons, completed the elimination of hydrogen fluoride cylinders 75 at its plant in Texas," the release said.
"All Syria's chemical weapons are officially destroyed," notes the Organization.
According to the director general of the OPCW, Ahmet Uzyumdzhu, "this process completes the important chapter of the Syrian chemical weapons program."
Earlier, Moscow declared "readiness to assist in the operation to destroy Syrian chemical arsenals". At the same time, it was emphasized that Russia would not "directly deal with the elimination of toxic substances" on its territory.