Arab states are impressed by the effectiveness of Russian weapons systems used in Syria at Daesh sites, reports
MIC
with reference to Vitaly Naumkin, Scientific Director of the Institute of Oriental Studies of the Russian Academy of Sciences.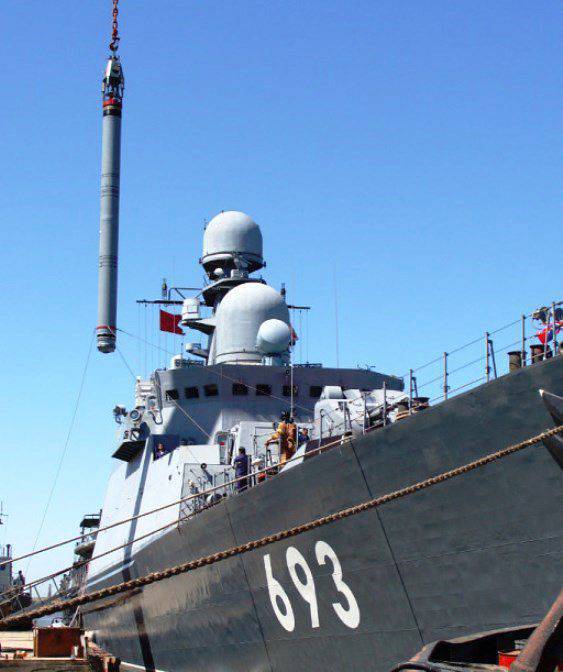 "I think the export versions of all these types of weapons that Russia produces will enjoy the heightened interest of potential customers. There are great prospects for military technical cooperation (MTC) of Russia with the countries of the region, "the expert said.
"In particular, we are talking about Caliber cruise missiles and the latest guidance systems
weapons
"He said.
"This is a new aircraft, and more accurate, amazing imagination guidance systems, air strikes, air defense systems. Sea cruise missiles, and in particular, the strikes of "Caliber-NK" and "Caliber-PL" from the Caspian and Eastern Mediterranean, made a strong impression, respectively, "Naumkin explained.
However, "The PTS is an area that requires political construction," he noted.
"If we could today remove the contradictions that divide us in local conflicts, and above all in Syria, through the promotion of the political process, I think this would give a new impetus to our military-technical cooperation," Naumkin believes.