Today, the Afghan TV channel
Tolo
reports of a terrorist act committed near the airport of Kabul. The report says that at least one person died as a result of an explosion of a car stuffed with explosives, and about 13 were injured. An explosive device was activated by a suicide bomber who was inside a car bomb.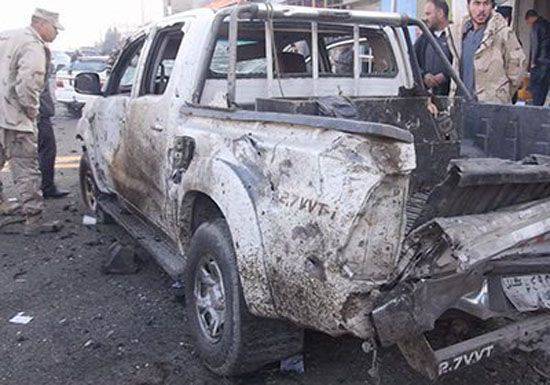 Already literally an hour after the first reports of a terrorist attack near the airport, data on the number of victims changed. The Ministry of the Interior of the Democratic Republic of Afghanistan stated that at least 30 people were injured, many of whom are in critical condition.
In the Ministry of Internal Affairs of Afghanistan claim that the target of the terrorists could become a column of foreign military (presumably American). However, the victims of the terrorist attack were exclusively civilians - Afghans, among whom are women and children.
Today, reports are coming from Kabul that Afghanistan has agreed with Pakistan on the coordination of anti-terrorist operations. The report says that the authorities of the two countries intend to "act tough" in relation to persons illegally crossing the border with
weapons
in hand.