Iraqi government forces drove the terrorists out of the Ramadi complex of buildings (Anbar province), and took control of the entire central part of the city, reports
RIA News
Reuters message.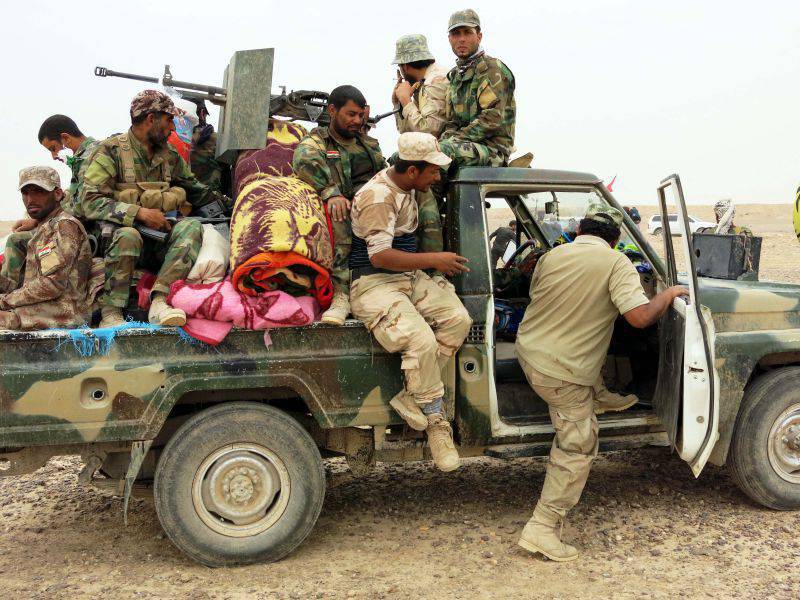 A day ago, it was reported that Iraqi units blocked bandits in the government complex.
"The Iraqi forces took control of the government complex," a military source told the agency. "Currently there is mine clearance there."
The Pentagon could not confirm this information.
"We cannot confirm at the moment whether they have cleared the government center or not," an official told the publication.
The large-scale operation to liberate Anbar province is carried out by the Iraqi army with the support of militias and
aviation
. The most fierce battles take place in the provincial capital - Ramadi.