Formations of Daesh, "Dzhebhat al-Nusra" and "Liva al-Ghurab", located in the area of ​​the Yarmuk Palestinian refugee camp (the southern outskirts of Damascus), began to hand over heavy weapons to government forces, reports
RIA News
post your source.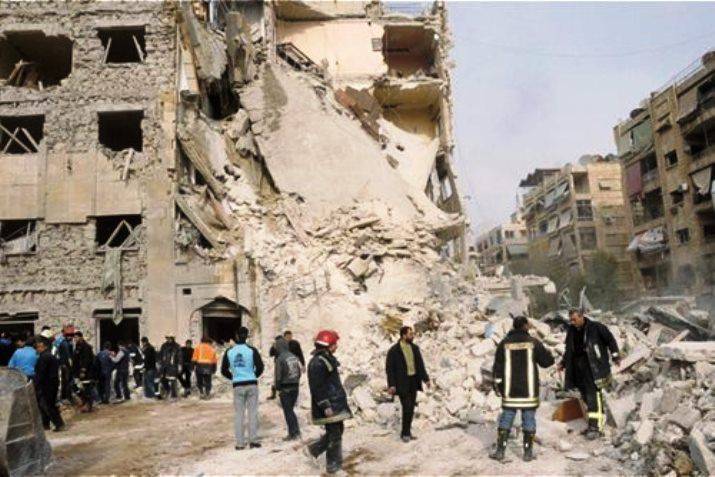 "December 24 arrived 18 buses, engineering troops and UN representatives," said the source. - The task of military engineers to take from the militants of the IG and "Nusry" heavy weapons. Militants surrendered
weapon
, together with their families, they will be taken to Bir al-Kasab in the eastern suburb of Damascus. "
He also noted that "Al-Hajr al-Awaad will fully come under the control of the army if the withdrawal of the militants is successful."
According to the source, at the moment "more than 3,5 thousand people (militants and their families) have agreed to leave the southern suburb of Damascus."
He recalled that the whole plan is to relocate the order "5 thousands of militants with their families." Most of them will go to Rakka, the self-proclaimed capital DAISH.