The average raid of the crews of the Russian long-range
aviation
this year exceeded 130 hours, reports
RIA News
message of the press service of the Ministry of Defense.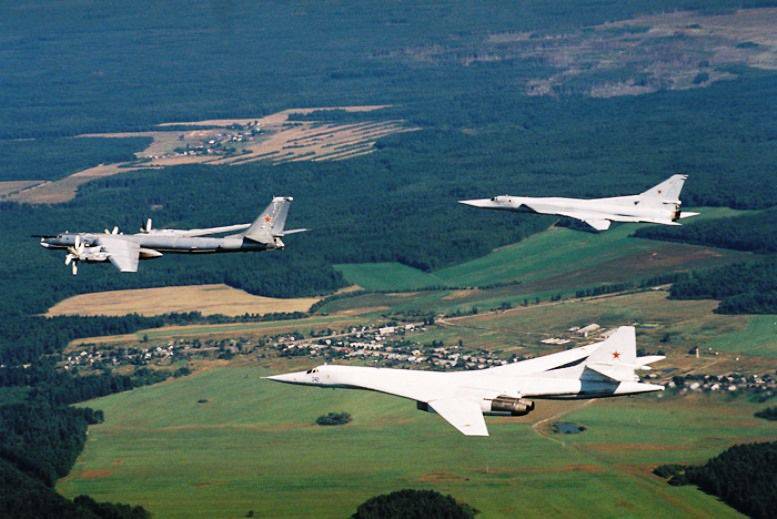 "The average raid on the crew of long-range aviation in the current year was more than 130 hours, and on the crew commanders - exceeded 145 hours", - said in a release.
«
This year, long-range aviation crews carried out almost monthly flights according to an air patrol plan in various regions of the globe, including the waters of the Pacific, Arctic and Atlantic Ocean. In addition, they took part in all major exercises of the Ministry of Defense of Russia, including Center-2015, Combat Commonwealth-2015, sudden inspections of military districts, within which they performed the tasks of launching cruise missiles at ranges in the Komi Republic and Kamchatka, bombing, as well as flying control targets to test the air defense system
- told the press service.
In addition, "long-range aviation crews launched rocket-bombing attacks on the infrastructure of the Islamic State terrorist organization in Syria," the report says.
"In 2015, the KTS-76 training complex was commissioned, with which it is possible to work out refueling on the ground at different times of the day and in any weather conditions to train the crews of the Il-78 air tankers," service.
Today, December 23, 101 is one year since the creation of long-range aviation in Russia.