In the course of the research, Northrop Grumman proposed a fundamentally new method of laser cooling.
weapons
airborne. According to experts, this will help adaptive turbojets, reports
Rossiyskaya Gazeta
with reference to the resource Aviation Week.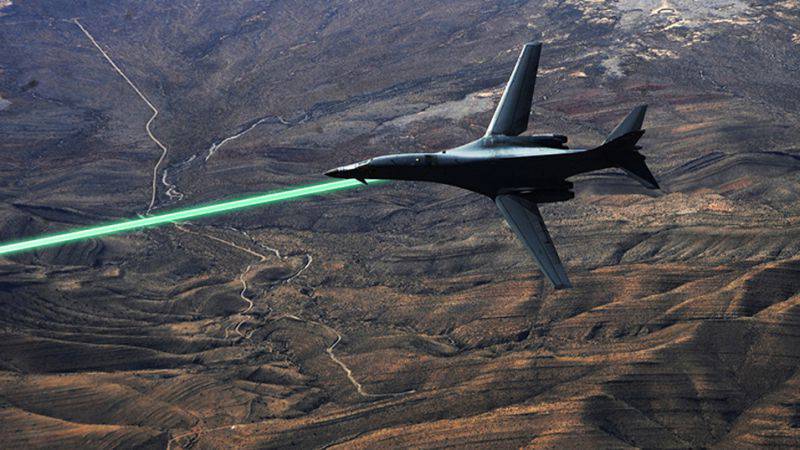 "The studies have not yet been completed and the experts have not reached a final conclusion on how the heat will be removed from the lasers. As one of the options, the creation of a heat accumulator is considered, which, when filled, will transfer heat to the dissipating circuit, "writes the publication.
According to the information of the resource, "the contour itself is built in such a way that its scattering elements will enter the third contour of the adaptive turbojet engine of the aircraft through which cold air passes during the flight."
According to the developers, "such a multistage scheme of heat removal and dissipation will allow you to make an unlimited supply of shots for the laser, since the pilot in battle will not have to wait for the system to cool."
In addition, it is argued that such a scheme "will increase the level of stealth aircraft in the thermal range."