Staritsky Mechanical Plant (part of NPO Rodina) began constructive processing of the steering unit for the Tu-160 aircraft. It is necessary to replace the hydraulic motor of Ukrainian production on the domestic, transfers
TASS
message of the director of the enterprise Lev Shorin.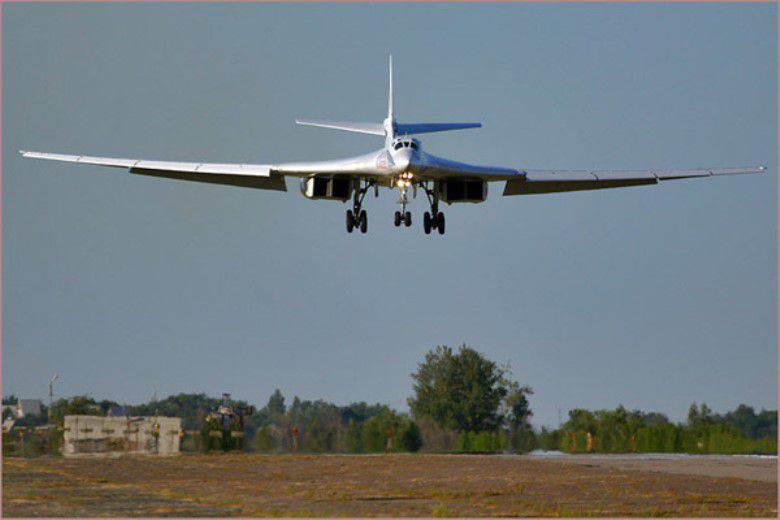 "Now the question is about the resumption of production of the Tu-160" White Swan "aircraft, and Ukraine was previously involved in the manufacture of steering units. The hydromotor that joins our units was Ukrainian, "said the director.
"Now we need our hydraulic motor. And he has a different configuration, a different design. It is necessary to rework constructively the unit to put in our hydraulic motor. This is not an easy task - to conduct the entire test cycle, and this is a long process, but I think we will do it, "added Shorin.
TASS Help:
"Staritsky Mechanical Plant, located in the Tver Region, was established in April 1968 as a production branch of the Rodina Moscow Machine-Building Design Bureau. The plant produces various products for aviation equipment, in particular, hydraulic units for aircraft of various types and modifications (Tu-204, Tu-214, Il-476, Be-200, An-148, Il-96-300 and others). "