The QLZ-87 grenade launcher is a fully Chinese development and for the first time tested in real combat conditions in Syria, writes Roman Katkov in his article for
Messenger of Mordovia
.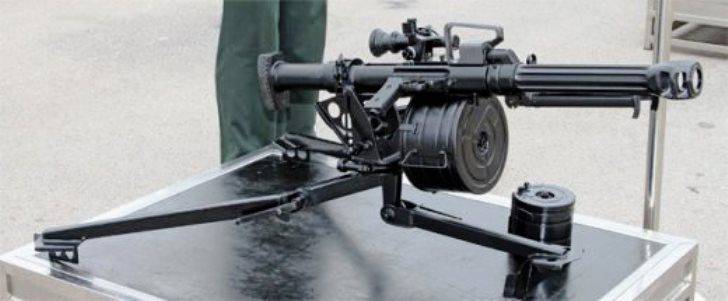 "For the first time, these grenade launchers were spotted two years ago, when they were used by militants opposing the Syrian army.
Weapon
delivered by Sudan through Qatar. Apparently, they didn't put him too much, and soon most of them were lost in the battles, "the author notes.
Later, QLZ-87 appeared at the Kurdish militia, then at the government forces.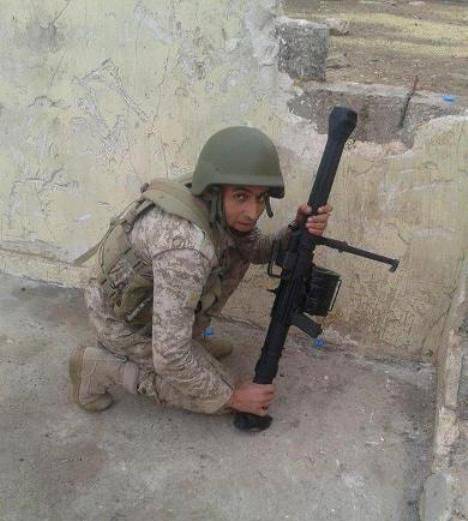 35-mm QLZ-87 grenade launcher (Type 87) can be used from both bipods and the machine. Its weight in the bipod version is 12 kg. Firing rate - up to 500 rds / min.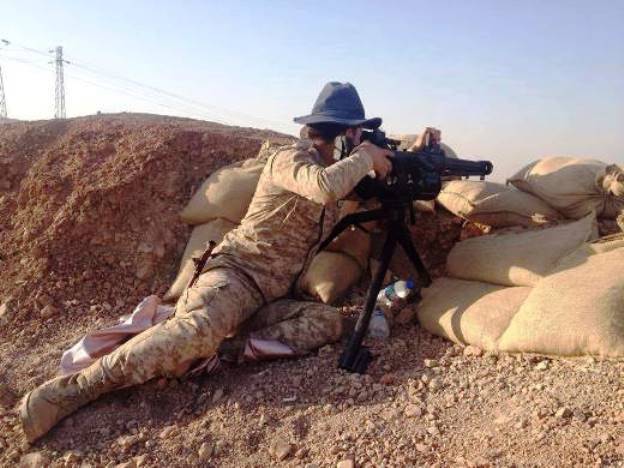 According to the author, the grenade launcher's ammunition includes: "cumulative grenades capable of penetrating up to 80-mm armor, and ammunition with ready-made attack elements, the radius of destruction of which is up to 10 meters."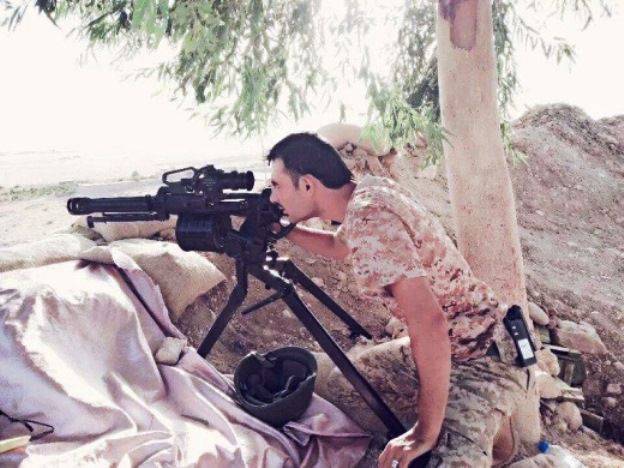 Drum shops with a capacity of 12, 9 and 6 grenades are used for food, the firing range is up to 1,75 km.
Chinese rocket launchers are used on a par with the Soviet AGS-17.
Experts do not come to say where these weapons came from, it may have been supplies from China.