Pakistan plans to begin exporting Baktar-Shikan anti-tank complexes manufactured under a Chinese license at Khan Research, the blog reports
bmpd
with reference to the French edition of TTU.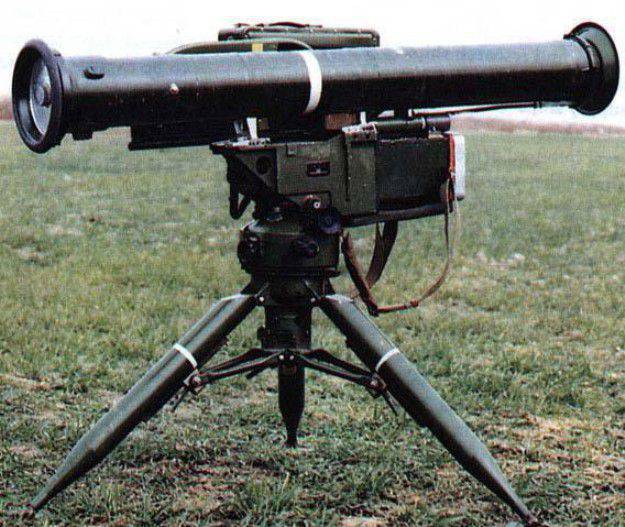 Pakistani ATGM Bakter-Shikan
In China, like
weapon
called HJ-8 (Red Arrow) and produced at the factory number 282 Corporation Norinco.
According to estimates by Pakistani manufacturers, the market capacity will be "around 10 thousand complexes for customers from 20 countries".
According to TTU, "among the potential customers are the UAE, some Asian (Bangladesh, Malaysia and Sri Lanka), Latin American countries (Bolivia, Ecuador, Peru and Venezuela) and African states (Egypt, Kenya, Morocco, Sudan and Zimbabwe)".