The Kant airbase in Kyrgyzstan received the Azart 6 communication complexes, reports
MIC
with reference to the representative of the Central Military District Yaroslav Roshchupkina.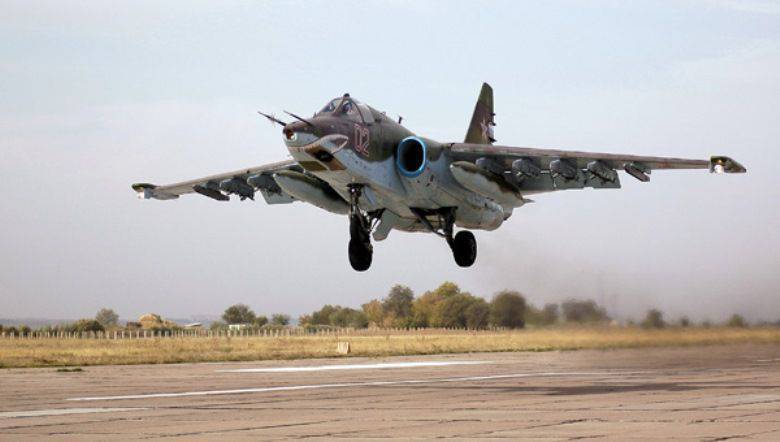 "In accordance with the plan for the implementation of the state defense order, the Azart 30 kits were put into service," Roschupkin said.
According to him, "the P-187P1" Azart "complex is designed to provide secure communications at the tactical level of control, tunes to almost any frequency band, including cellular networks, provides data transmission and allows determining the coordinates of GLONASS in seas".
He recalled that the air base "structurally part of the Central Military District, is
aviation
a component of the Collective Rapid Deployment Force and is involved in ensuring the security of the territory and airspace of the CSTO countries. "