Kuwaiti newspaper
Al-Rai
, citing its own sources in military circles, writes that the Iranian Air Force is going to join the strikes against the militants of the so-called Islamic State (DAISH). According to the source of the publication, we are talking about military aircraft, which Iran plans to deploy on one of the airfields in the province of Homs.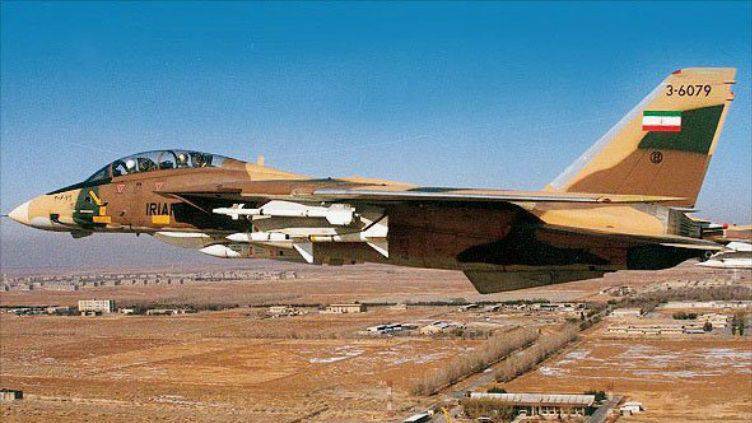 In the same edition it is reported that the first flights in Syria to the aircraft of the Iranian Air Force will be made in conjunction with Russian fighters, attack aircraft and bomber aircraft.
Meanwhile, Vladimir Kozhin, an assistant to the president of Russia for military-technical cooperation, told the press that Russia had begun supplying C-300 anti-aircraft missile systems to the Iranian side. TASS quotes Vladimir Kozhin:
Contract in action, deliveries have begun.
As you know, earlier Russia declared its unwillingness to implement the contract for the supply of the C-300 air defense system to Iran, since a resolution was passed against Iran prohibiting it from selling
weapon
. But the thing is that the resolution forbade selling Tehran offensive weapons, to which C-300 has nothing to do. Therefore, the decision of then-President Dmitry Medvedev to curtail the contract implementation program caused a strong reaction not only in Iran, but also in Russia itself.