Turkish News Agency
Anadolu
reports that three former and current high-ranking military officers were arrested in Turkey on the eve and accused of spying for foreign intelligence and, as they say, to the heap - of leading a terrorist organization. We are talking about Generals Ibrahim Aydin, Hamza Dzhelepoglu and the retired colonel Burhanetdin Jehangiroglu. The chief prosecutor of Istanbul issued a statement saying that these people were "preparing a coup d'etat."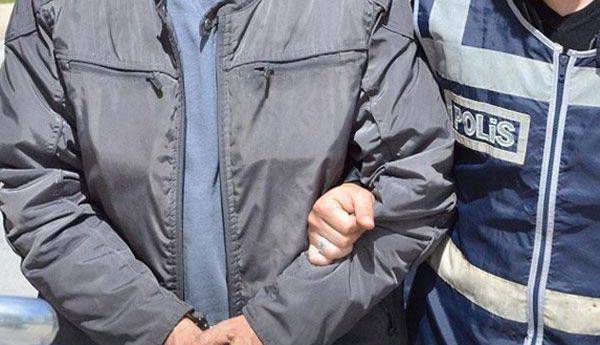 The opposition Turkish press reported that the three Turkish military might have been somehow involved in the sensational verification of the Turkish National Intelligence trucks carrying the Syrians instead of humanitarian aid.
weapon
and ammunition to terrorists across the Turkish-Syrian border. The trucks were stopped to check the goods by border guards, after which the connection of the Turkish government agencies with terrorists in Syria and surfaced.
Recall that earlier, the editor-in-chief and one of the journalists of the Turkish edition were arrested on charges of complicity in terrorist activities.
Cumhuriyet
. The fact is that it was in this edition that the material about the real contents of the trucks sent by Turkish intelligence to Syria came out. Turkish President Erdogan is demanding that the court convict journalists with a life sentence.
As it can be seen, an obvious "cleansing" of all those who can somehow interfere with the implementation of the plans of Erdogan and his family, as well as those who are not used to hiding the truth from the public, begins in Turkey.
It should be noted that earlier Erdogan conducted a similar "sweep" in the ranks of the General Staff of the Turkish Armed Forces, after which many high-ranking officers were in prisons.