Russia supplied the Iraqi army with a batch of unguided high-armor-piercing missiles that will be used for strikes against IS from Iraqi military helicopters Mi-28HE, Mi-35М and Mi-171, reports
MIC
with reference to the military department of the country.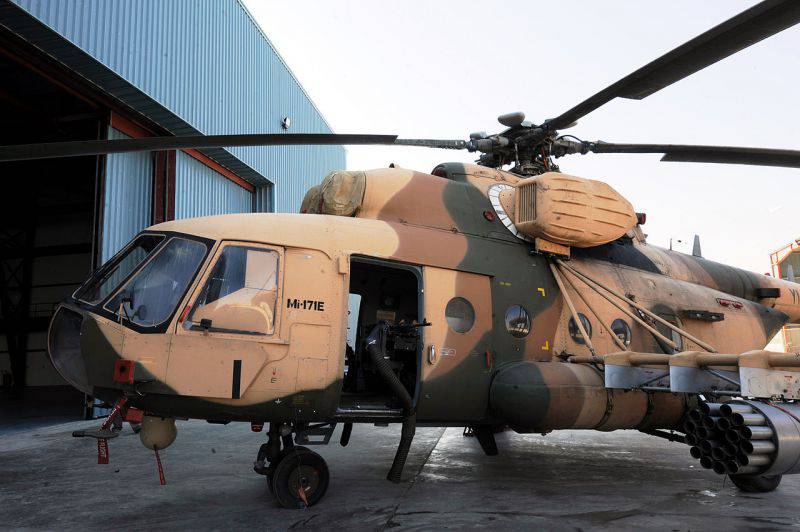 "A batch of 80-mm NURS of a new type has been received from Russia, which will be effective in the fight against armored targets," the department said.
Help newspaper:
"Mi-35M and Mi-28NE helicopters are delivered to Iraq as part of contracts concluded in 2012-2013 for the sale of 28 Mi-35M and 15 Mi-28NE. Mi-171 helicopters were delivered to Iraq under a contract concluded in 2009 between Ulan-Ude aviation factory and one of the UAE companies. This contract stipulated that the Iraqi army would be the final recipient of 20 helicopters. According to reports, the United States paid for this deal. "