During the meeting of the board of the Ministry of Defense of the Russian Federation, the head of the defense department said that the Fort air defense system on board the Moscow missile cruiser was designed to cover the Russian Hmeimim air base in the Syrian province of Latakia. According to the Minister of Defense, the missile cruiser is in close proximity to the Syrian coast and is "ready to destroy any air target that poses a potential danger to our
aviation
". Earlier, Sergei Shoigu announced the imminent dispatch of the S-400 Triumph air defense missile system to Syria, which will also cover the Khmeimim air base.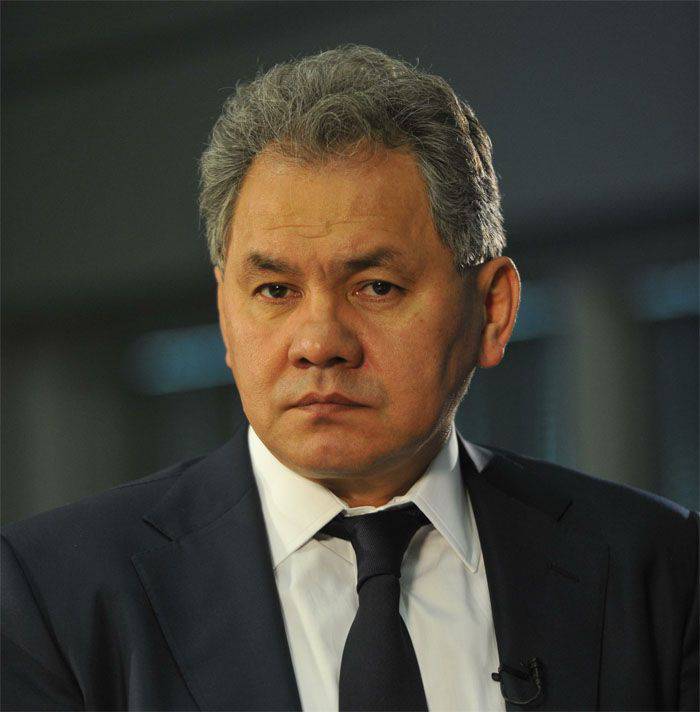 At the same time, the Russian Defense Minister noted that the Russian Federation ceases all contacts along the military line with Turkey, the Air Force of which, while actually aiding the terrorists, shot down the Russian bomber Su-24. The situation with the statements of the Turkish side allegedly that Su-24 was shot down in the airspace of Turkey, commented on the press secretary of the President of the Russian Federation Dmitry Peskov (quote
RIA News
):
The aircraft was shot down in the Syrian sky, which is a violation of international law and an extremely unfriendly act against a military aircraft of the Russian Federation. This is what we proceed from.
Recall that on the eve of the Russian Defense Ministry called the strike by the Turkish Air Force on the Russian plane "unfriendly step." Dmitry Peskov today used the term "extremely unfriendly action." This is hardly the appropriate characteristics of the Turkish attacks on Russia, the VKS of which are fighting international terrorism. In fact, the Turkish strike is, as the deputy chairman of the Italian Senate said earlier, Turkey's entry into the war on the side of ISIS.