Французская
aviation
struck a command post near the city of Tal Afar in Iraq, the target is destroyed, reports
RIA News
a message from Agence France Press, citing a source on the sidelines of a meeting of the heads of the United States and France.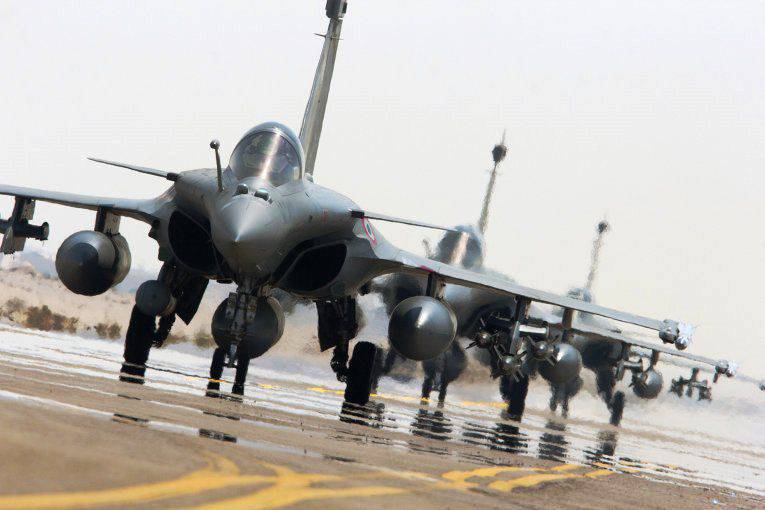 "We attacked a command post in the city of Tal Afar, west of Mosul. The goal is amazed, "said the source.
France is a member of the anti-Igilov coalition led by the United States. In order to intensify strikes on the IG, President Hollande sent the aircraft carrier Charles de Gaulle to the region. This step was taken after a series of terrorist attacks in Paris, in which more than 120 people died.