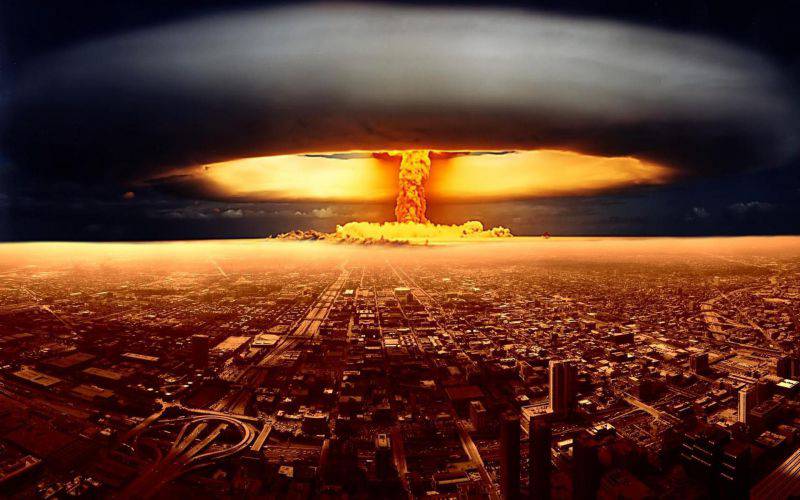 That incident took place between NATO and Russian combat aircraft. 24.11.2015 Turkish F-16 aircraft shot down our su-24.
From 30 October 2015. to the present, who only did not reason and did not discuss what would happen in such a case.
NATO Headquarters has emergency meetings against the backdrop of Britain's adopted anti-Russian hysterical defense strategy and the latest Russophobic statements by NATO generals.
In a simple way, "among the people" we say something like this: "The NATO members, and most importantly, the staff members are frantic because of our fight against terror, and ISIS, in particular, fed by them."
Today I believe that life / reality / being is divided into "before" and "after". So close to 3 world war with NATO, we have not been since the beginning of 80's (well, during the Caribbean crisis, of course). It seems that the Turks, making the second week in a row statements about the allegedly unacceptable bombing of the Russian Aerospace Force of the Turkish Turkmen living in northern Syria, in fact, were preparing a similar provocation, waiting for some aircraft of the Russian Aerospace Force to fly right alongside their border .
They waited. I do not believe and never will believe, if this was not previously agreed with the United States and the main NATO instances (puppeteers) - this is too serious a matter to tease the Russians in this way. This, if you will, if not blasphemous it sounds, is NATO's "attempt at writing" in active military opposition to our operation in Syria with the goal of curtailing the operation of the Russian Aerospace Forces and the final victory of ISIL and terrorists, in general, in Syria, his allies read slaves.
As a result, without reducing this text to paranoia like "everything is lost", "we are finished", "they will bomb us" in the Stone Age "," it's time to bring down ... "and so on, you should understand: 1. Will the Russian Federation eat quietly and curtail the operation to the joy of "Western friends", 2. Swallow the act of aggression and continue the operation until the next and next time, sit down at the negotiating table with Turkakmi and their masters because of the Puddle, assuring them that more is so we won't ... or 3. We will urgently deliver S-300 to Syria, transfer troops with unilateral entry into Syria to the western border and the border with Turkey flight zone, except
aviation
RF warning of the outbreak of war, in the event of a repeat of the incident.
I repeat. This incident is not an ordinary event, not the actions of terrorists or the work of a third party. This is a direct aggression against the Russian Federation by one of the NATO countries in violation of all imaginable and inconceivable international norms. Our plane was shot down and it's just like that, without an answer and taking any measures of a military nature, cannot be left.