Hackers of the CyberBerkut group posted on their website materials indicating that Ukroboronprom was negotiating the delivery of the Pechora-125D C-2-2D to Qatar, reports
RIA News
.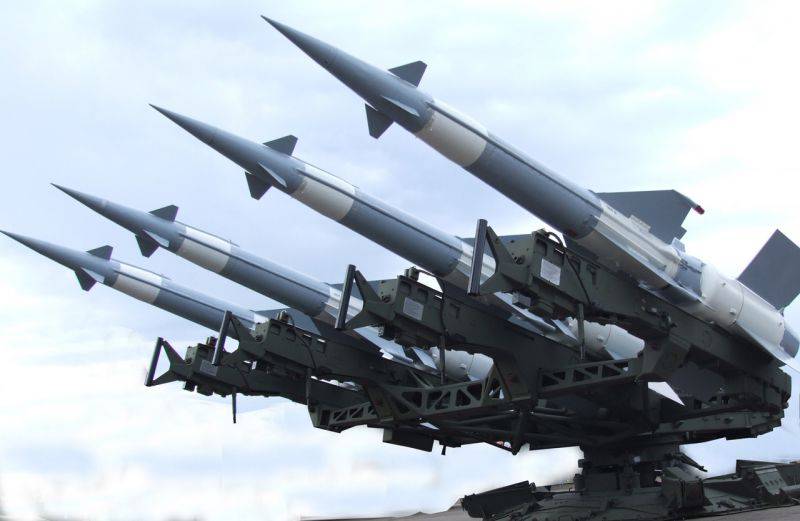 Negotiations on the sale of complexes to Qatar, which hackers called the "title sponsor of the" Islamic State ", coincided in time with the deployment of the Russian air group in Syria.
In a letter dated September 21, the director of Spetstekhnoeexport (part of Ukroboronprom) Pavel Barbul said that the company "is interested in supplying Qatar anti-aircraft missile systems and does not object to the conclusion of the necessary agreements."
After that, Qatari military visited the exhibition in Kiev
Weapon
and security-2015 ", which ran from 22 to September 27.
The materials also contain a letter from the adviser on trade and economic issues of the diplomatic mission of Ukraine in Qatar, Vladimir Kuruts. In it, the diplomat asks the deputy head of the Polish arms company Level 11, Babitsky, to assist in organizing the delivery of the air defense system to Qatar.
"The question of delivery will be acute. Ours, naturally, cannot solve it themselves. There is an opportunity to earn. Try to talk to the military, "writes Kurutsa.