The largest contract for the sale of Beijing to Russian Su-35 aircraft also provides for the supply of backup engines and ground equipment, reports
Look
With reference to Victor Kladov, Head of Rostec Corporation Department.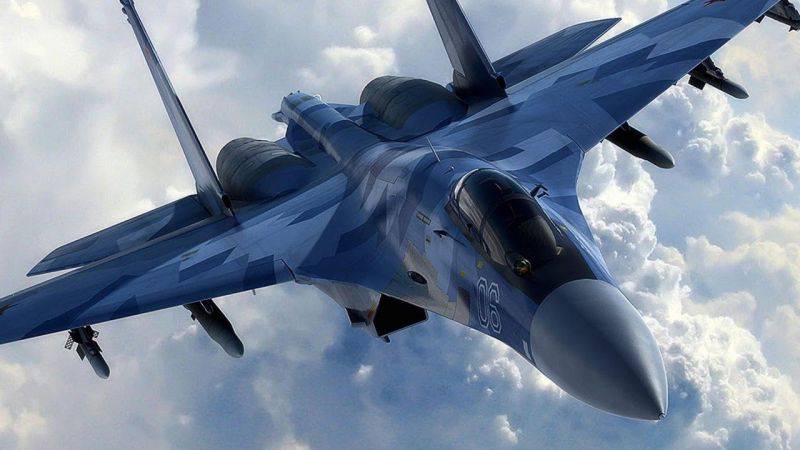 "The contract stipulates both the supply of equipment and what is called the" butt "in the slang of professionals. This is the technique of ground support equipment, this is also a number of additional reserve
aviation
engines, this is a package of training programs for engineering and technical personnel and flight personnel, "said Kladov.
On the conclusion of a contract worth about $ 2 billion became known on Thursday. According to the agreement, China will get the 24 multi-functional Su-35 fighter. PLA became the first foreign customer of these aircraft.
Now Su-35 are in service with only the Russian army. Under the terms of the contract from 2009 g, the manufacturer during 2012-2015. must put the Ministry of Defense 48 machines.
As the Chinese press noted earlier, "the purchase of the Su-35 is inevitable," since "the existing production capacity of the domestic J-11 did not make it possible to narrow the gap in equipment from the air forces of other countries."