The French Air Force delivered a massive blow to the IS objects in their Syrian "capital" Ar-Raqqah, reports
RIA News
message of the French military department.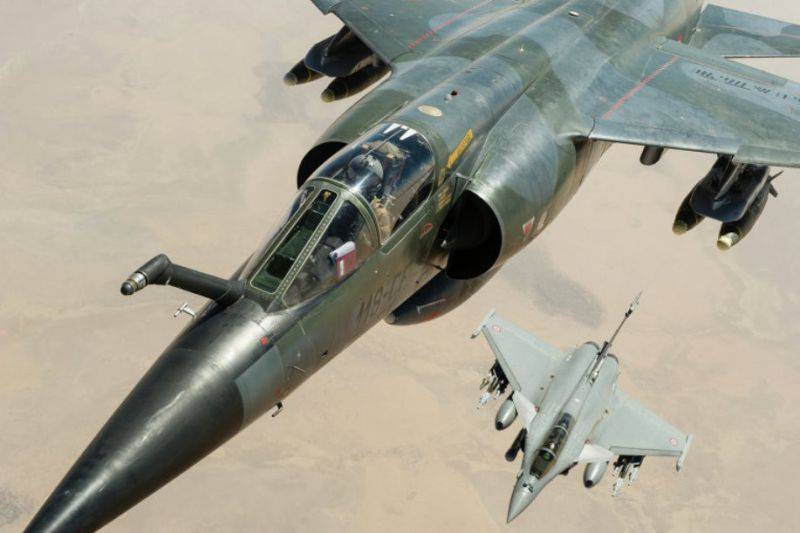 According to the Ministry of Defense, two significant goals were destroyed: the command post and the training camp.
"The first destroyed target was used by the IS as a command center, a jihadist training center and a warehouse
weapons
and ammunition. The second goal served as a training camp for terrorists, "the release said.
It is noted that 10 aircraft participated in the air attack, which dropped bombs on the 20 target.
The agency, citing Reuters, also informs of its intention to rejoin the operation against the IS of the Danish Ministry of Defense. The Danish government asked the parliament to obtain the necessary powers.
Last year, the 7 fighter jets of the Danish Air Force participated in strikes against ISIS in Iraq. It is expected that in the new year the country will once again join the Western coalition.
"We need to get there the Danish F-16 fighter jets as quickly as possible. The government would like to return with broader powers in order to be able to strike at the IS, wherever they are, on this or that side of the Syrian border, "said Danish Foreign Minister Christian Jensen.