At the congressional hearing, Assistant Secretary of State for European and Eurasian Affairs, Victoria Nuland, said that Washington fears that Russia and Iran
weapon
may fall into the hands of the Lebanese Shiite Hezbollah movement.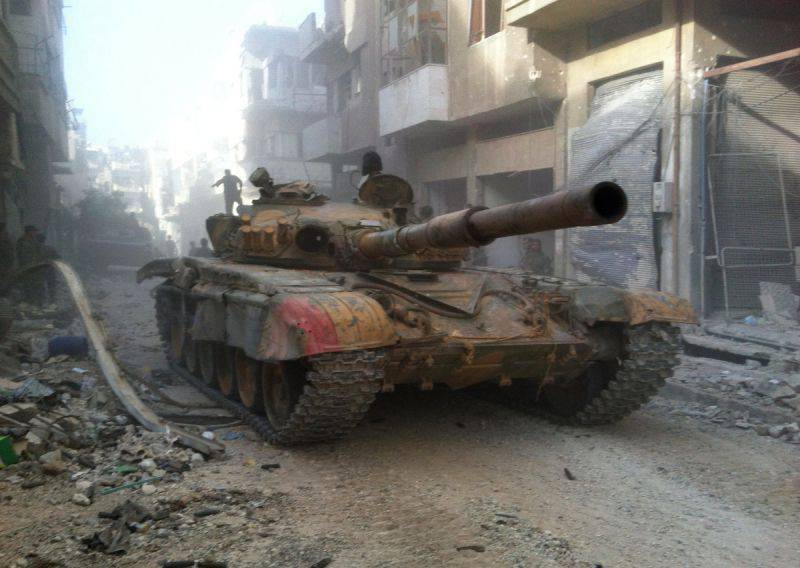 "We are just as concerned about the advanced weapons that come to Syria from Russia, from Iran. We discussed this concern with the Russians regularly, including at the presidential level, "Nuland answers to the corresponding question of one of the deputies of the RIA congress.
News
».
In addition, Steve Warren, a spokesman for the US Central Command in the Middle East and North Africa (CENTCOM), said the United States would continue to supply weapons and ammunition to the Syrian Arab opposition, but not to the Kurds, as the Turkish authorities fear.
"At the moment we do not supply the people's self-defense (Kurdish) detachments with arms and ammunition. The weapons and ammunition we dropped (previously in Syria) were intended for the Syrian Arab forces. As of now, future supplies will also be targeted to Arabs - trusted members of the Syrian opposition, "he said.
At the same time, Warren stressed that the decision on what kind of weapon will fall into Syria has not yet been made.