Deputy Minister of Defense of the Russian Federation Anatoly Antonov said during a meeting of the heads of the ministries of defense of the countries of the Association of Southeast Asian Nations and the SMOA-plus dialogue partners in Malaysia that the operation
aviation
Russian Aerospace Forces (VKS) in Syria are completely legitimate and are limited by the timing of the offensive of the Syrian armed forces.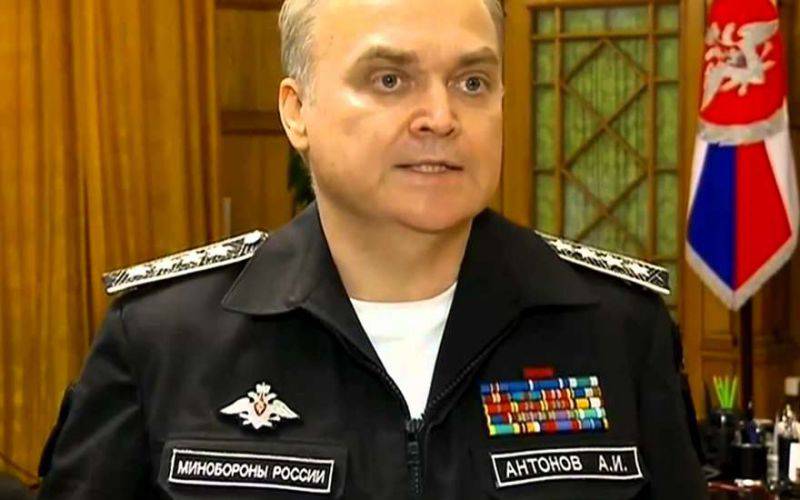 "Operation of the Aerospace Forces of Russia involving Caspian ships
flotilla
fully complies with international law and is absolutely legitimate. It is carried out on the basis of an official appeal from the President of Syria, Bashar Assad, "the deputy minister quoted the press service of the Russian Defense Ministry as saying.
Antonov stressed that Russian planes strike only on the positions and objects of the military infrastructure of terrorist groups.
"The Russian military has already achieved real results: dozens of command and control centers and ammunition depots, hundreds of terrorists and a large amount of military equipment have been destroyed," he added.
The operation of the VKS RF in Syria runs from 30 September. During this time, Russian aircraft made more than 1.6 thousands of combat missions, during which several hundred militants and more than 2 thousands of objects of the Islamic State were destroyed. In addition, the ships of the Caspian Flotilla attacked the positions of the 26 terrorists with Caliber cruise missiles.