On Wednesday, in St. Petersburg, on the Alley of Heroes of Victory Park, a bust of the twice Hero of the Soviet Union and Russia (posthumously) army pilot was opened in a festive atmosphere
aviation
Colonel Nikolay Maidanov, the press service
Ministry of Defense of the Russian Federation
.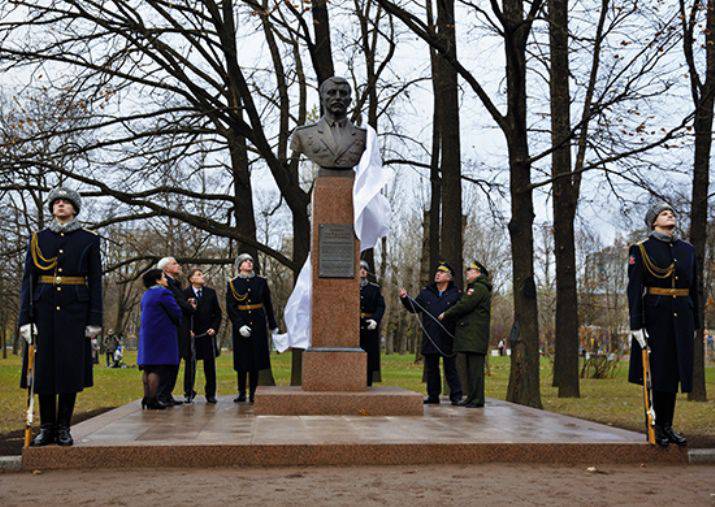 "Colonel-General Anatoly Sidorov, commander of the troops of the Western Military District (ZVO), Colonel-General Viktor Bondarev, Commander-in-Chief of the Air and Space Forces of Russia, Colonel-General Georgi Poltavchenko, soldiers of the 6 Army of the Air Force and Air Defense took part in the ceremony ZVO, veterans of the army aviation unit where Colonel Nikolai Maidanov served, "says the release.
Maidanov became the first helicopter pilot who twice received the highest award in Russia. He made thousands of combat missions in Afghanistan, as well as during counter-terrorist operations in Dagestan and Chechnya.
"The hero was fatally wounded during the performance of a combat mission on the territory of the Chechen Republic 29 on January 2000, and died in the cockpit of a combat vehicle, leading a helicopter to the airfield"
- said in a statement.
"The ceremony participants laid flowers to the bust of Nikolai Maidanov, servicemen of the company of the Honorary Guard of the ZVO, in accordance with military rituals, held a solemn march," the press service noted.