TsNIITOCHMASH expressed readiness to adapt the "Warrior" equipment developed for the army to the needs of the Russian law enforcement agencies, reports
RIA News
The message of the general director of the enterprise Dmitry Semizorov.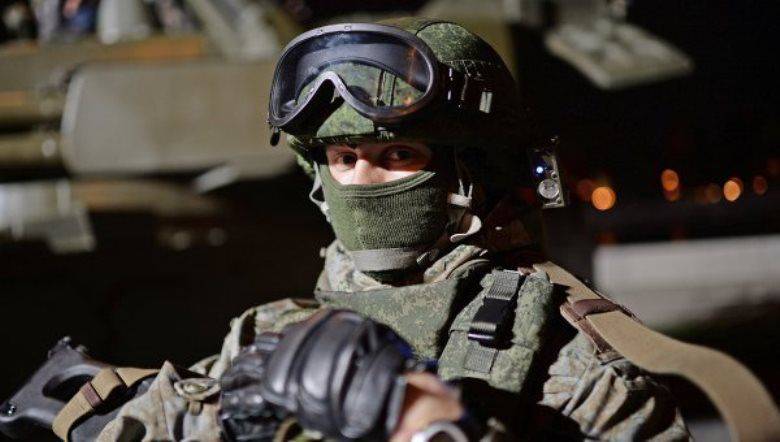 "The development that we have already completed today has generated interest among our law enforcement agencies, in particular, the internal troops of the Ministry of Internal Affairs of Russia. TsNIITOCHMASH is ready to adapt equipment to the tasks of special services, law enforcement agencies, and if such a task arrives, we will solve it quickly enough. We have already developed relevant proposals, "said the general director.
Military equipment "Warrior", today actively entering the troops, combines effective protection, small
weapon
, communications and intelligence.
Help Agency:
"TsNIITOCHMASH JSC" is included in the corporation "Rostec". With the leading role of the institute, more than 120 samples and complexes of small arms, artillery, anti-tank weapons, military equipment and ammunition of various types were developed, put into production and transferred to the Russian military and special forces of law enforcement agencies. TSNIITOCHMASH, in particular, created the combat equipment "Warrior", 120-mm self-propelled artillery guns of the Airborne Forces "Nona-S", machine gun "Pecheneg". "