Colonel Igor Klimov, head of the Russian Aerospace Forces information department, told reporters that today the Russian military
aviation
performing counterterrorism missions in Syria, it used BETAB-500 concrete-bombing aerial bombs on fortified positions of militants.
Igor Klimov:
Today, on the IG facilities, Russian attack aircraft used two concrete-breaking bombs weighing 500 kg each - BETAB-500. BETAB-500 bombs are used to destroy specially protected fortified underground bunkers. They are not thrown into the cities.
Bombs of this type were used bomber Su-24.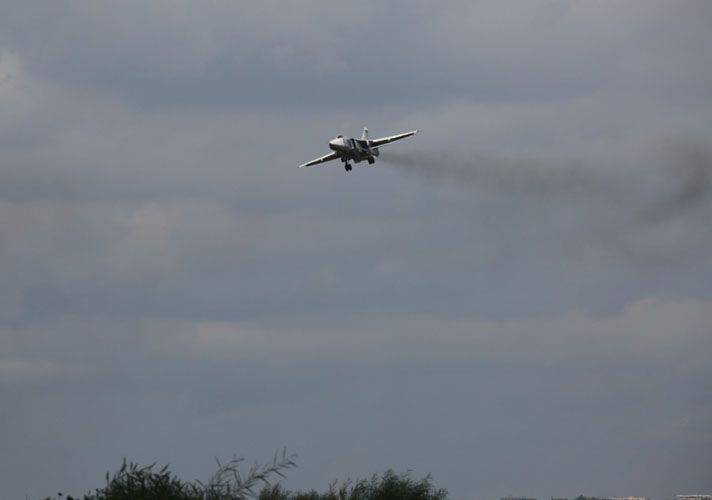 BETAB-500 - concrete-concrete aerial bomb used to destroy reinforced concrete shelters and runways of airfields. The bomb can effectively destroy objects hidden under a 1,2-meter layer of reinforced concrete or under a 3-meter layer of soil. The mass of explosive in TNT equivalent of BETAB-500 reaches 77 kg, depending on the modification.