The power demonstrated by Russian videoconferencing in Syria has put Western analysts in shock, writes Australian resource 9 news.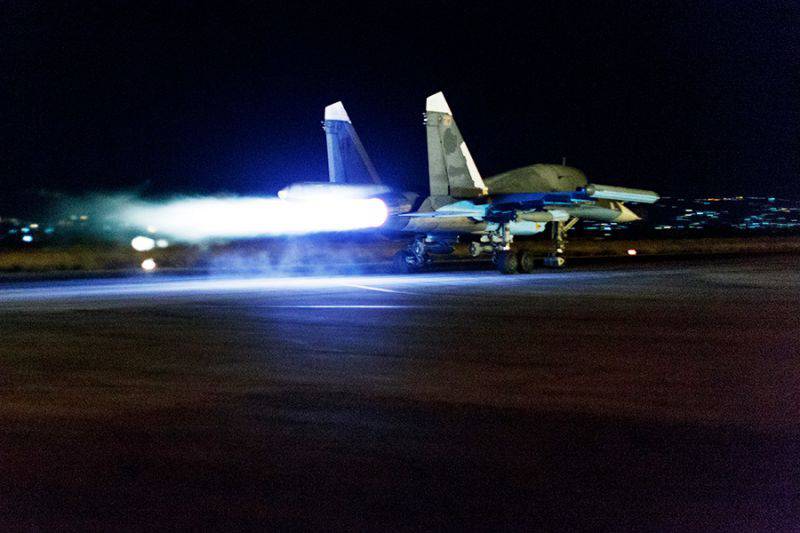 "As Russia builds up air strikes against militant positions, the real strength of the military units of the Russian Federation is becoming more and more obvious."
- quotes an article
RIA News
.
Most of all, the author was struck by launches of cruise missiles from the ships of the Caspian
fleet
, "Who covered a distance of 1500 kilometers and destroyed the positions of militants in Syria."
"Up to this point, such a launch seemed impossible," the author of the American analyst at the Brookings Institute Garrett, an officer of the US Armed Forces Campbell, quoted as saying.
"According to Western publications, the Russian ships were supposed to be covered with rust," notes the publication. "However, in the last month, the capabilities of the Russian fleet made Western analysts think seriously."
The author also admired the work of the Russian heavy flamethrower "Buratino", capable of "not only destroying targets, but also burning oxygen nearby, making it impossible for the enemy to breathe."
According to him, this
weapon
"Has long been at the disposal of the Russian army, but in the case they only saw it now."
At the end of the article, the publication again quotes Cambell, who believes that "almost none of the US allies in NATO can do in the sky what the Russian army is doing."