If a political solution to the Syrian crisis is not found, Riyadh will increase efforts to military support the Syrian opposition, reports
RIA News
statement by Saudi Foreign Minister Adil al-Jubeira.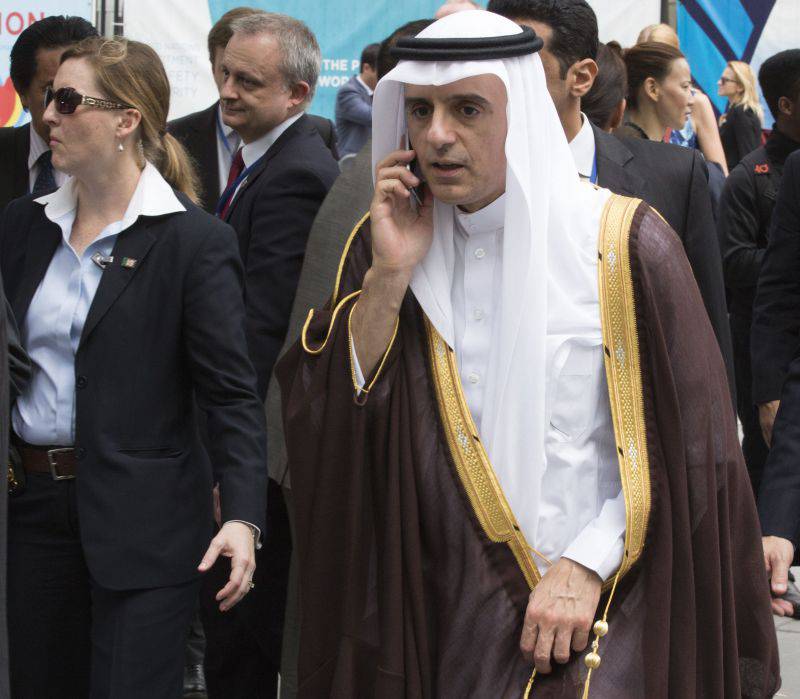 Questions of a political settlement of the situation in Syria were considered this week in Vienna by the heads of the foreign affairs agencies of almost 20 states. It is noted that "the meeting participants managed to reach agreement on a number of points, in particular, they supported the preservation of the integrity of Syria and its state institutions."
"In case of failure of efforts to find a political solution to the Syrian problem, Saudi Arabia will strengthen support for the moderate opposition in the country, in particular, will supply it weapons»
- Al-Jubeir said in Bahrain at a meeting of the discussion club.