Convening an intergovernmental commission on compliance with the INF Treaty will not bring results, you first need to hold bilateral Russian-American talks on this topic, reports
RIA News
statement by the representative of the bureau of control and compliance with agreements on arming State Department Blake Narendra.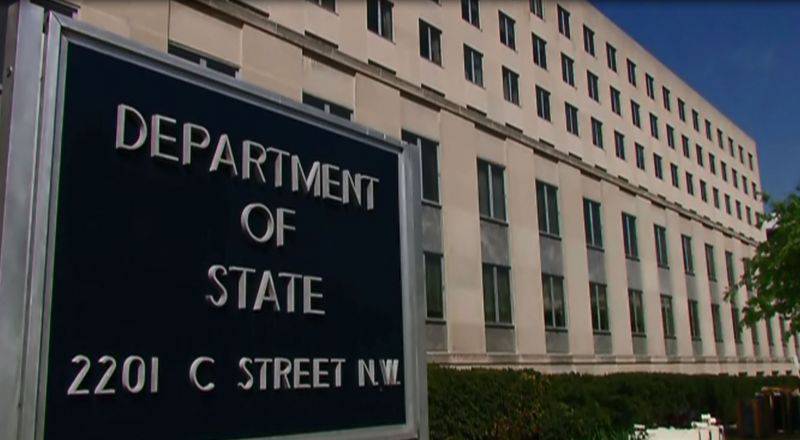 "In the current environment, our (US) assessment is such that initially a bilateral approach could be more effective. We can reconsider our point of view in some respects ",
said Narendra.
In recent months, Moscow and Washington have increasingly accused each other of creating
weapons
subject to the Treaty.
According to the Russian Foreign Ministry, the specialized bilateral consultations that took place on September 11 in Moscow did not bring any results, since "Washington did not provide satisfactory answers to Russian questions."