Information continues to come from Syria regarding a "strange" connection between certain forces in Turkey, Saudi Arabia, the United Arab Emirates and terrorist groups operating on Syrian soil. According to Syrian intelligence reports, Turkish planes to 500 fighters were taken from Turkey, where they fled some time ago from Syria. The destination of the air route was the city of Aden (Yemen).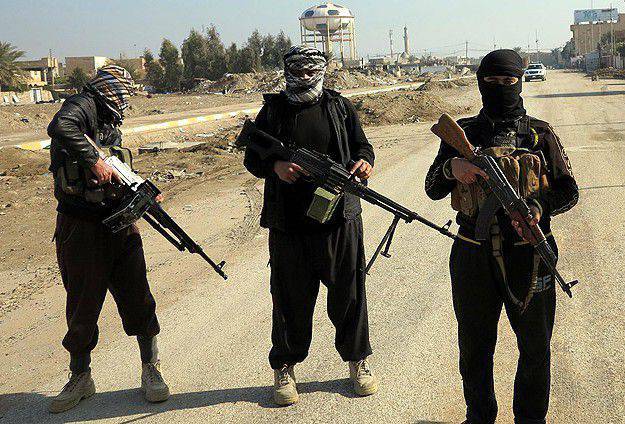 RIA News
quotes the statement of the brigadier general of the Syrian Armed Forces Ali Mayhuba:
October 26, according to intelligence information, 4 aircraft from Turkey arrived at the airport in the city of Aden. Two of them belong to Turkish airlines, one to Qatari airlines and another plane belongs to the airline of the United Arab Emirates. On board the aircraft were more than 500 militants of the terrorist organization IG, they were taken out of Syria, saving them from Russian air strikes. The militants were met by officers of the Saudi coalition, who took them out of the airport in three groups. The first went to the city of El-Bab in the province of Mandeb, the second - to Marib, the third - to the Saudi provinces of Jazan and Asher. Militants must take part in the operations of the land coalition, which suffered huge losses in the recent battles with the Hussites. According to available information, in a short time, operations to remove terrorists from Syria will continue.
We are talking about the militants of the so-called "Islamic State", which operate on the territory of Syria and Iraq. After the beginning of active actions
aviation
The Russian Aerospace Forces in Syria, some likely ISIS sponsors, apparently decided to save the backbone of the funded group.