Several enterprises of the Tactical Missile Weapons Corporation ("TRV"), due to an increase in the state defense order, have moved to the round-the-clock work schedule, reports
Rossiyskaya Gazeta
with reference to the head office of the company.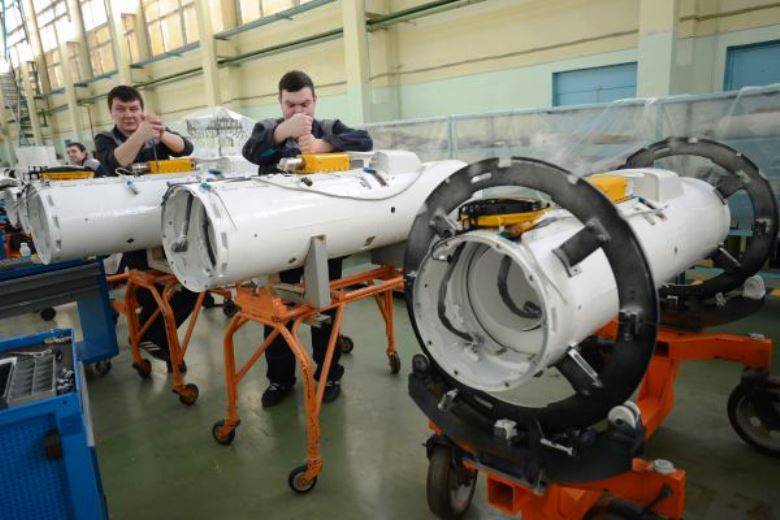 The corporation produces ammunition for the front-line
aviation
. Here, in particular, KAB-500 adjustable bombs and X-29L rockets are manufactured, which are used almost daily in Syria to strike at IS facilities.
During 3 of the week, Russian pilots in Syria destroyed the 819 objects of the Islamists.
"Over the past week, 363 facilities were destroyed, including 71 command post and communications center, 10 factories and workshops for the production of explosives, 30 various fuel stocks, ammunition and property, 252 strong points, fortified areas and field camps of terrorists"
, - the newspaper quotes the words of the representative of the Ministry of Defense Igor Konashenkov.