Pentagon spokesman Col. Steve Warren said that perhaps Russia is using cluster munitions against peaceful Syrian citizens, but did not cite any evidence.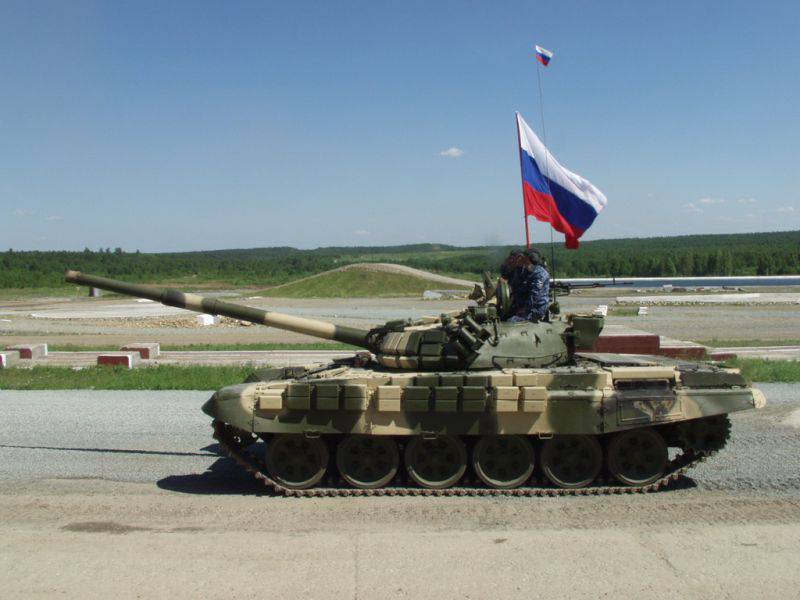 "Russians behave illegibly and risky in Syria. It seems that they are dropping cluster munitions in areas where there may be civilians, without any difficulties, "RIA says.
"News"
.
The US has already filed accusations against the Russian army, without citing any evidence. In turn, Moscow declared about pinpoint strikes on the positions of militants of the Islamic State and Dzhebhat an-Nusra.
Aviation
The Russian Aerospace Forces began operations on September 30 after the request of the Syrian leader Bashar Assad. At the same time, Russian President Vladimir Putin emphasized that the Russian military will not participate in the ground operation.
Warren also said that, according to unconfirmed reports, up to 10 Russian guns and up to 9 are in Syria
tanks
.
"They have several units of artillery - I don't have accurate data at hand, but there are only a few, six or eight, maybe ten. They also have several tanks. I think about nine, "he said, noting that this number is" not enough for offensive action. "
However, Warren noted that there was no noticeable increase in the presence of Russian troops in Syria.
"We have not seen the growth of Russian ground forces in Syria. We are talking about their air force in combination with the ground forces of the Syrian regime, "he told reporters.