The ruling Iraqi alliance decided to send an official appeal to the country's Prime Minister Haider al-Abadi with the initiative to request the Russian Federation to assist in conducting a military operation against the militants of the so-called "Islamic State". The ruling alliance in parliament declares that
aviation
The Russian Aerospace Forces would help the Iraqi army liquidate terrorist groups that control significant areas of Iraq.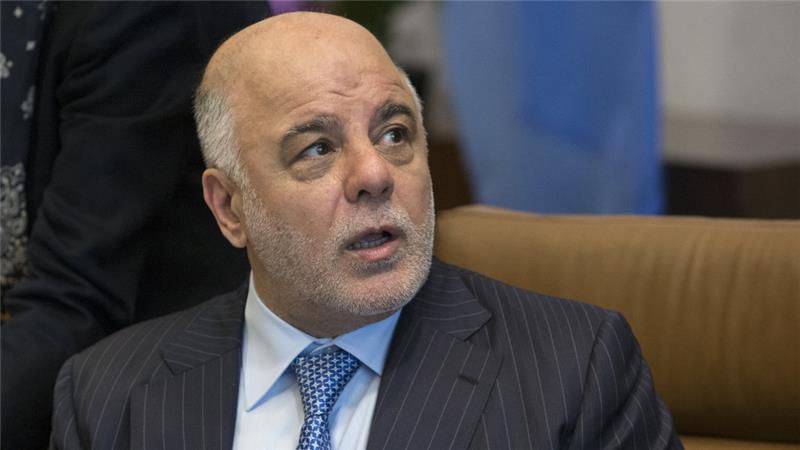 The Prime Minister has not yet given an official response to the proposal of the parliamentary alliance. And giving this answer to Heider al-Abadi will not be easy at all. The fact is that all recently American officials have been putting pressure on Baghdad so that the Iraqi authorities would stop cooperating in the field of security with the Russian Federation. US General of the Armed Forces Dunford, visiting the capital of Iraq, said that if Baghdad did not refuse to come closer to Moscow, then "Washington would be harder to assist Iraq." What kind of help are we talking about? About that, as a result of which Iraq has long ceased to be a united and sovereign state? ..
In Baghdad itself, they repeatedly expressed dissatisfaction with the way the American coalition aircraft operated, because during the year of attacking ISIL by the Americans and their allies, the territories controlled by the militants had only grown.
Local Shiites also joined in the requests for the Iraqi prime minister to invite Russia for a joint operation against ISIL. Reports about it
Al Jazeera
.