Deputy Director General of InfraTech Vadim Pavlov said during an interview with RIA
"News"
that tests of the latest thermal imaging sights for rifle
weapons
which are able to work at any time of the day in severe weather conditions.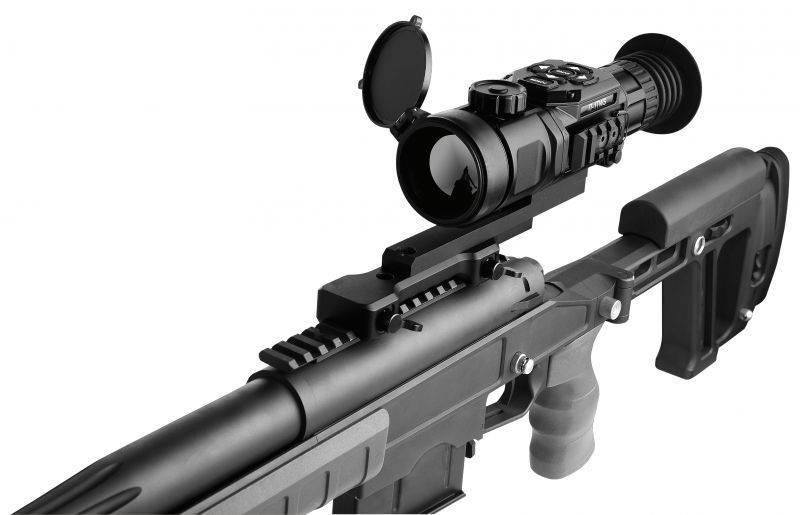 "For four months, our thermal imaging sights and pre-objective nozzles for daytime optical sights were tested. In the harshest conditions - thousands of shots, dust storms, salt fog, high humidity, temperature plus / minus 50, etc. - what is laid down in state standards. The tests are almost complete, only the formalities remain, "Pavlov said.
Among the sights under test was the "IT 615" thermal imaging sight on the 384 matrix with an 50 mm lens.
"The design of these sights is lightweight, compact, hermetic. Another innovative product is a pre-objective thermal imaging nozzle IT-310TPN, which has no analogues in Russia. It allows you to conduct aimed shooting from a sniper rifle to 1,5 km, "- said the deputy general director.
New sights and nozzles InfraTech can be equipped with various types of small arms, including Kalashnikov assault rifles, BCC sniper rifles, SVD, Pecheneg type machine guns and others.