On Wednesday, aircraft from the Saudi-led coalition air force struck two
aviation
hitting yet another wedding ceremony in Yemen, reports
TASS
.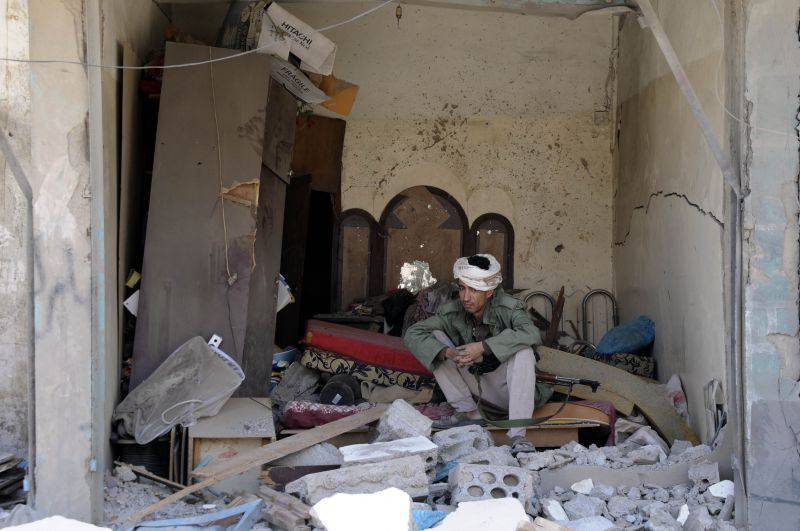 According to the Associated Press (AP), 15 people became victims of an air raid, and 25 were injured. It is noted that the incident occurred in the province of Damar, at the home of one of the leaders of the local Housewits, whose residents at the time were playing a wedding.
On September 28, a coalition led by Saudi Arabia delivered an air strike on a wedding party held in southwest Yemen. Then 130 people died.
In addition, on October 7, the head of the mission of the World Health Organization (WHO) in Yemen, Ahmed Shadul, reported that the aviation of the Air Forces of the Arabian coalition countries damaged 15 medical facilities.