At the moment, cooperation on Syria with Moscow is only to ensure that hostilities in the country "do not come into conflict,"
RIA News
statement by the representative of the US administration Josh Ernest.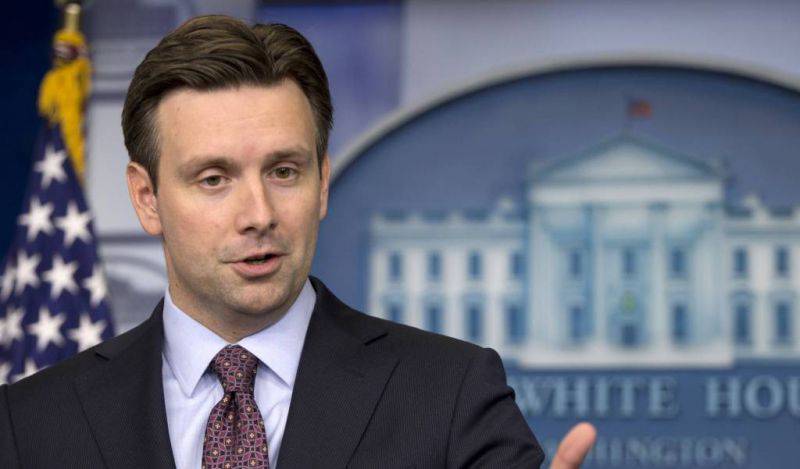 "Now we are talking only about the involvement of the Russian Federation in the broad international coalition,
Said Ernest. -
In addition, our cooperation is limited to the fact that military actions (the United States and Russia in Syria) do not conflict. "
He stressed that the strategic cooperation could not be discussed "as long as Russia refuses to make a constructive contribution to our broad coalition against the Islamic State".
Recall, from September 30, at the request of Bashar al-Assad, the Russian Aerospace Forces began to launch targeted attacks on IS facilities in Syria. From the beginning of the operation, the Russian
aviation
has already inflicted more than 110 hits.