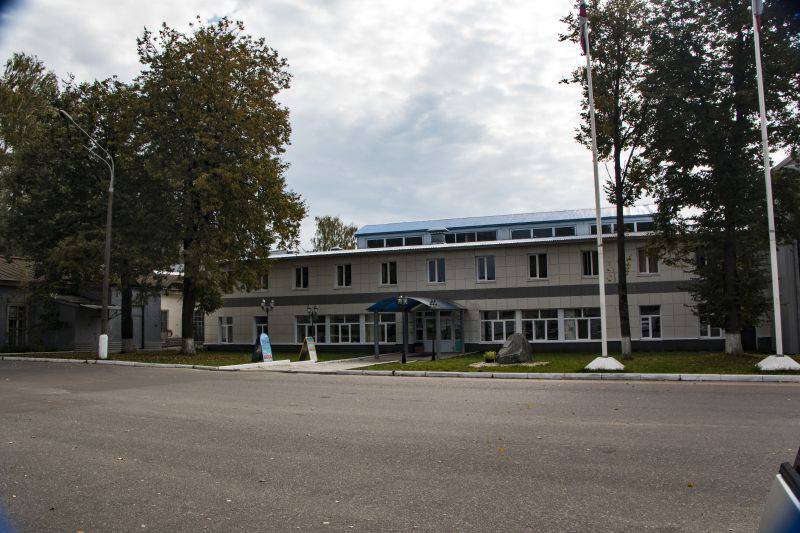 The second part of our story, as planned, is devoted to the exhibition of the museum under the open sky.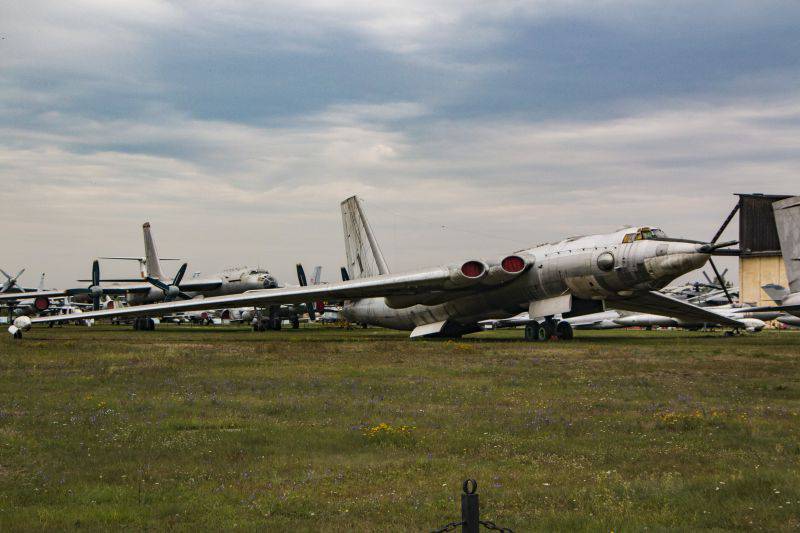 Strategic bomber Myasishchev "3M"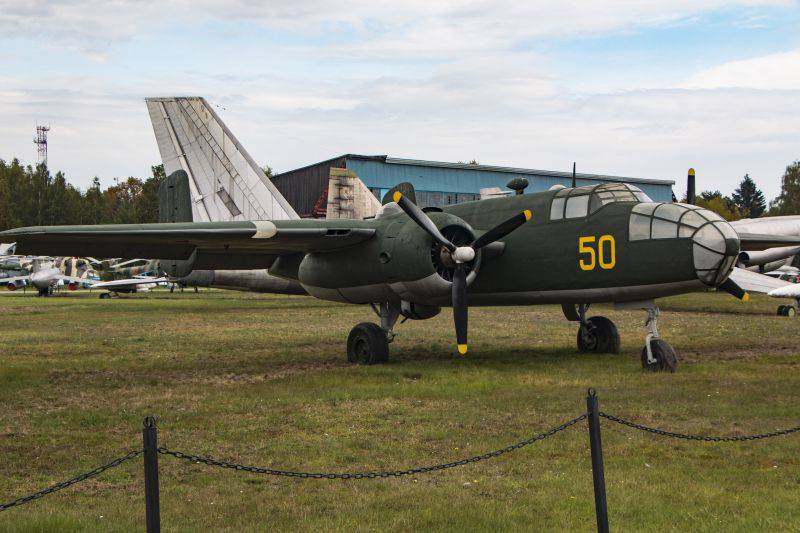 B-25. Lend-lease.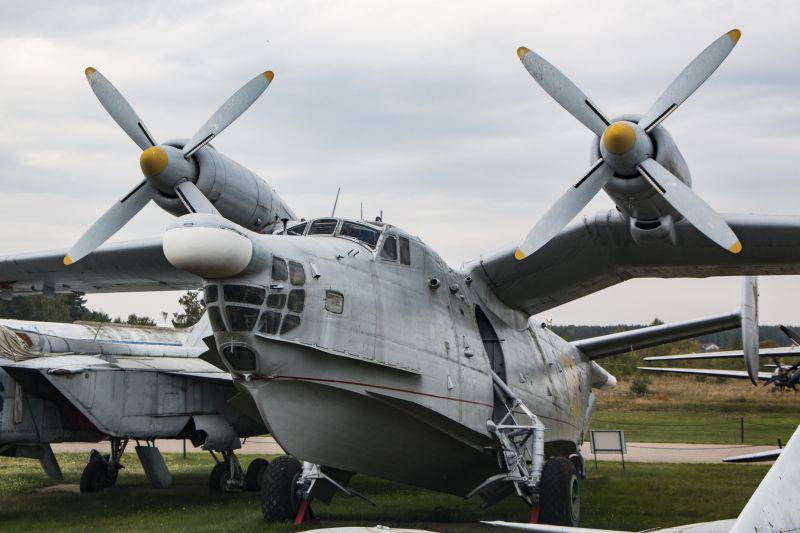 Be-12 "Seagull" - anti-submarine amphibian (flying boat)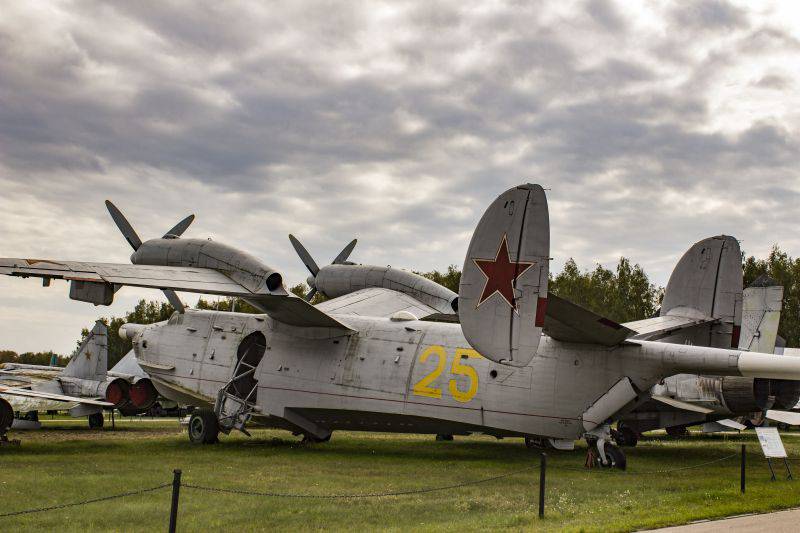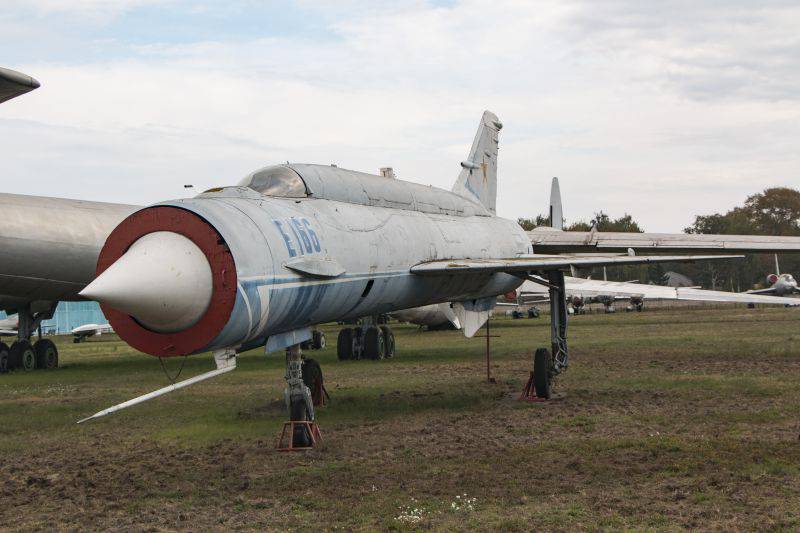 Record aircraft E-166. OKB Mikoyan.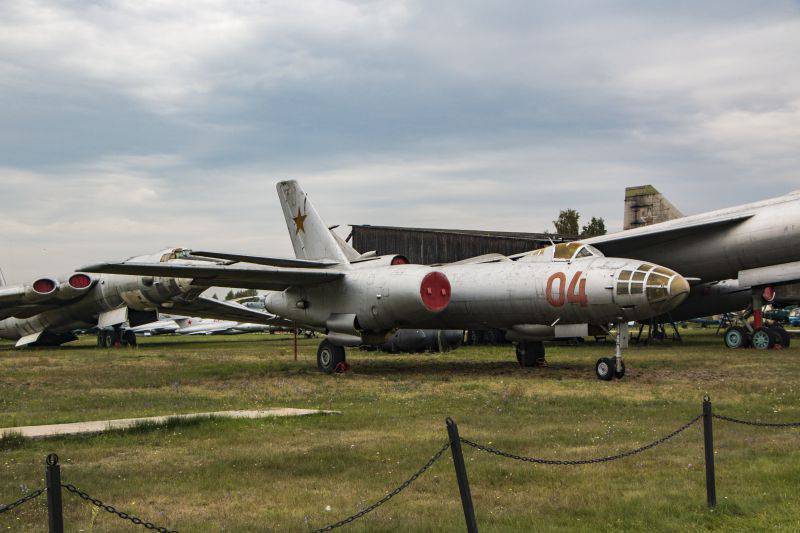 Il-28 front-line bomber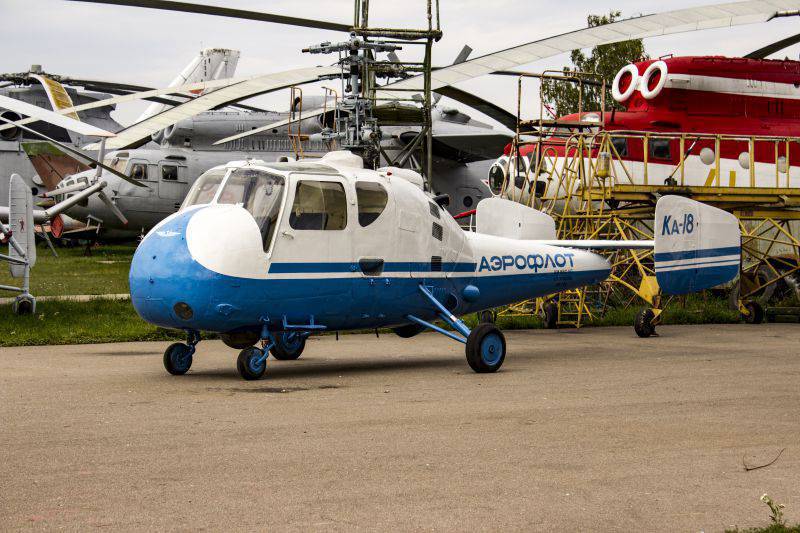 Ka-18 multipurpose helicopter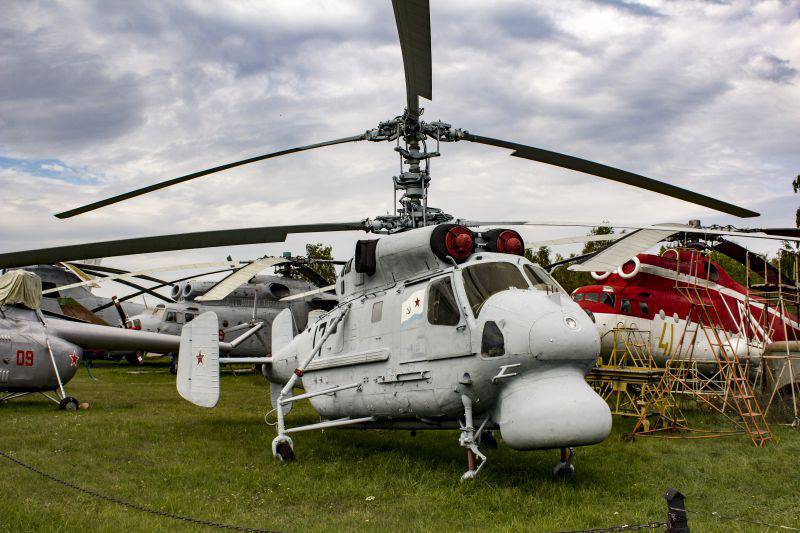 Ka-xnumx. Anti-submarine ship-based helicopter.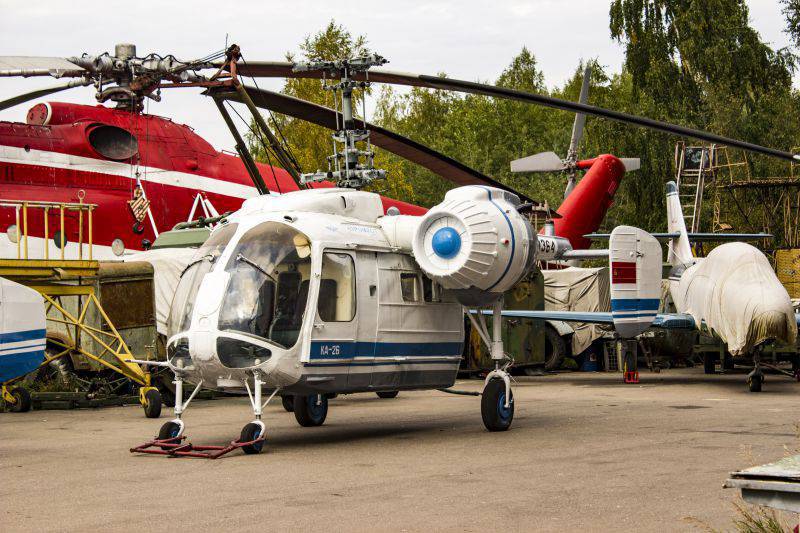 Ka-26 multipurpose helicopter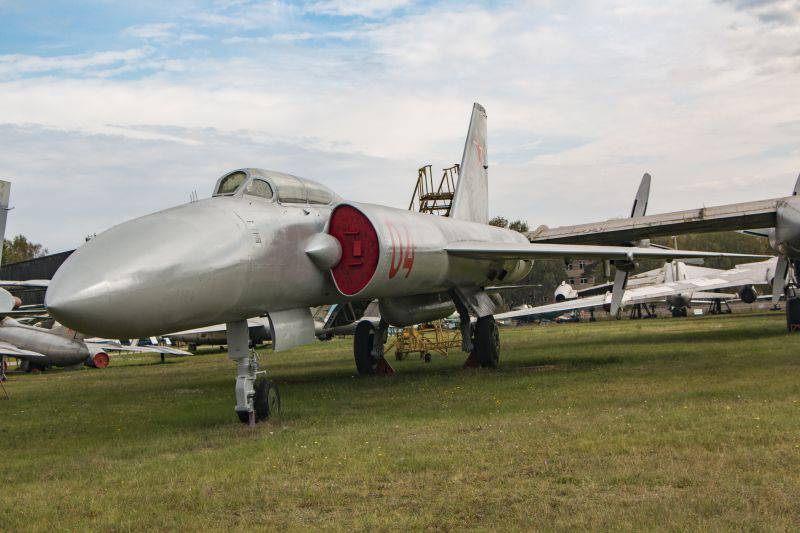 La 250 experimental aircraft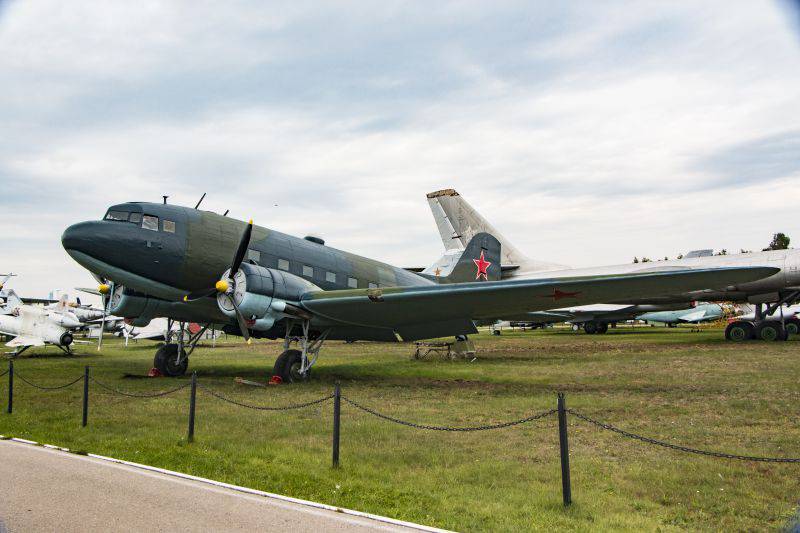 Lee-xnumx. Transport aircraft "Workhorse" of the Great Patriotic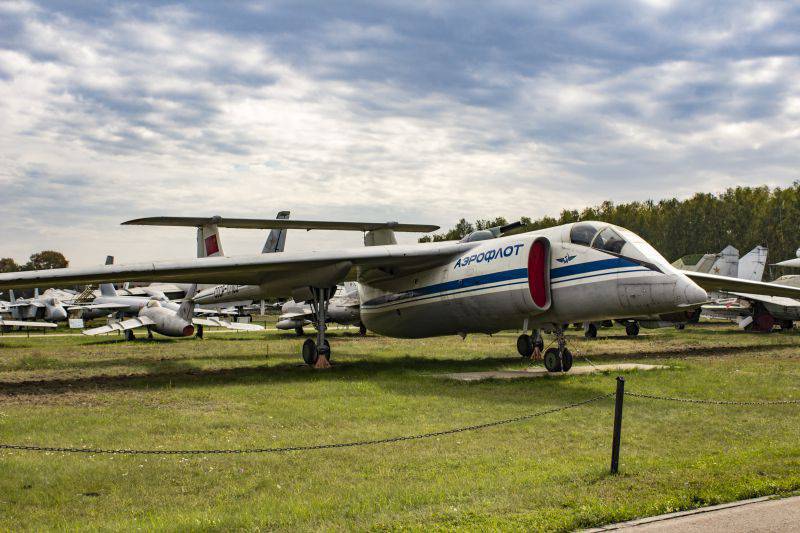 M-17. High-altitude jet subsonic aircraft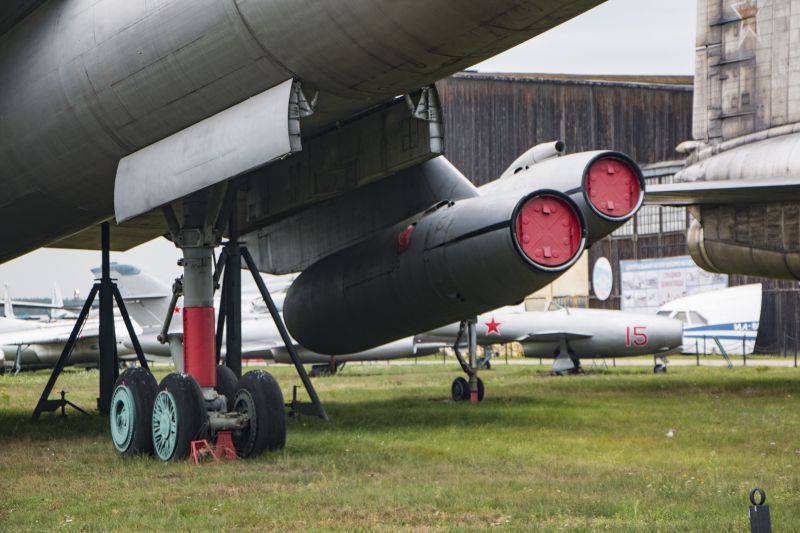 M-50. Supersonic strategic bomber OKB Myasishchev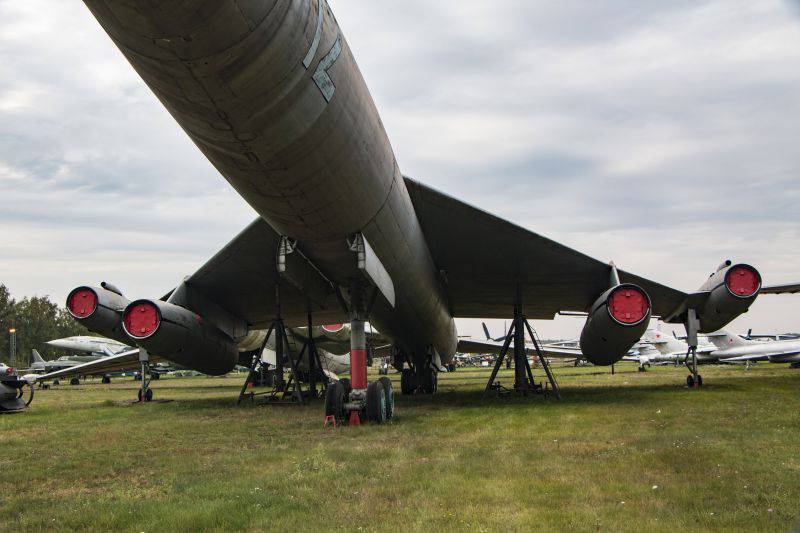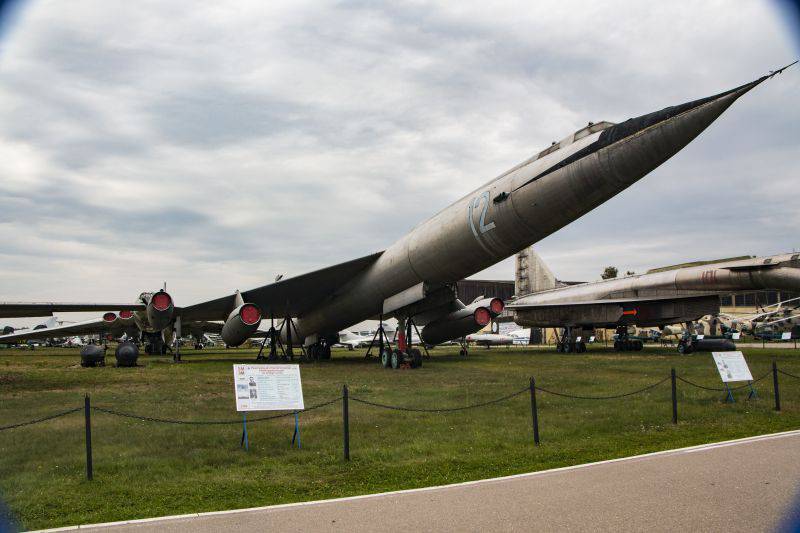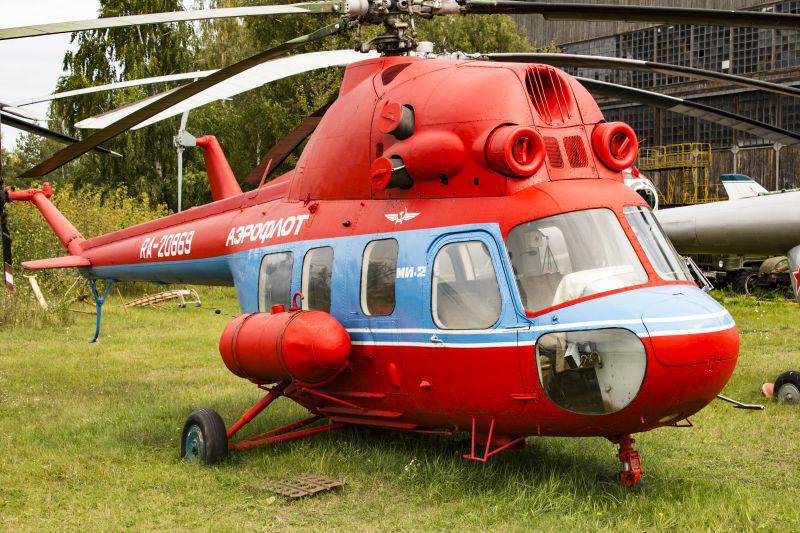 Mi-xnumx. Multipurpose helicopter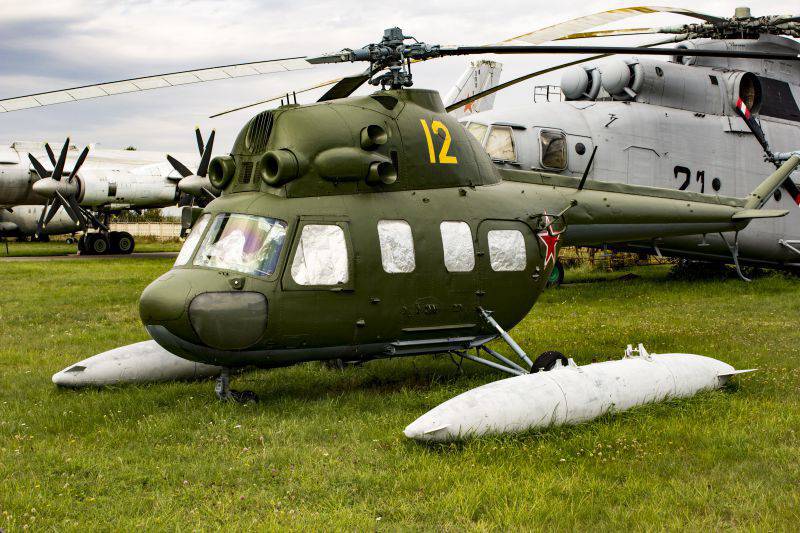 Mi-xnumx. Search and rescue option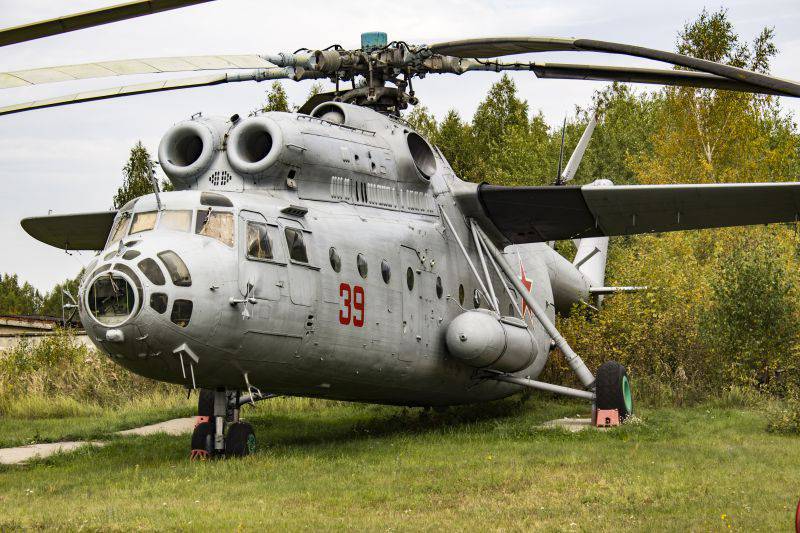 Command and control center based on Mi-6 helicopter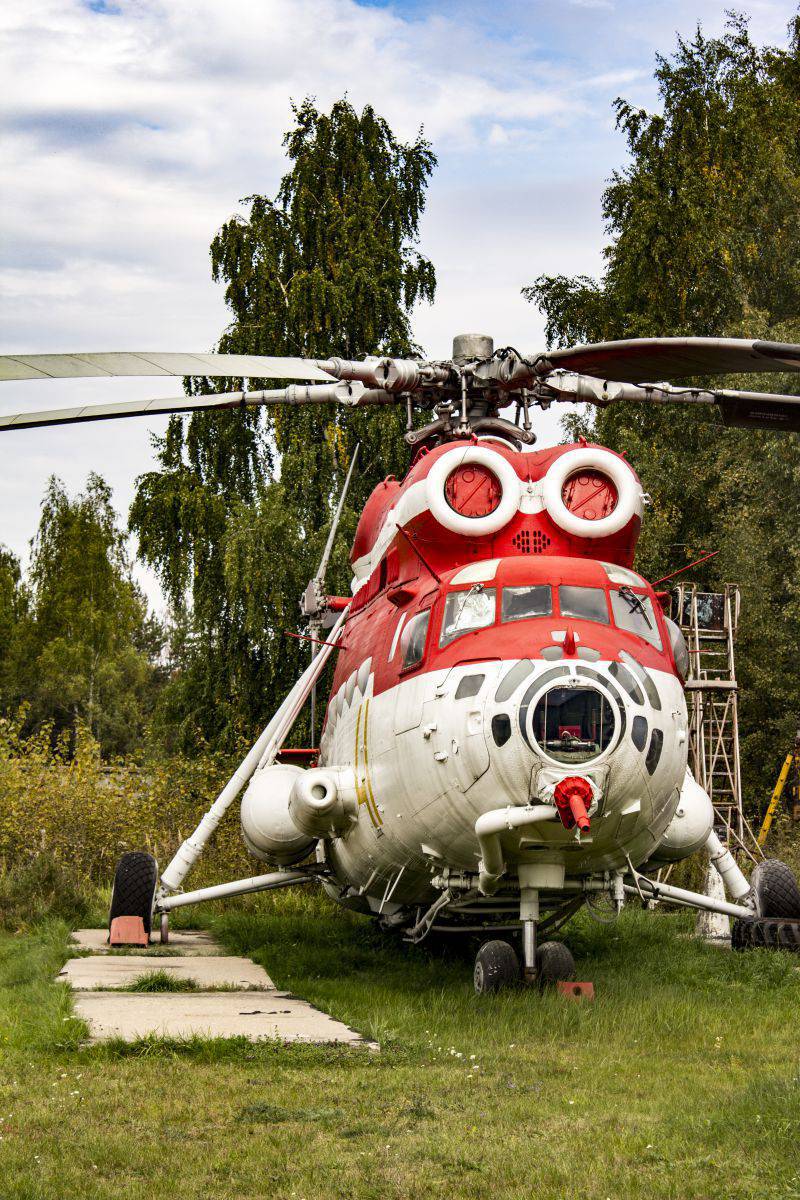 Mi-6 helicopter. Fire option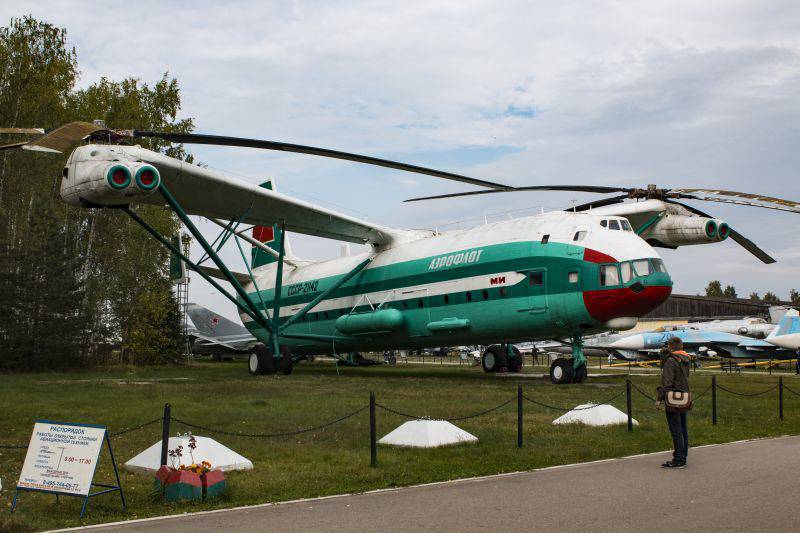 Mi-xnumx. The heaviest helicopter in
stories
helicopter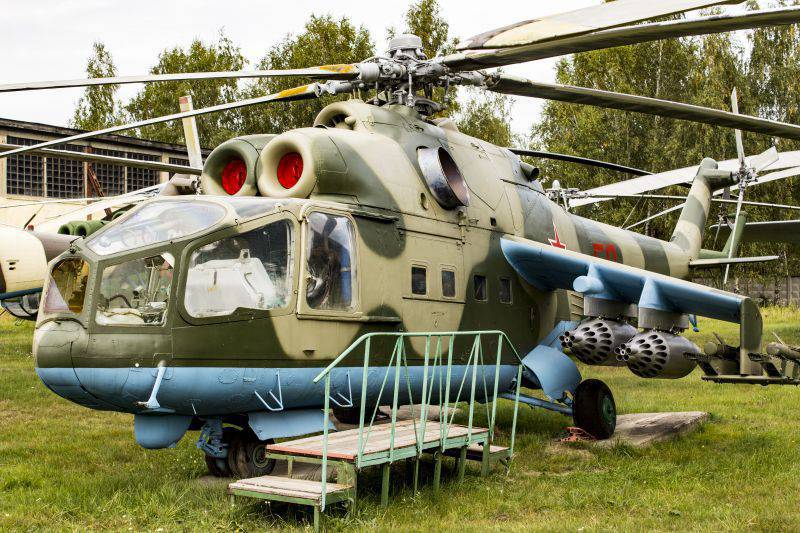 Mi-Xnumha. Attack helicopter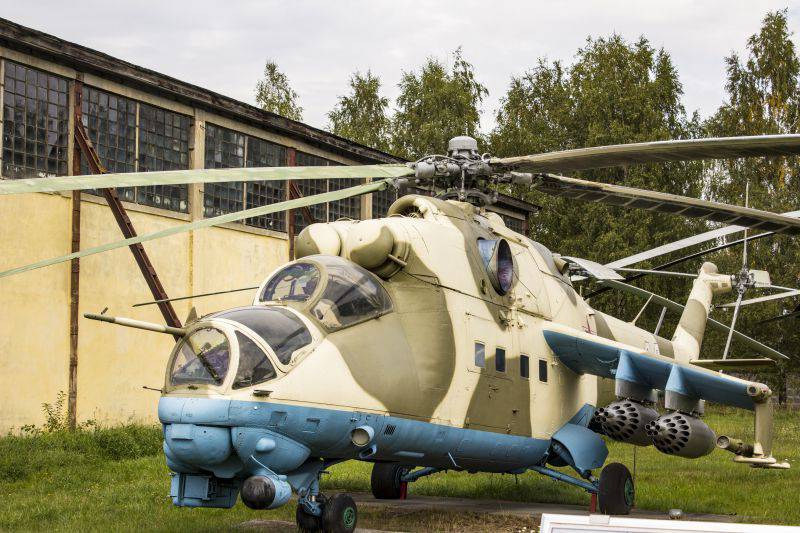 Mi-Xnumx. Attack helicopter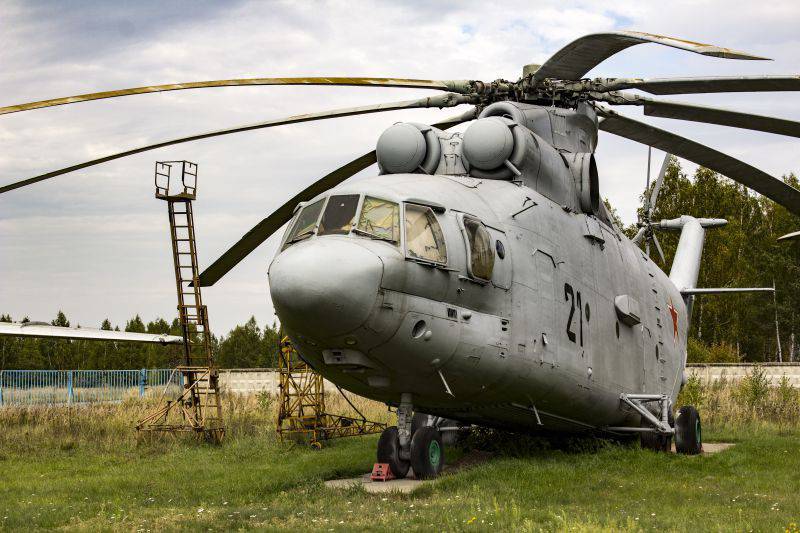 Mi-xnumx. Heavy transport helicopter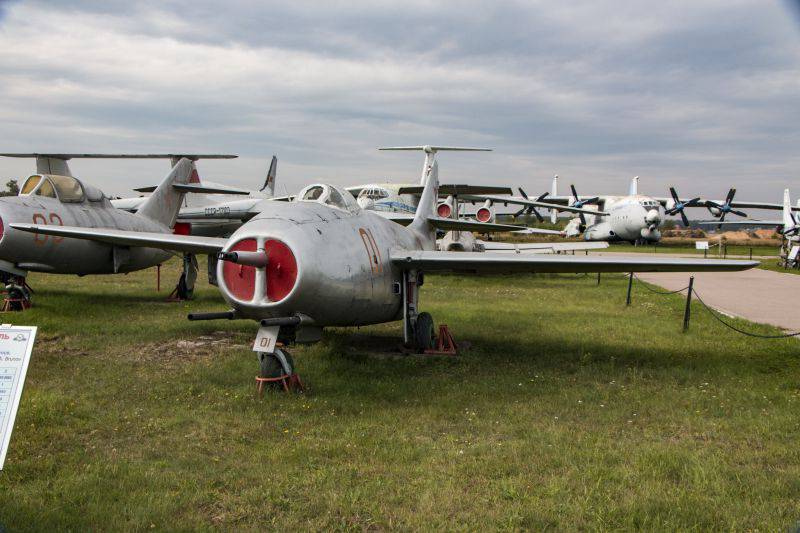 MiG-9. Fighter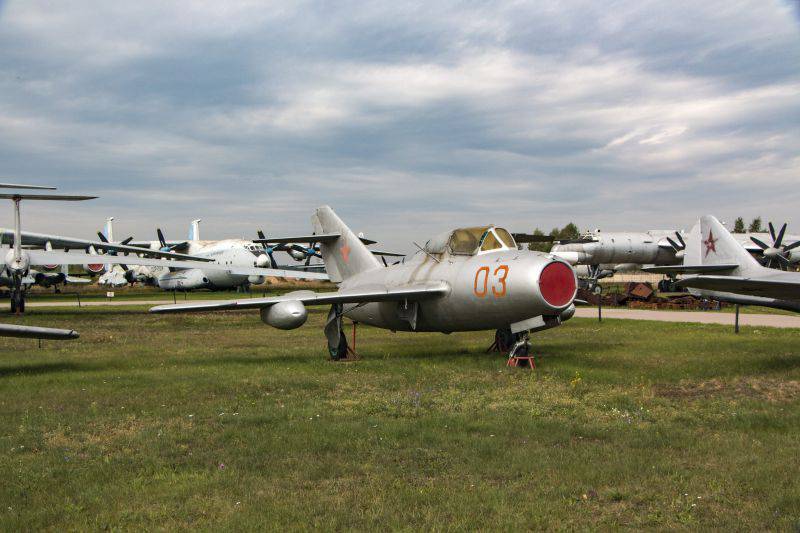 MiG-XNUMHUTY. Training Fighter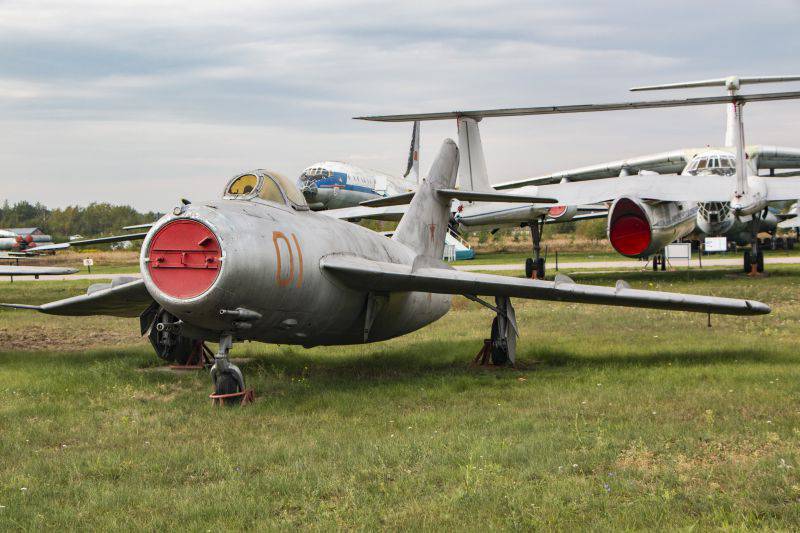 MiG-17. Fighter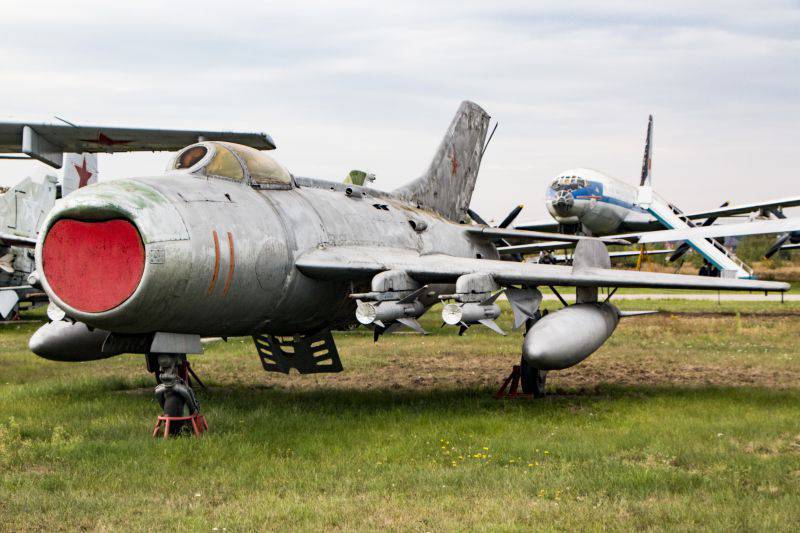 MiG-17PM. Fighter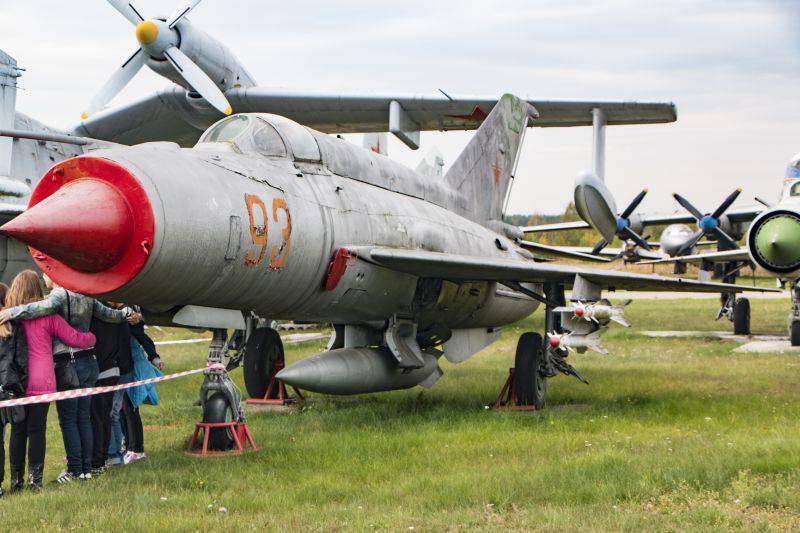 MiG-21PPS. Fighter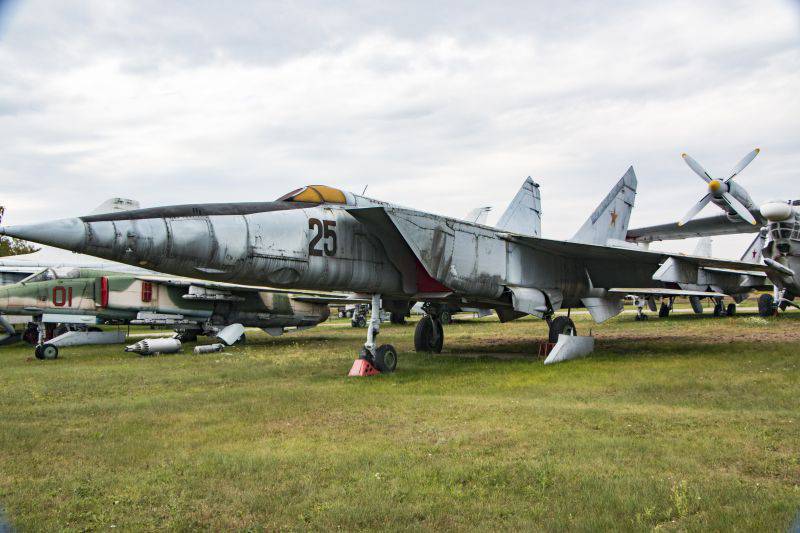 MiG-25. Interceptor fighter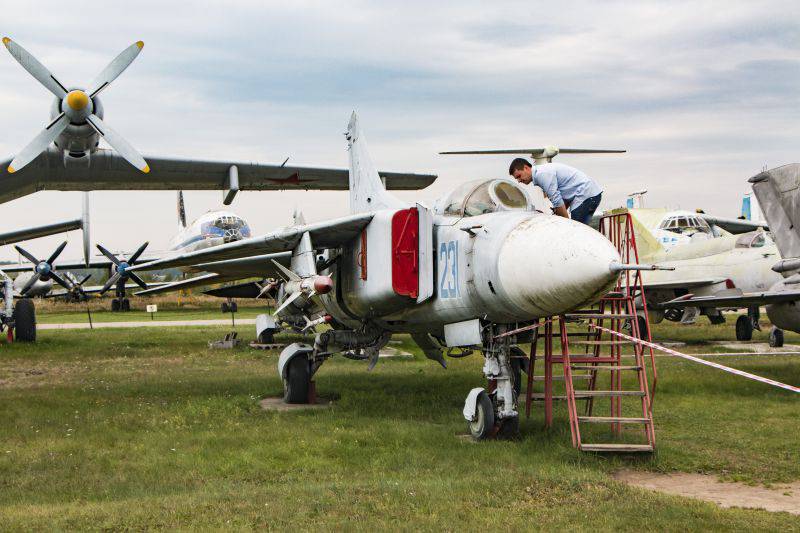 Mig-Xnumx. Operational Intelligence Aircraft and Bomber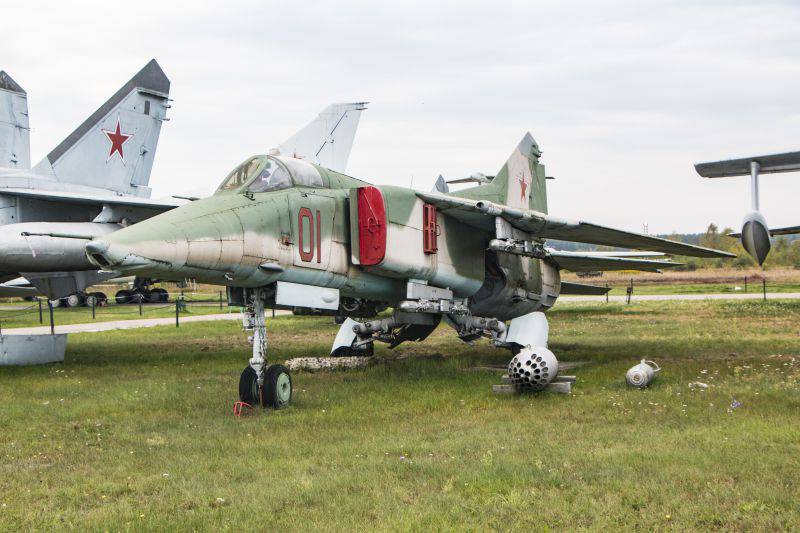 MiG-27. Fighter bomber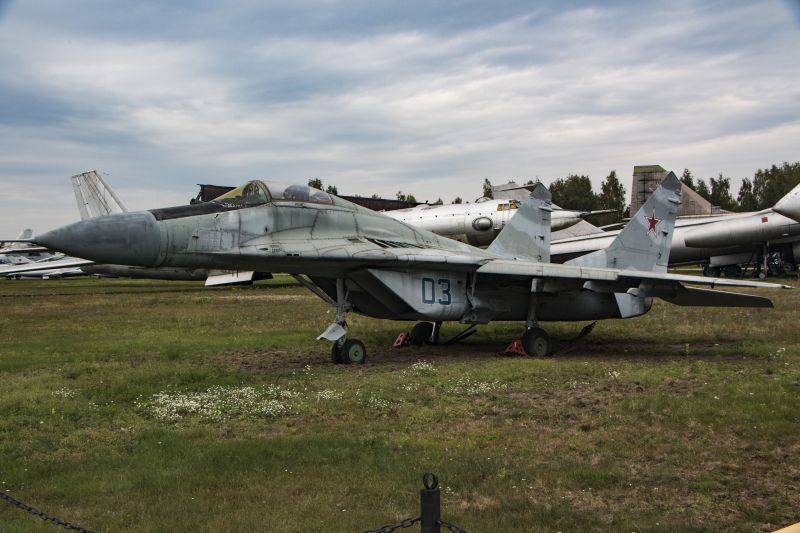 MiG-29. Fighter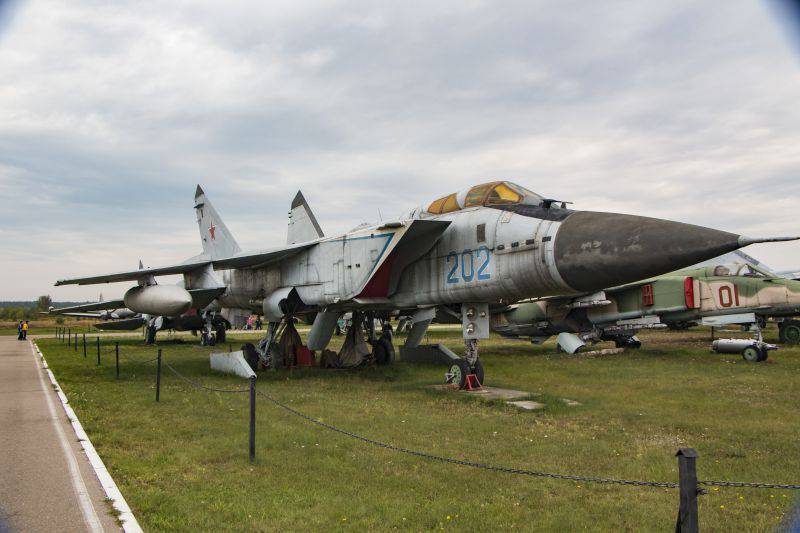 MiG-31. Interceptor fighter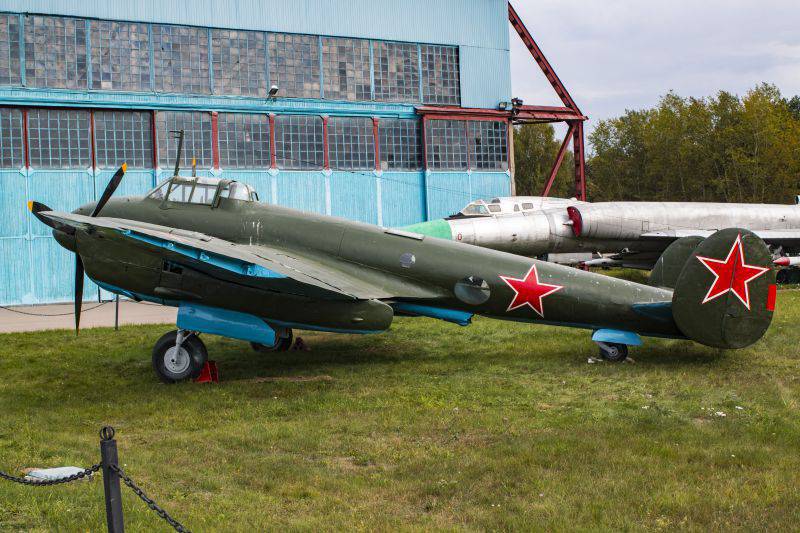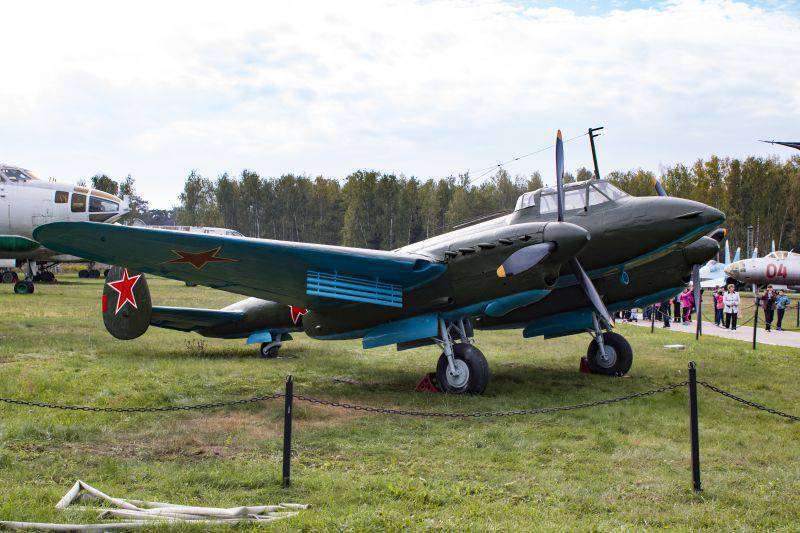 Pe-xnumx. Dive bomber. The only working copy. Still being filmed in movies. In the flight is not sent, but the launch of engines, taxiing - quite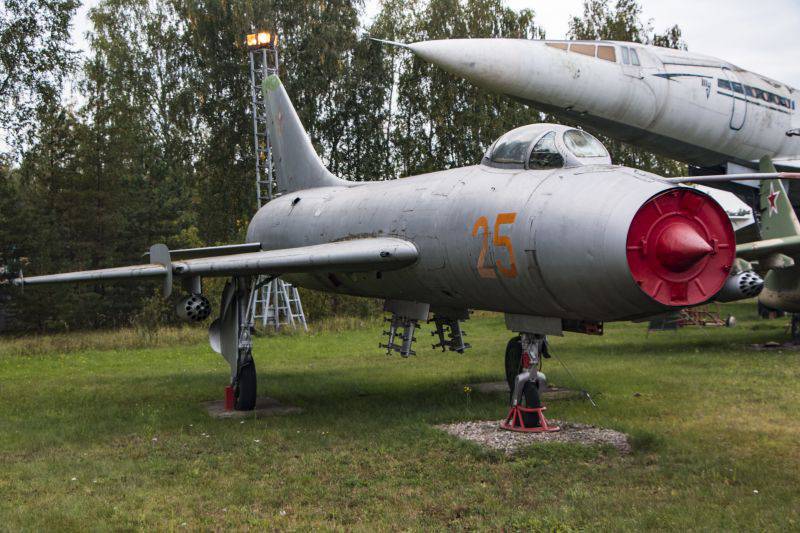 Su-Xnumb. Fighter bomber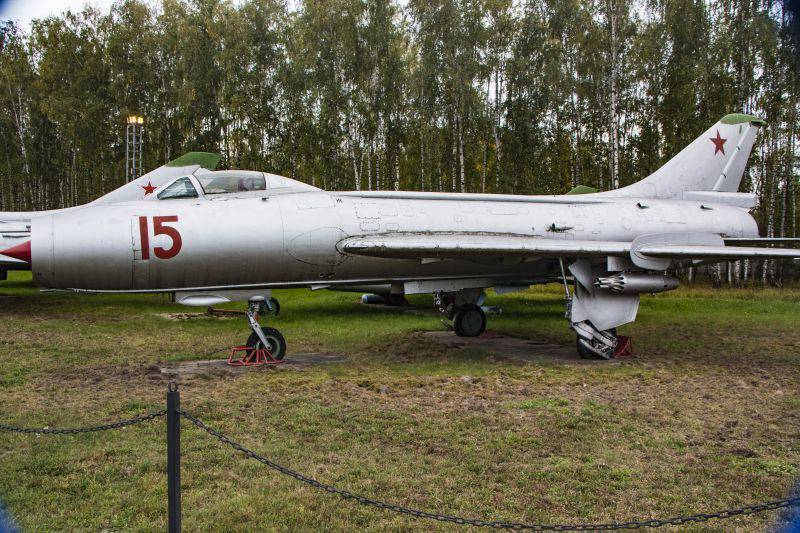 Su-7BL - wheel-ski modification of the aircraft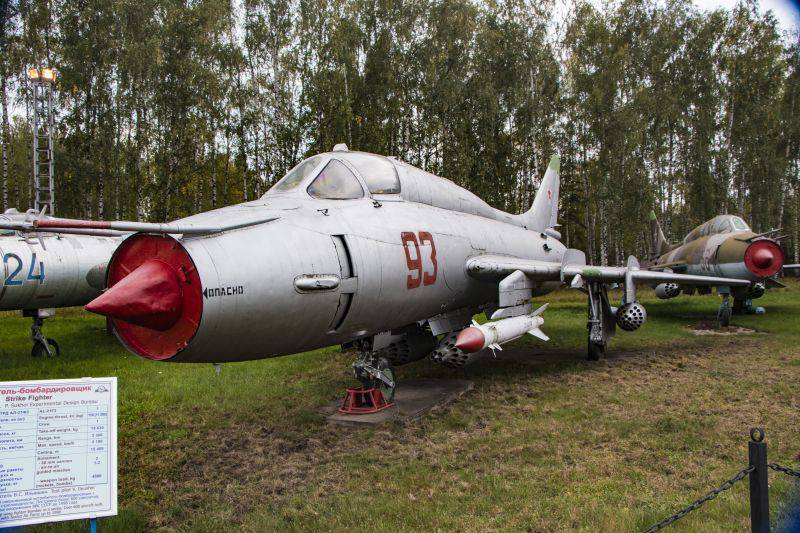 Su-Xnumx. Fighter-bomber. The first Soviet aircraft with a variable geometry wing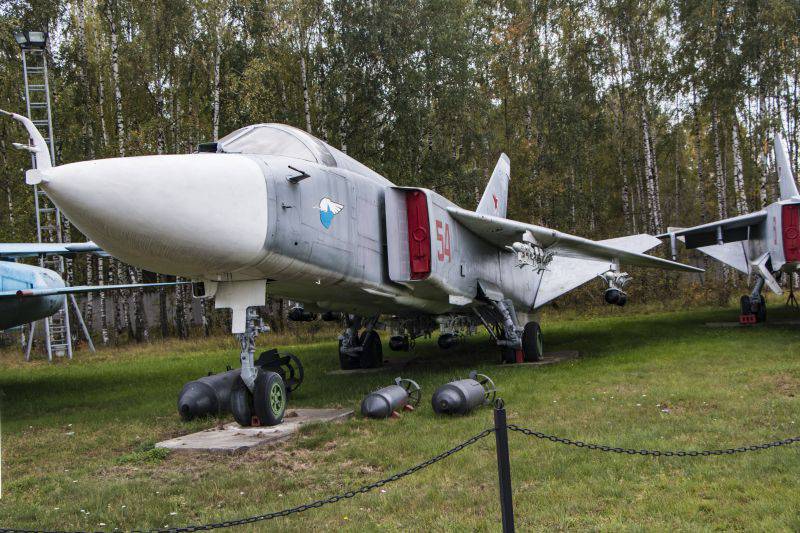 Su-Xnumx. Front bomber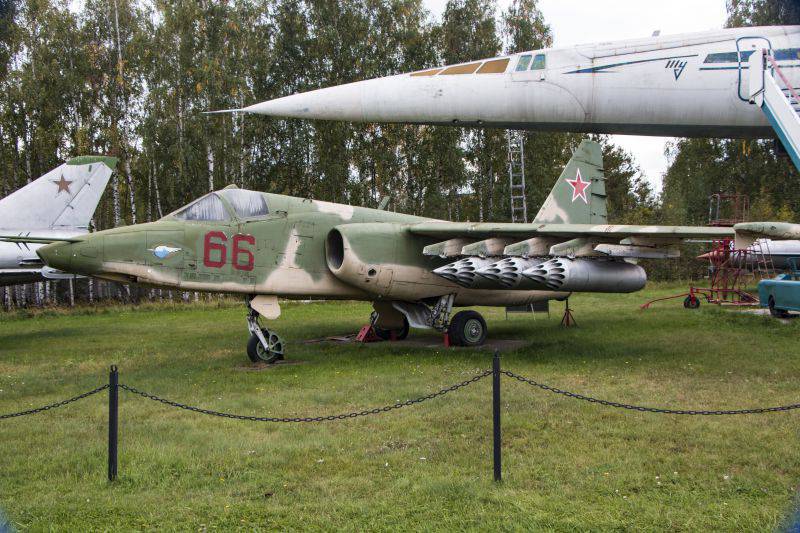 Su-Xnumx. Stormtrooper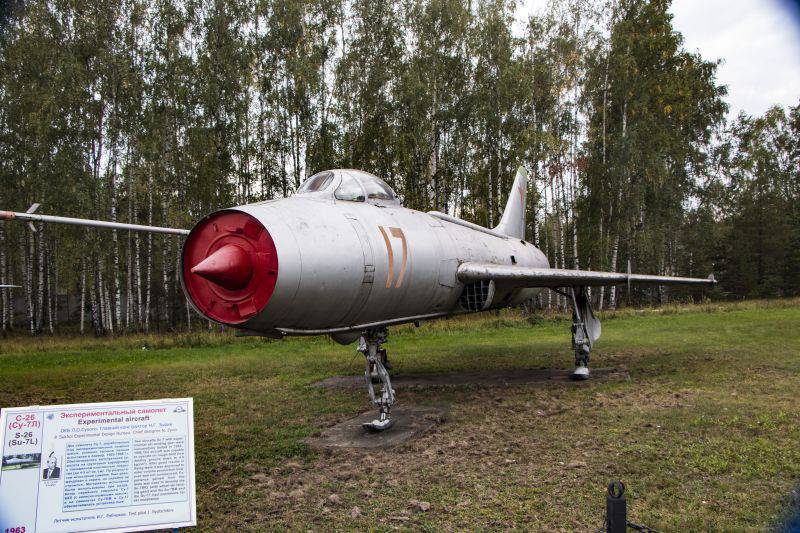 Su-7 / Su-26. Experimental model on the ski chassis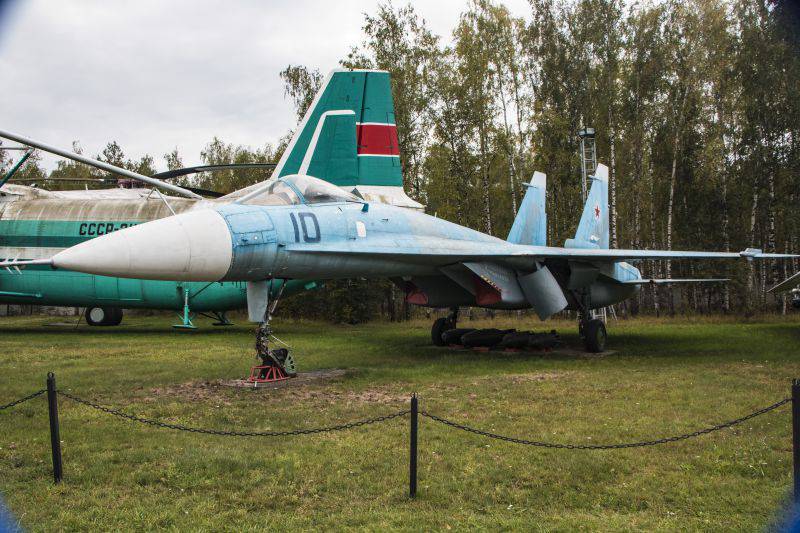 Su-Xnumx. Fighter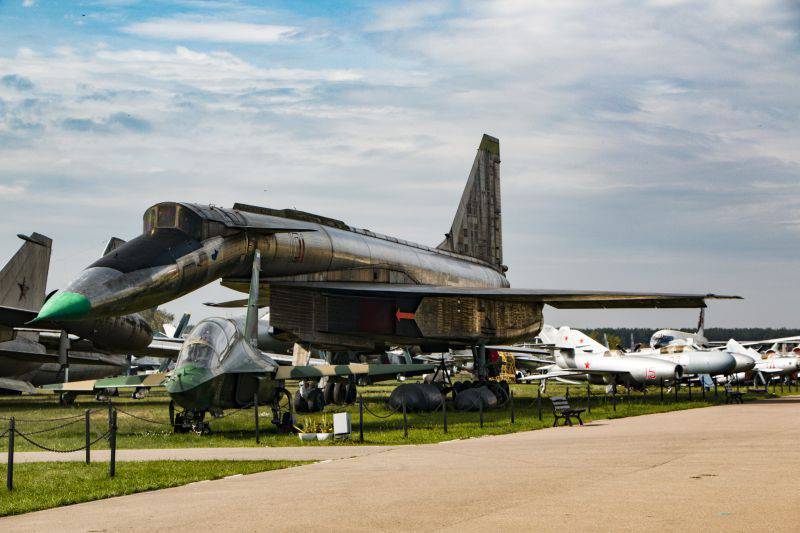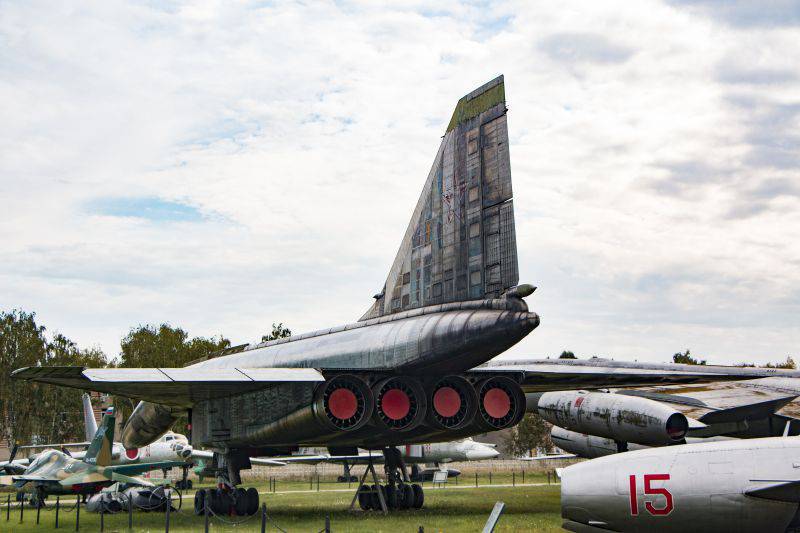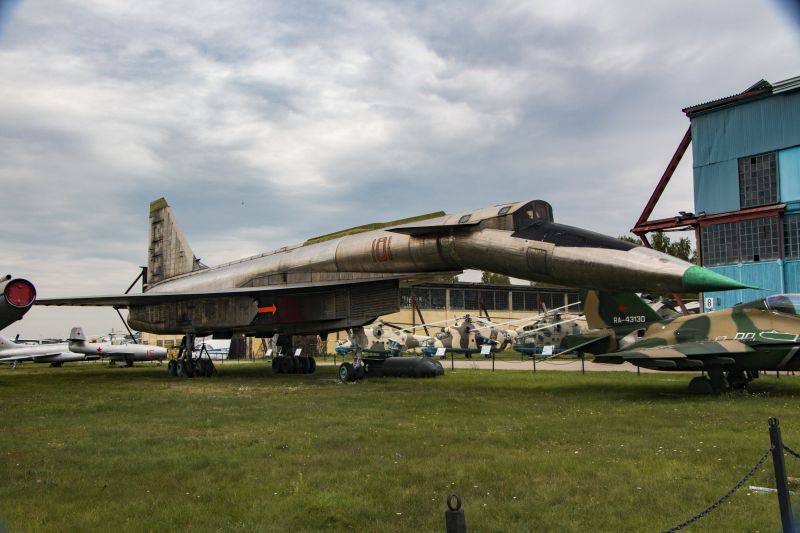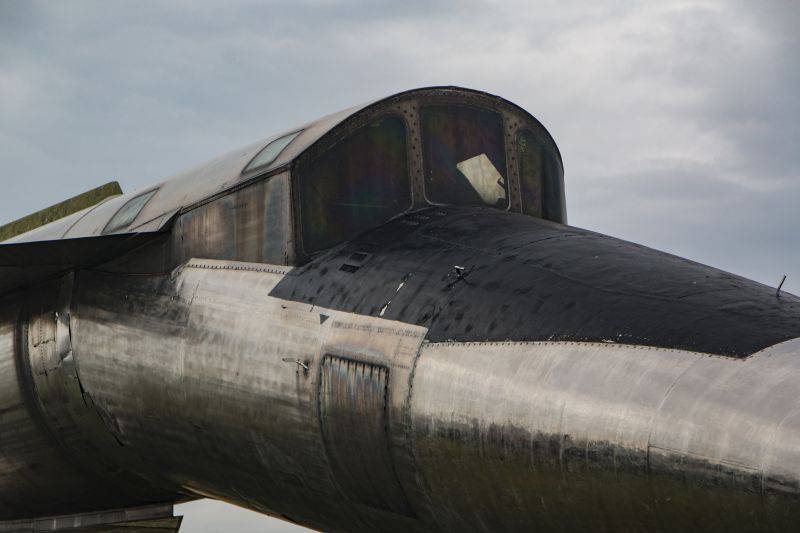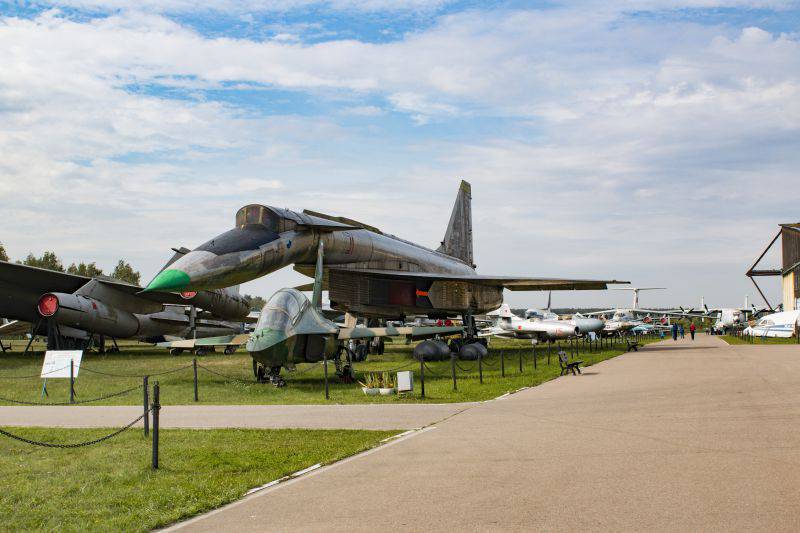 T-4. Shock bomber bomber Sukhoi Design Bureau. Amazing machine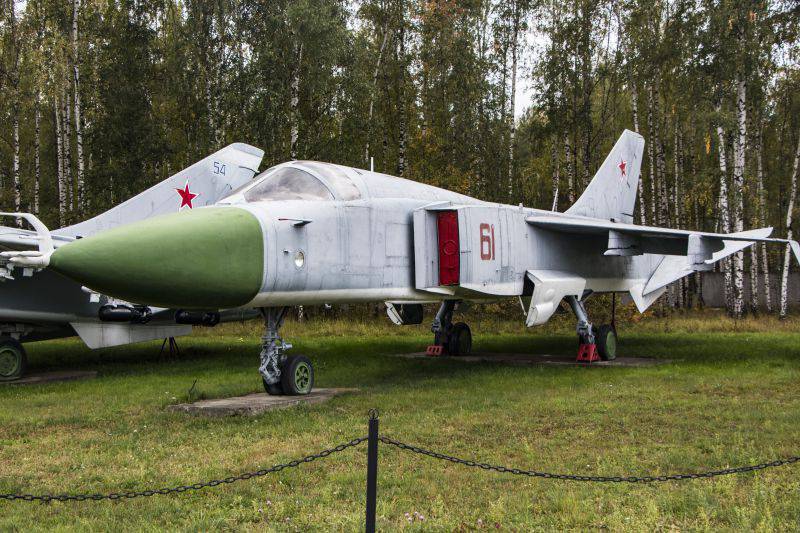 T-6-1. Experimental attack aircraft of the Sukhoi Design Bureau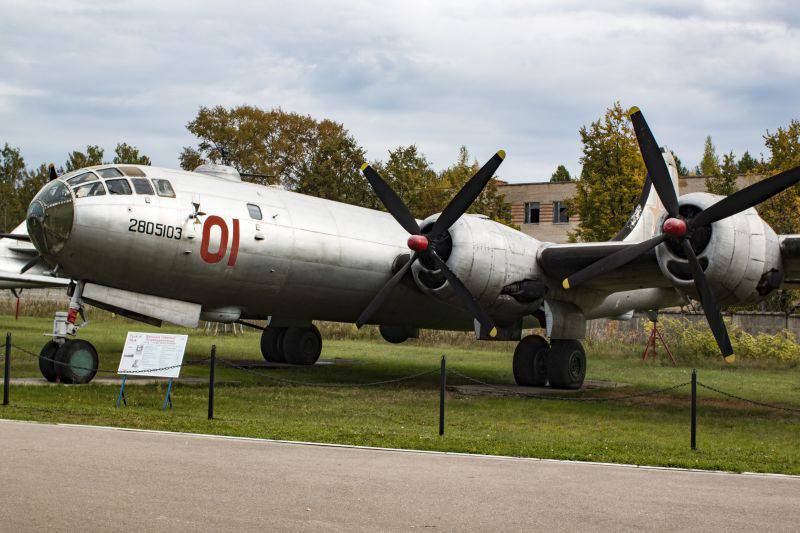 Tu-4, aka B-29. Bomber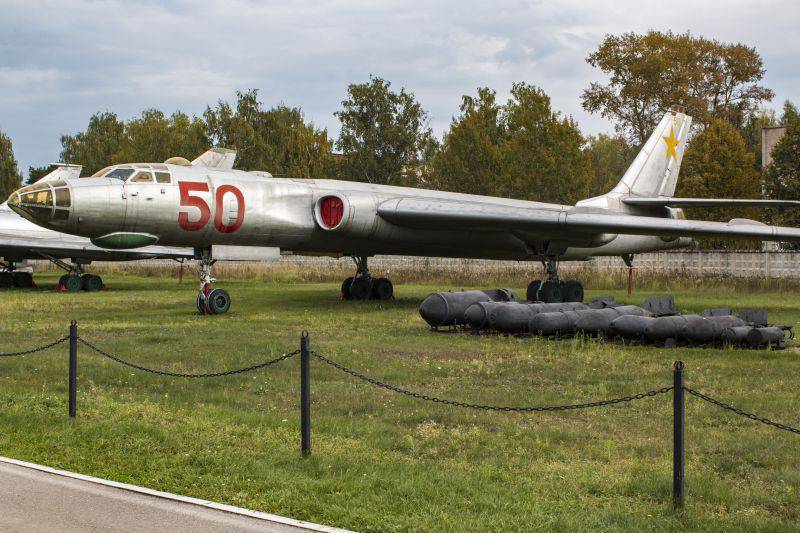 Tu-16 - heavy multi-purpose jet aircraft. Available in various modifications.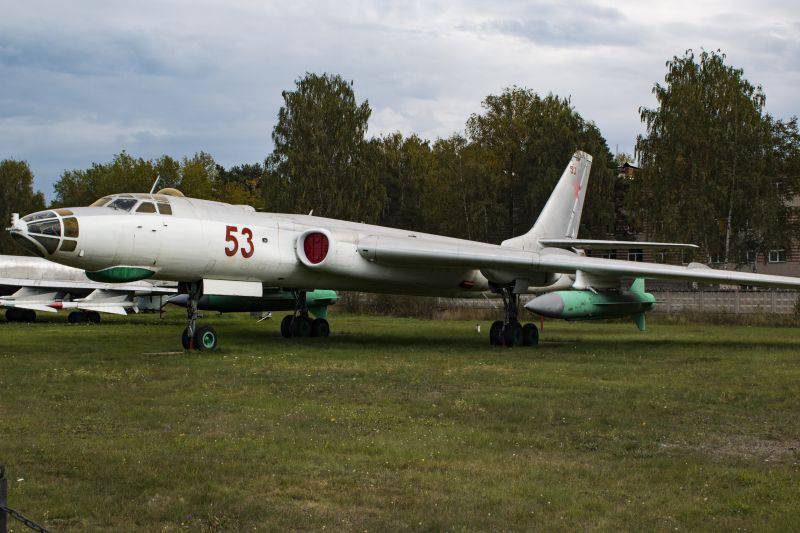 Tu-16K. Long-range missile bomber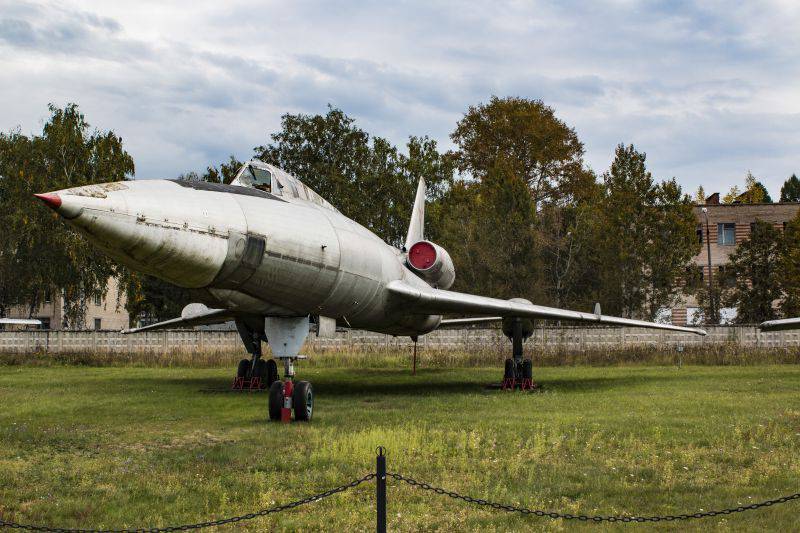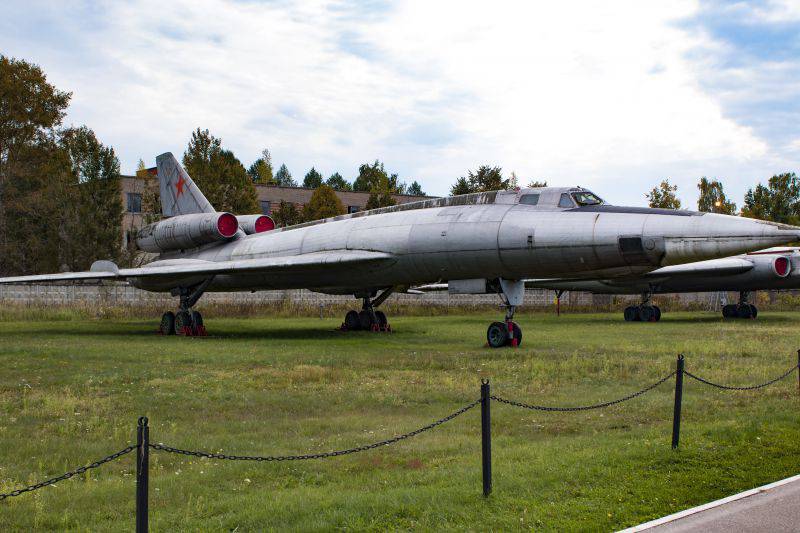 TU-22. Distant supersonic bomber, was intended to replace the Tu-16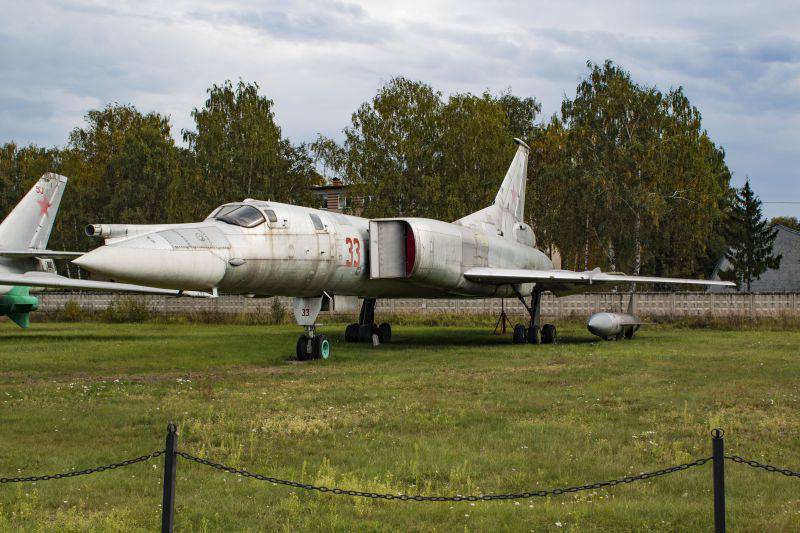 Tu-Xnumx. The name is similar, the planes are completely different. Long-range supersonic bomber with variable wing geometry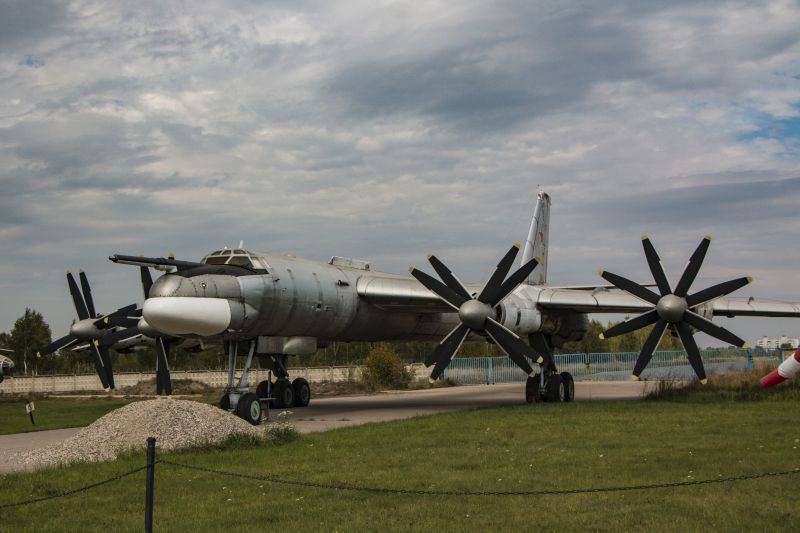 TU-95. Strategic bomber bomber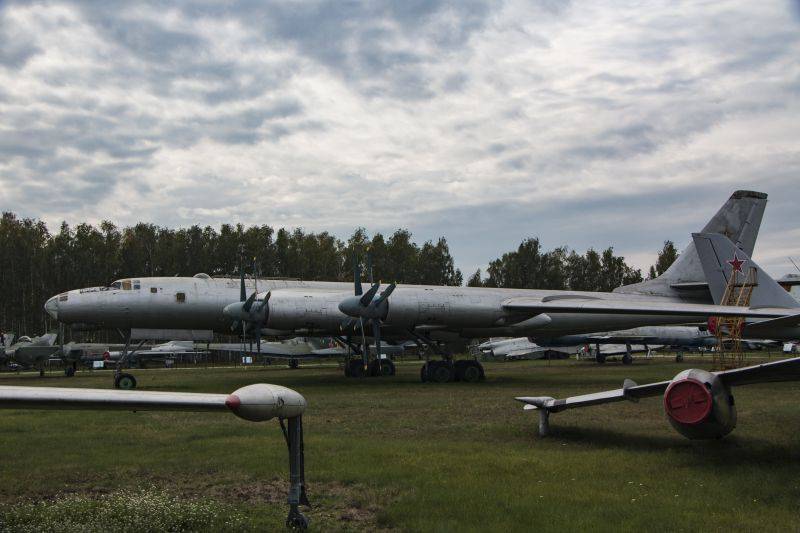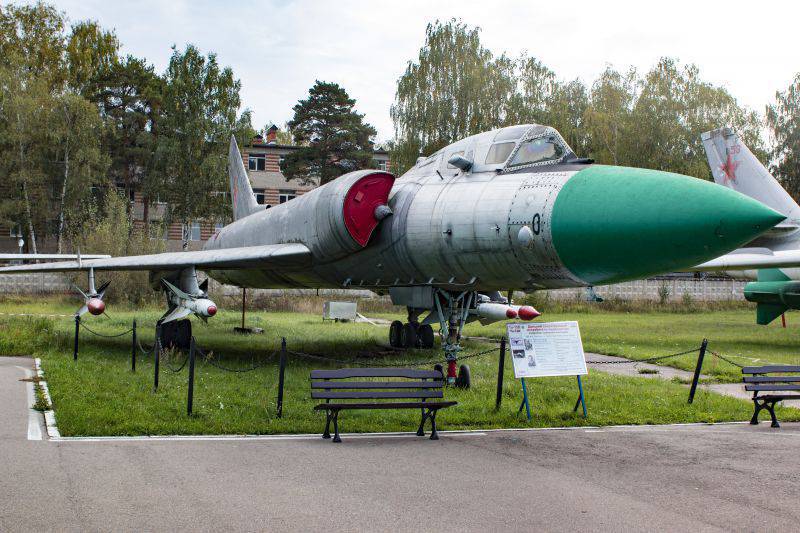 TU-128. Long Range Interceptor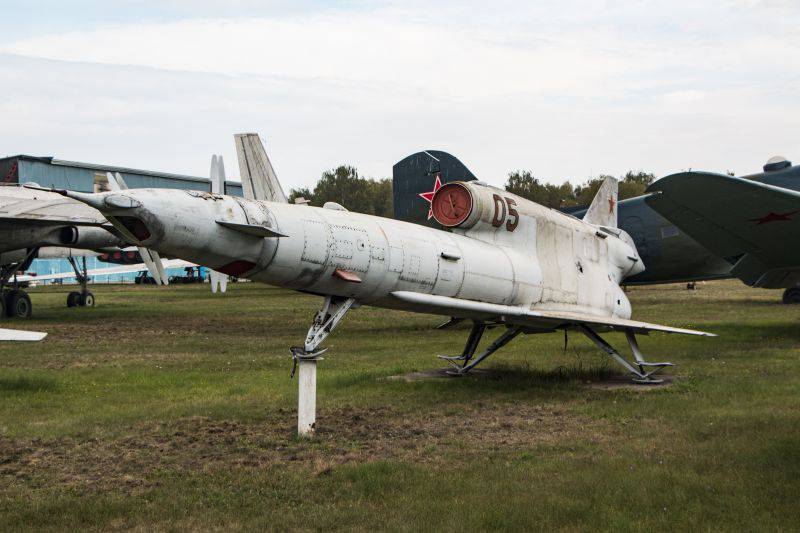 UAV Tu-141 "Swift"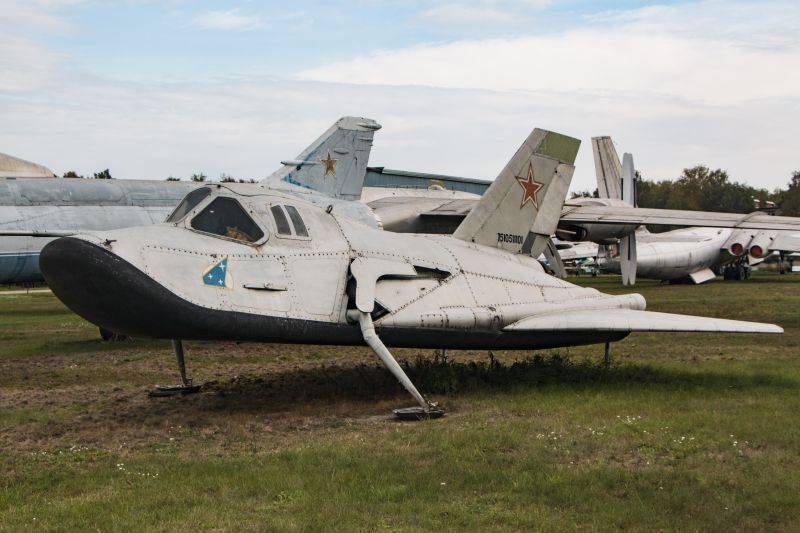 EPOS. Experimental manned orbital aircraft, part of the Spiral system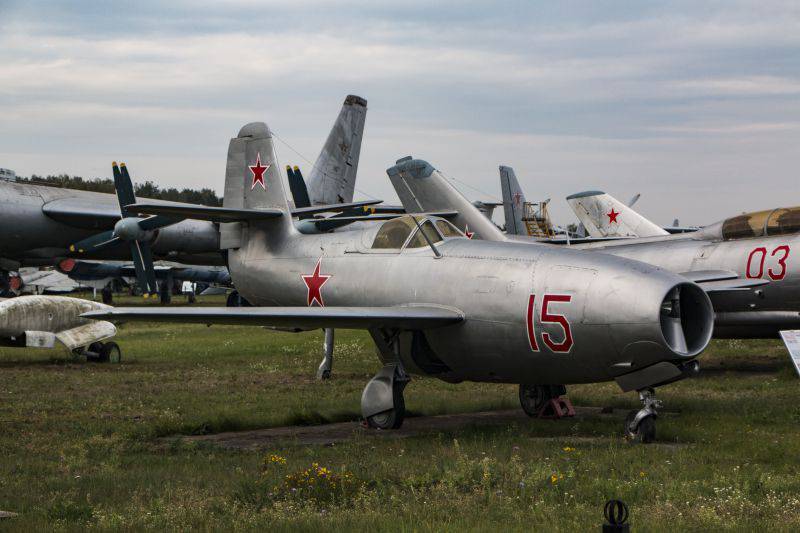 Yak-xnumx. Fighter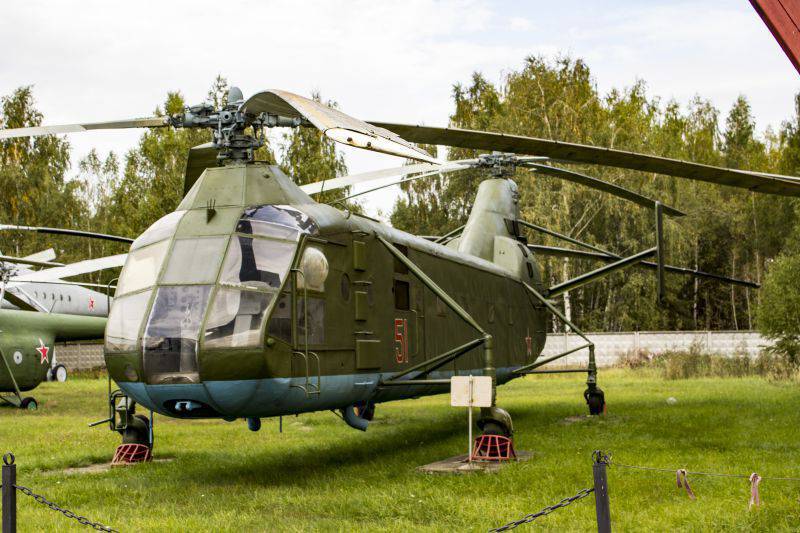 Yak-xnumx. Helicopter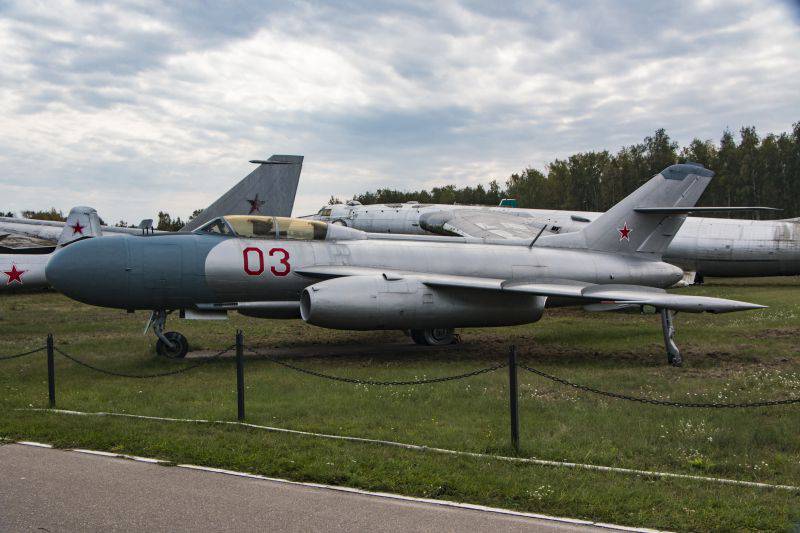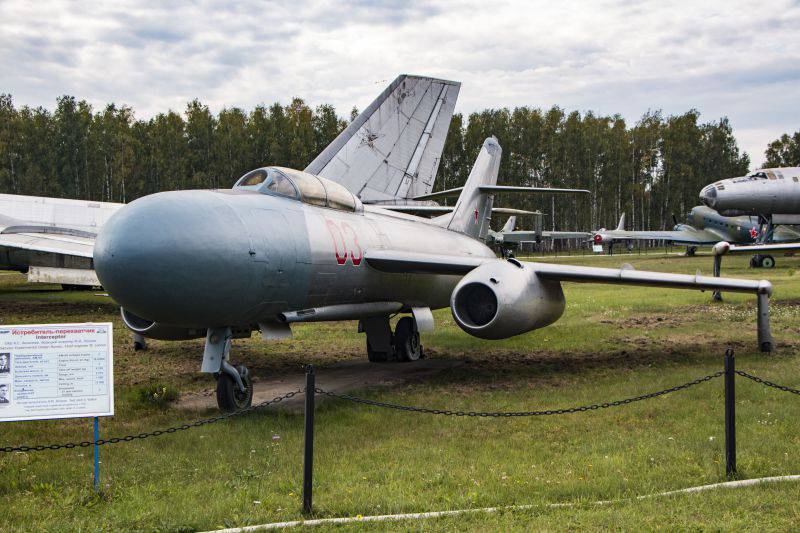 Yak-xnumx. Interceptor fighter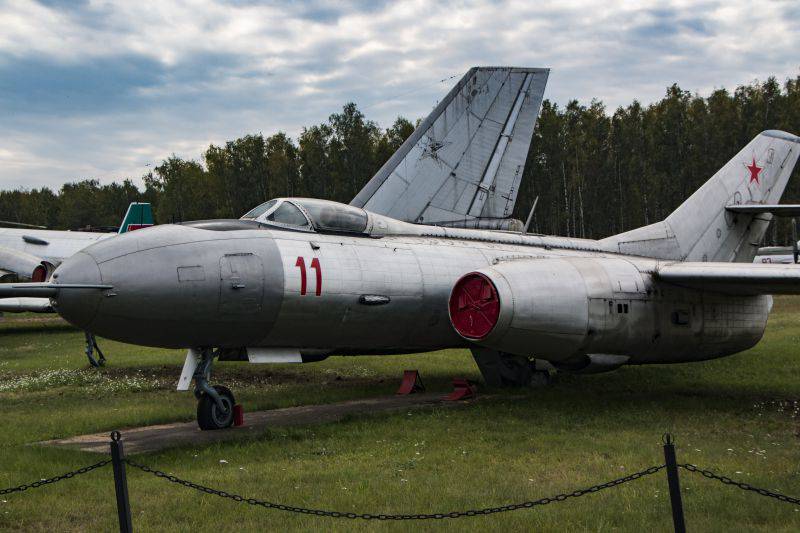 Yak-xnumr. Altitude scout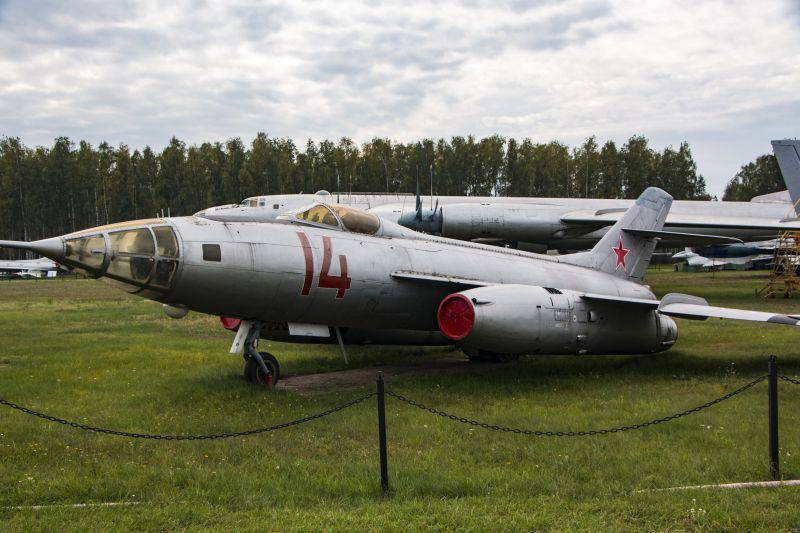 Yak-xnumx. Interceptor fighter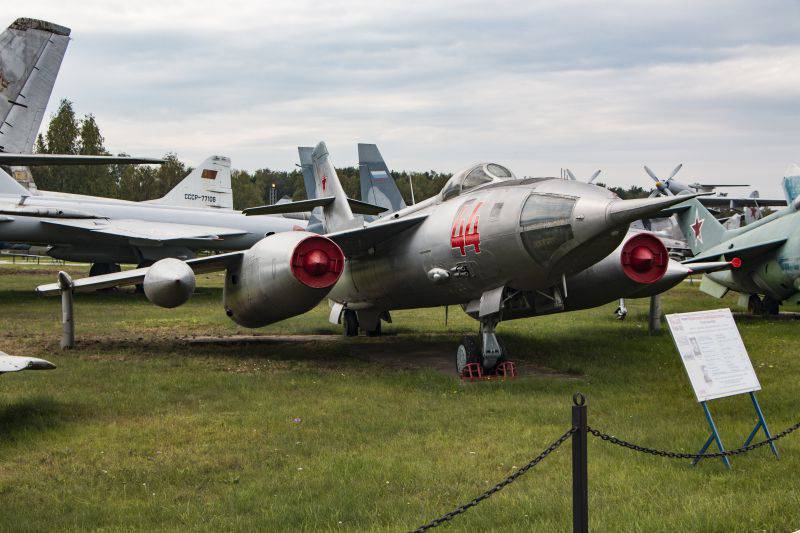 Yak-xnumx. Multipurpose aircraft. It was produced in the modifications of the front bomber, interceptor, reconnaissance aircraft, EW aircraft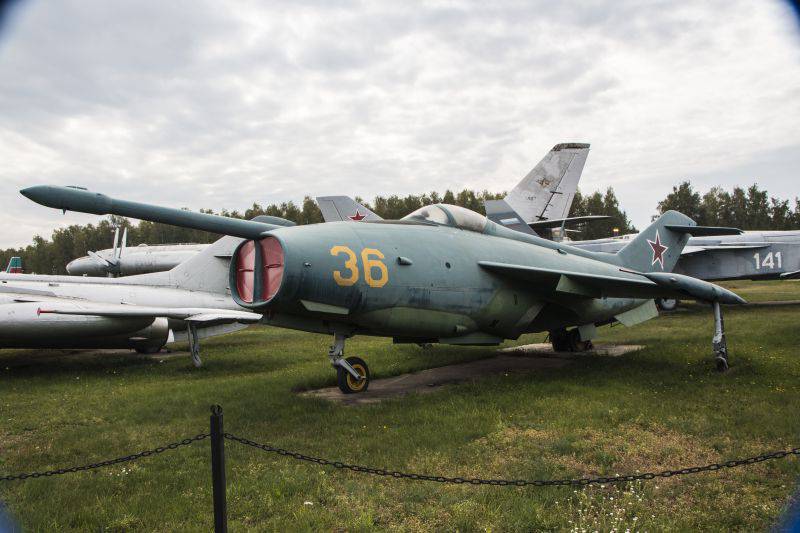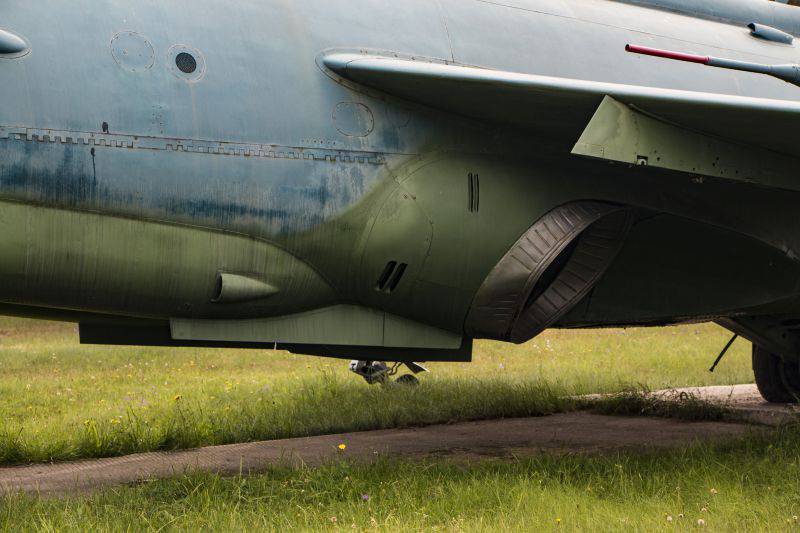 Yak-36 - Soviet carrier-based attack aircraft, the prototype of the first in the USSR production aircraft vertical takeoff and landing of the Yak-38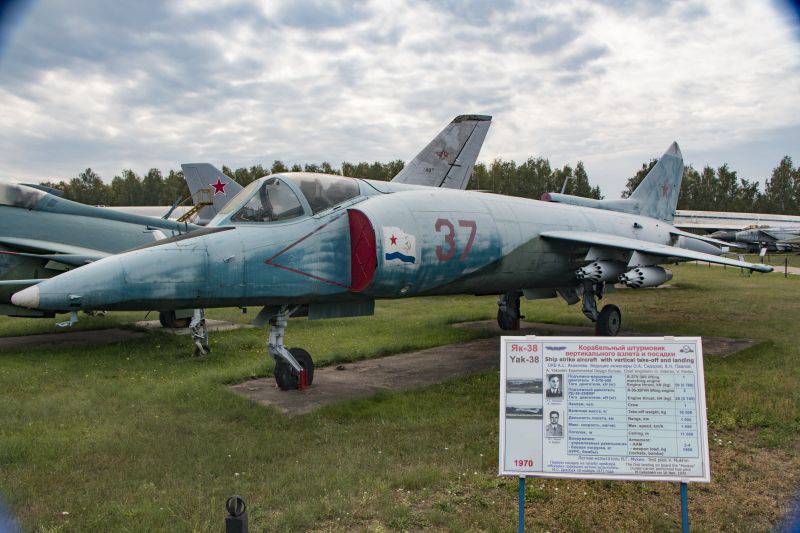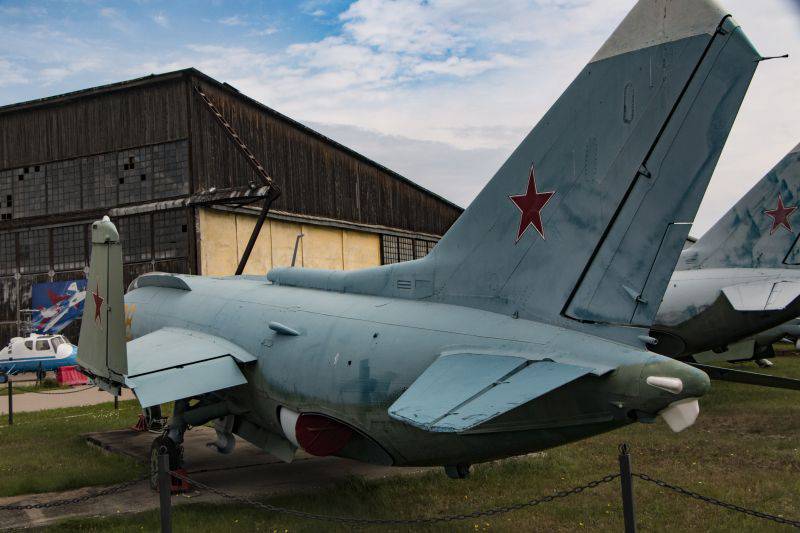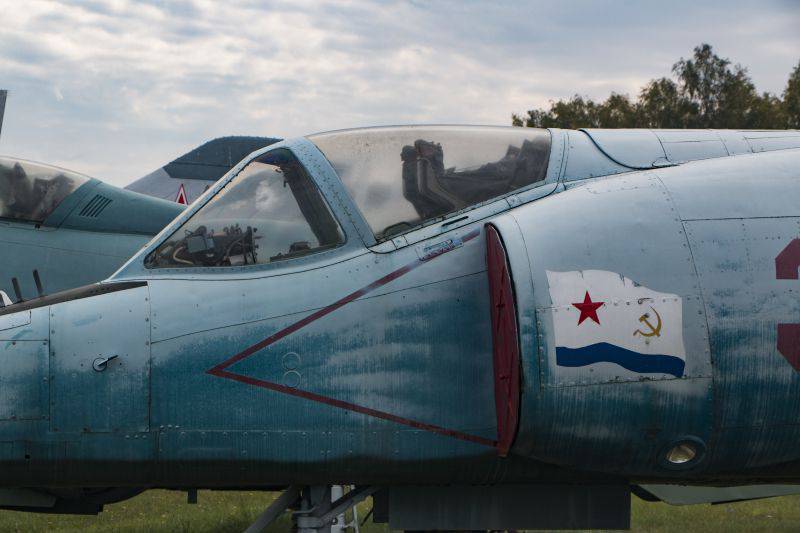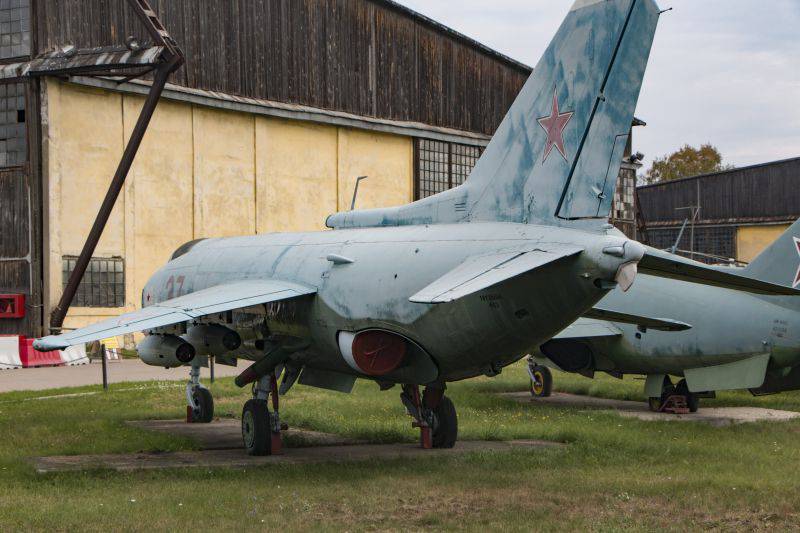 Yak-xnumx. Deck attack aircraft, the first in the USSR serial aircraft vertical takeoff and landing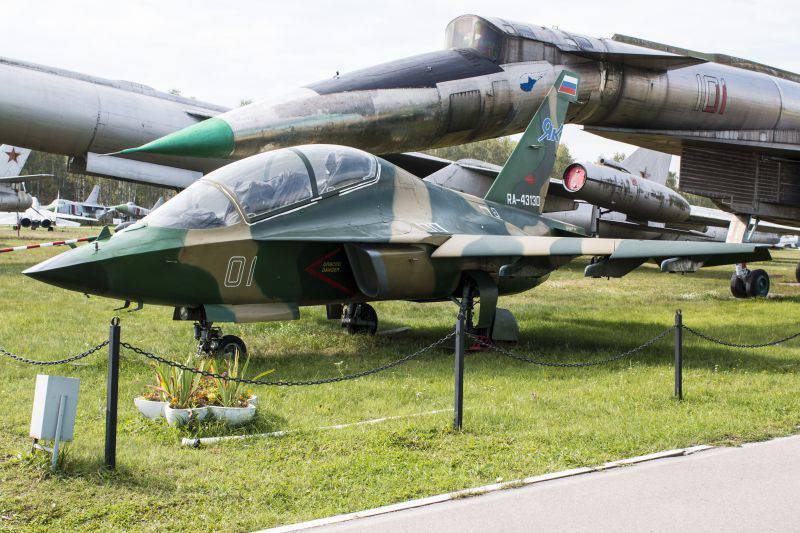 Yak-xnumx. Russian combat training aircraft, light attack aircraft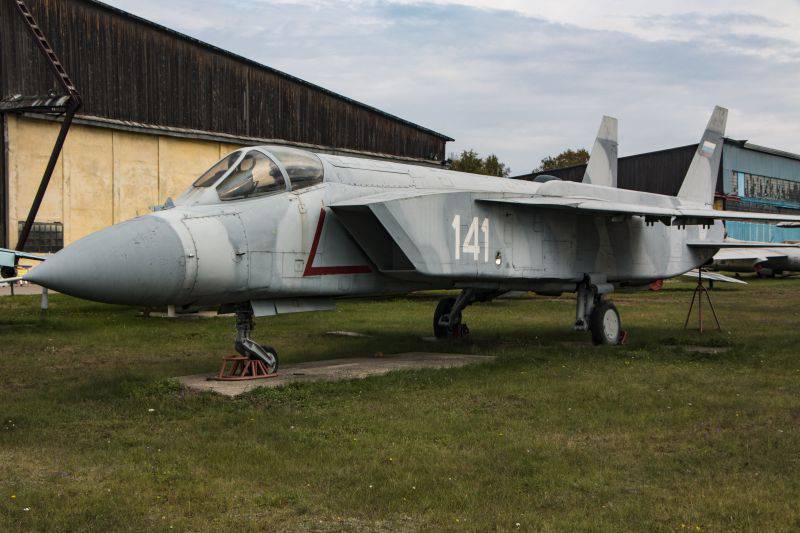 Yak-xnumx. Multi-purpose supersonic all-weather vertical / short take-off and landing deck aircraft
Here is a tour turned out. Yes, Monino is not as comfortable as in Kubinka, but no less impressions. And to lovers
aviation
- generally expanse. To assemble planes and helicopters for more than 100 years of aviation is impressive.