Testing of the equipment created by the defense industry complex (part of Rostec) for "blinding" enemy ships will begin in 2 weeks on the frigate Admiral
Fleet
Soviet Union Gorshkov ", reports
RIA News
a message from a representative of the corporation.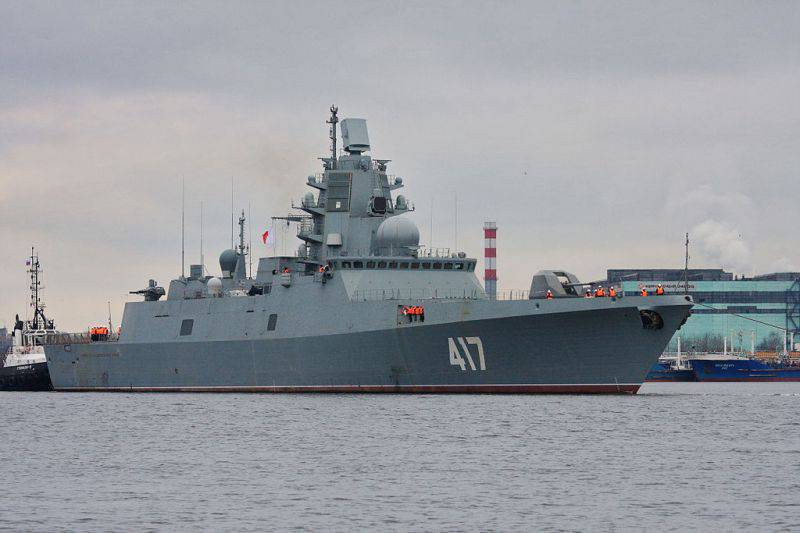 According to the interlocutor, "the station is designed to suppress the visual-optical and opto-electronic channels of aiming observation (including night-vision devices) of small
weapons
and melee weapons. "
"At the frigate Admiral Gorshkov, state tests will now take place - they will begin approximately in two weeks," he said.
"This ship station is intended for installation on surface ships of the second class, including landing craft, hovercraft, hydrofoil ships, various boats," said a representative of the corporation. - several stations are put on frigates, their range depends on external weather conditions ".
"You can make such a station for the Ground Forces, some modification is needed. We are already doing this work, "the source said, stressing that" the effect of this device does not cause an irreversible effect on human vision. "
"There is a Vienna Convention whereby a person who is not armed with optics cannot be blinded to irreversible action. If you hit with high-end optics, then there may already be consequences, "he explained.