Units of the Afghan army this night recaptured the city of Kunduz from the Taliban militants, reports
RIA News
Reuters report.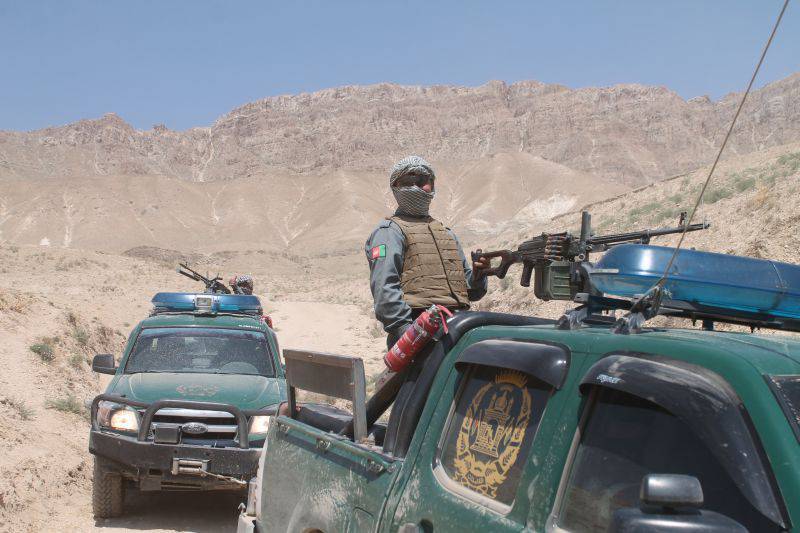 "The city was recaptured and cleared of terrorists, great losses in the ranks of the enemy," said Sedik Sedicchi, a representative of power structures, to the agency.
The information was confirmed by the head of Kunduz province Hamdulla Danishi: "After we received reinforcements and launched a large-scale operation in Kunduz, the Taliban could not resist and fled." "A report on the progress of the operation will be provided later," he added.
The center of the Kunduz province of the same name with a population of 3 was occupied by militants on Monday. The next day, the operation began to release him, in which the American took part
aviation
.
According to White House spokesman Josh Ernest, "three air strikes were inflicted", which resulted in the elimination of 160 militants.