The press center of the Lithuanian Ministry of Defense announced the start of the exercise, codenamed "Hunter-2015" (Medziotojas), during which combat shootings from the anti-tank are planned
weapons
on the territory of the landfill named after General Silstvestras укаukauskas in Pabrad.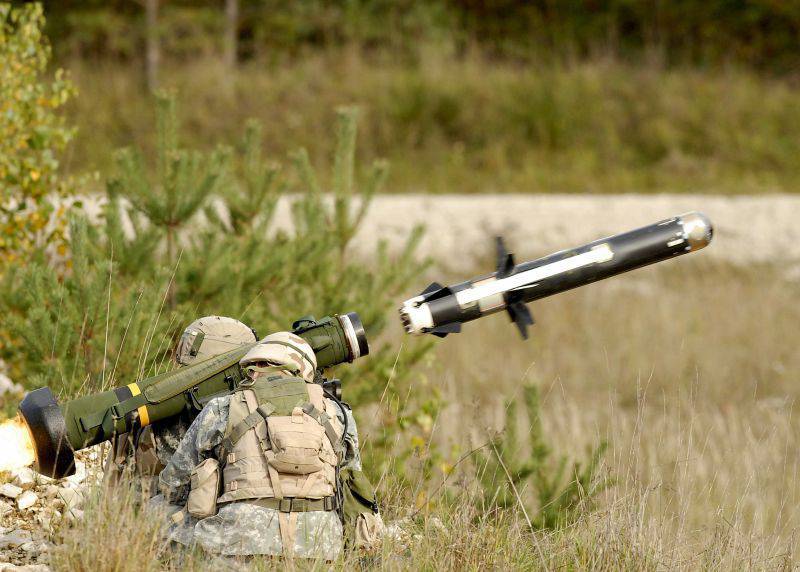 "About 350 people take part in the maneuvers. Shooting will be conducted from anti-tank guns and grenade launchers and portable anti-tank missile systems Javelin and Spike ", - leads the message
"Military Industrial Courier"
.
American helicopters Apache and Black Hawk will also be involved in the destruction of ground armored targets, which were transferred to Lithuania from Estonia.